Inspiring. Easy. Finally.
Discover Steelcase Marketplace, where design professionals can create and collaborate with ease.
Get Started
Now it's easier than ever to bring your vision to life. Get inspired with dozens of future-forward, unique and leading brands from all over the world, all in one place. Save time, collaborate effortlessly and place orders with a click.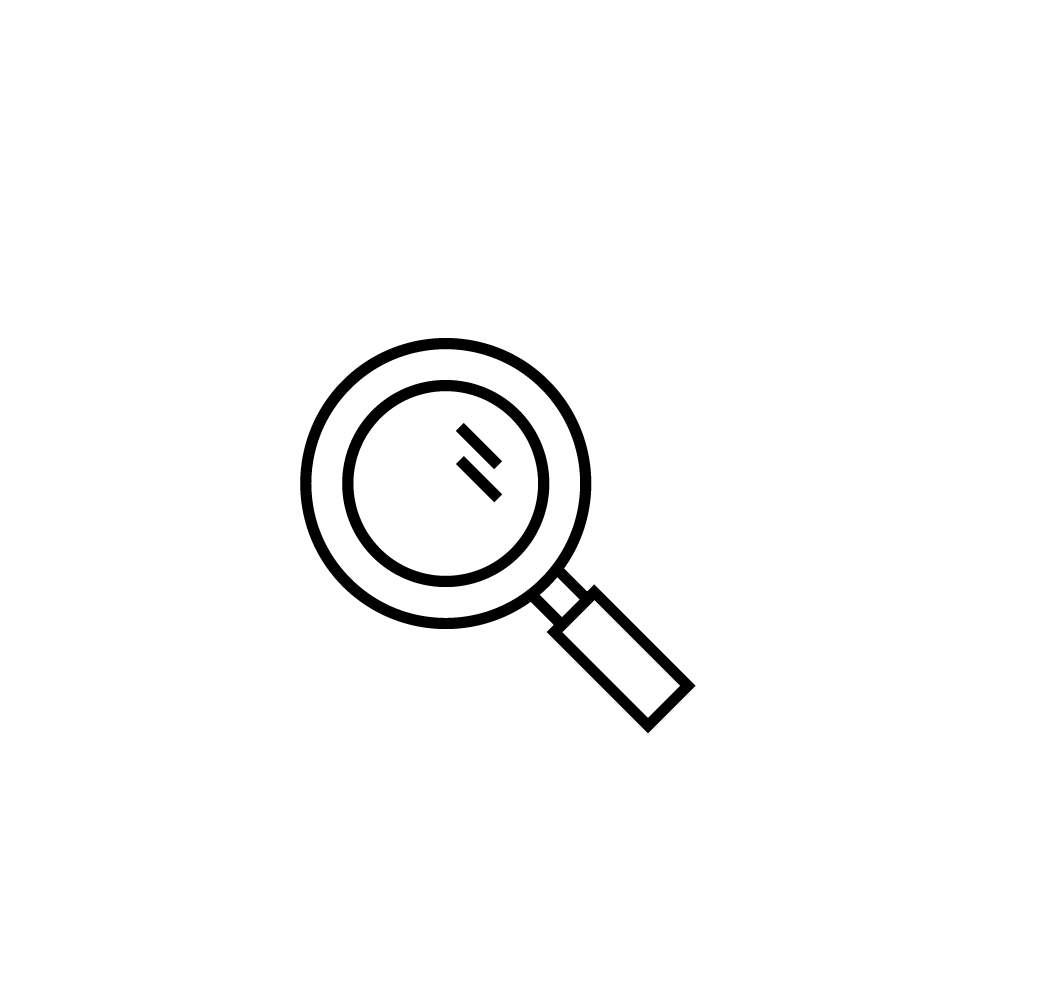 Discover
Browse products from 50+ brands and partners
Find exclusive new brands and products
Explore a range of styles and prices
Save products to projects from product pages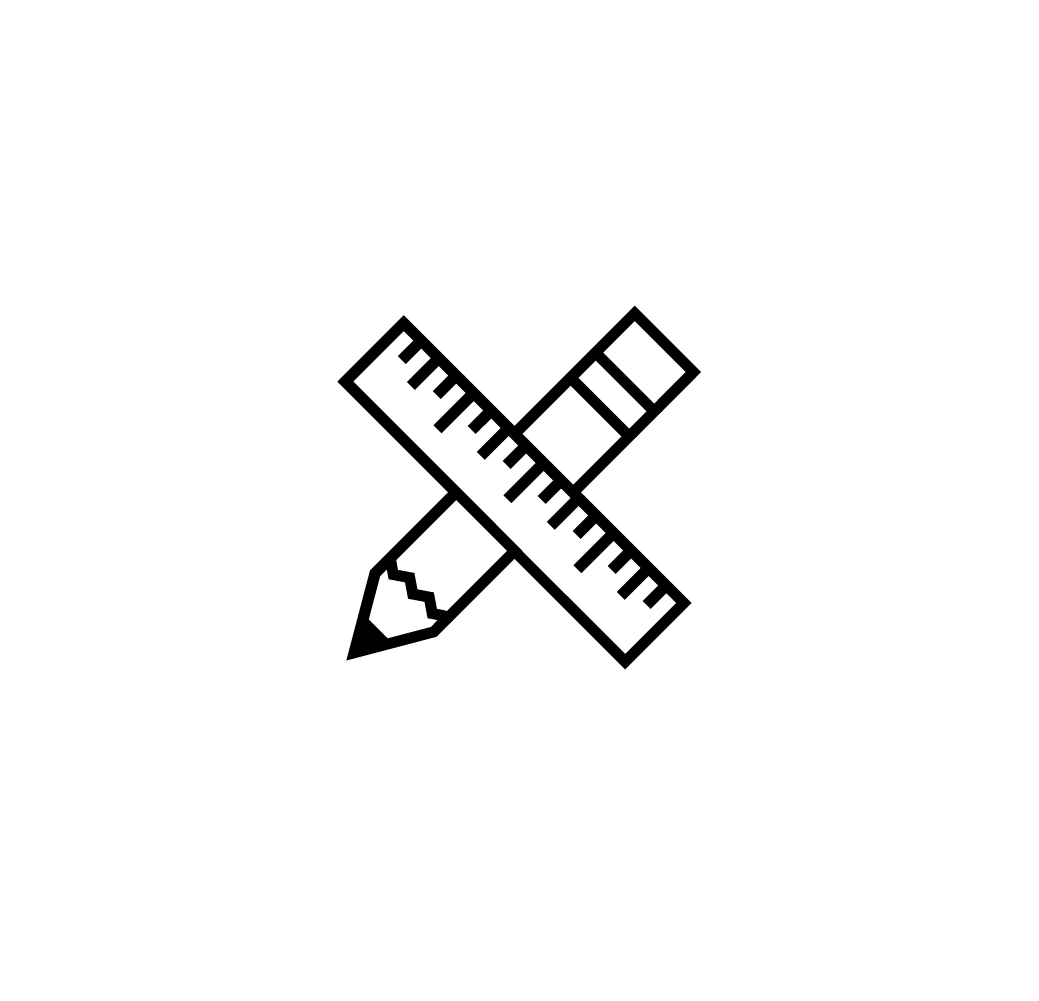 Create
Post products to project boards
Plan separate spaces within one project
Print and save project details and images to Excel
Manage project schedules, budgets and status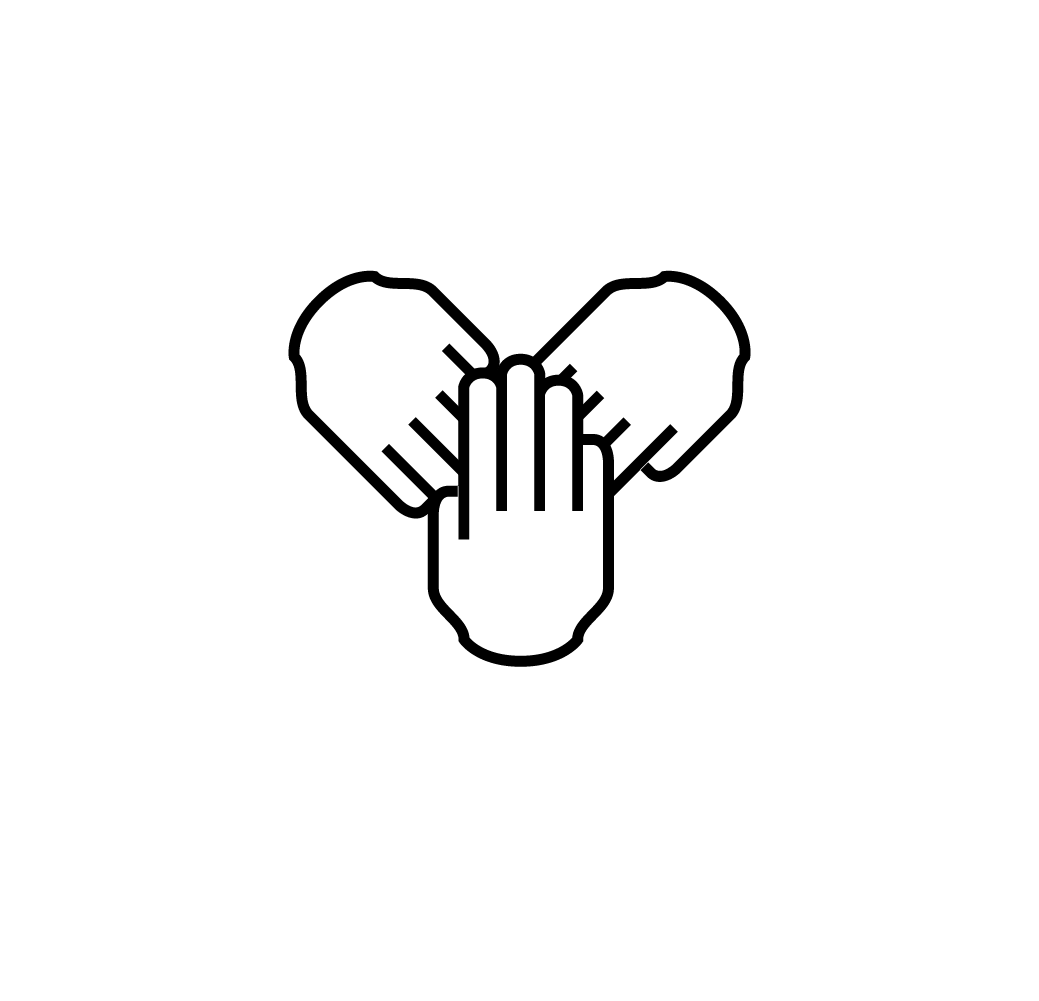 Collaborate
Share projects with dealers, designers and clients
Create collections of projects
Send quotes for approval
Place orders easily


Steelcase Marketplace Dealer + Designer Contest
Steelcase Marketplace makes it easy to design and specify projects all in one place. Now, you can win just by using it.