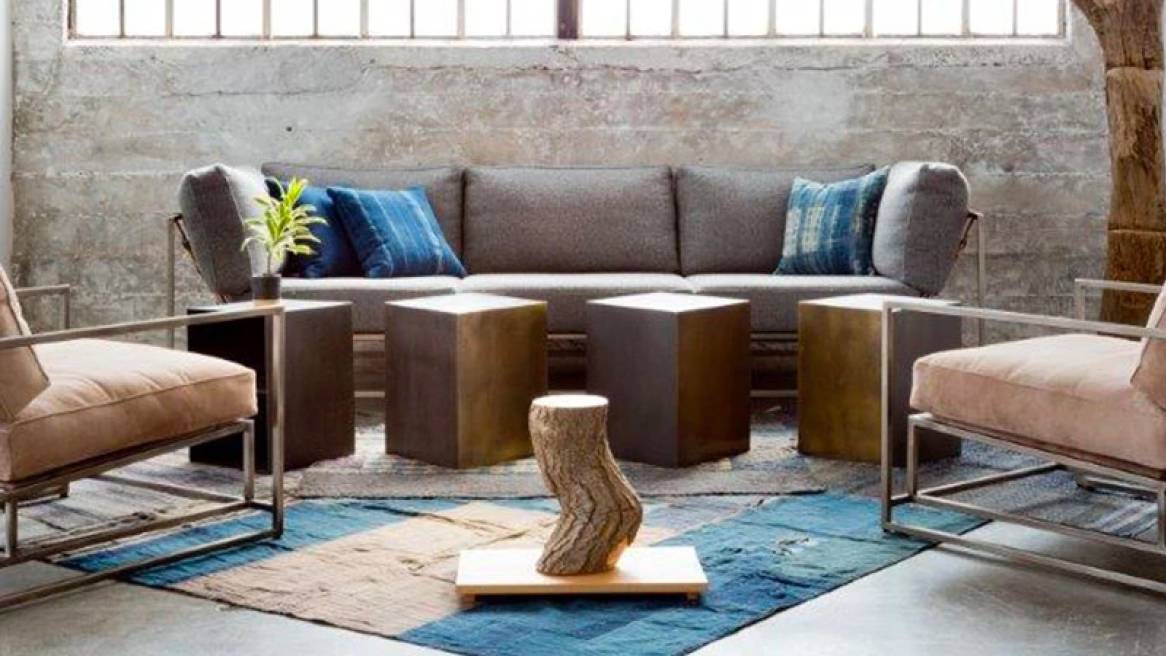 The Stephen Kenn story has always been one of curiosity and a passion for creation.
About Stephen Kenn
Originally from Edmonton, Stephen moved to Los Angeles in 2004 to build the denim business he started as a 20 years old. Over the years his love of design – and a few dismantled pieces of old furniture – propelled him towards travel and home goods. He and his wife Beks Opperman operate their design studio from the heart of downtown Los Angeles. They create innovative pieces using unique materials and detail obsessed processes from a sofas built with military surplus canvas to an entire collection inspired by sailing and sail-cloth.
Stephen and Beks believe that good community is essential to a healthy design practice, and incorporate an open house policy with their showroom and studio as often as they can. They regularly open their studio doors to the public for coffee mornings and cocktail nights that facilitate good conversation and the making of new friends.