Marien152
Marien152 Stools and Lounges join their Guest + Conference counterparts, carefully designed to make sitting comfortable no matter where you are in the workplace.
.
Marien152 is a richly tailored seating experience that's inspired by the home and designed for the workday. Thoughtful comfort defines chairs, lounges and stools in a warm, residential style, providing a surprising level of support to work in a variety of easy postures. Design personalization is built into the collection through a wide range of upholstery, color, base and materiality choices.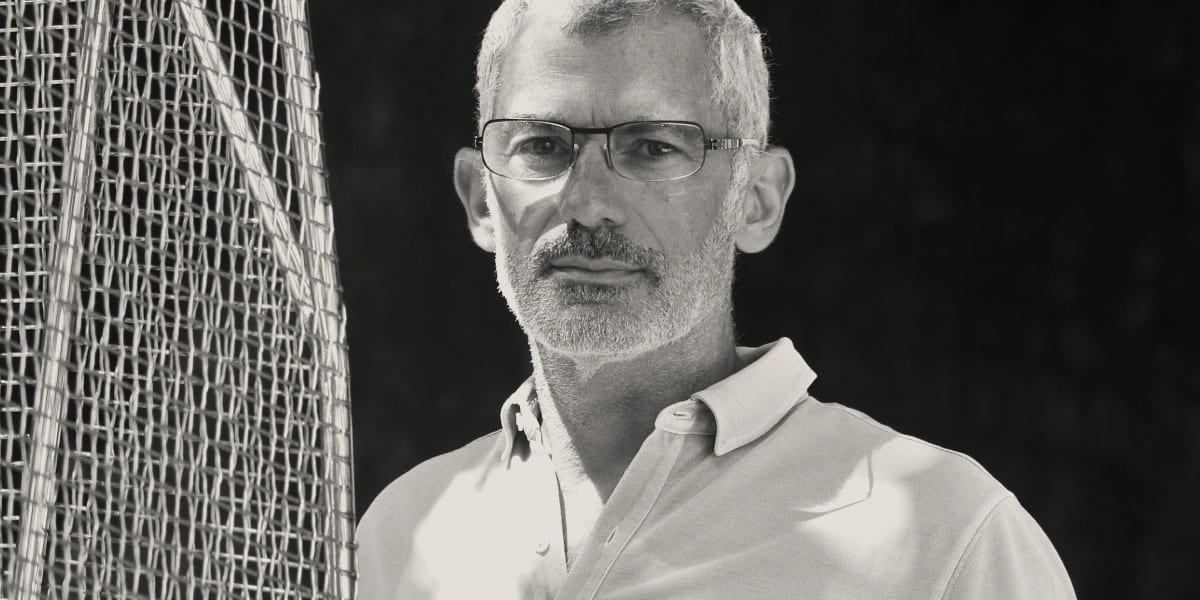 Meet Arik Levy, Designer of Marien152
An artist, designer, technician, and photographer, Levy works across multiple disciplines from his studio in Paris. Best known publicly for his sculptures – such as his signature Rock pieces – his works and products are designed with a focus on the importance of people.
About Coalesse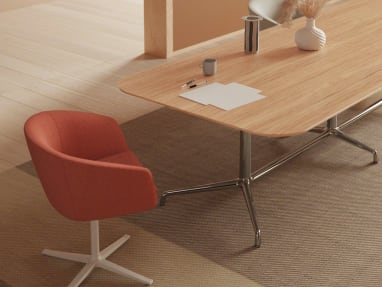 Warranty
The Coalesse + Steelcase warranty is the strongest warranty in the industry … that you may never need.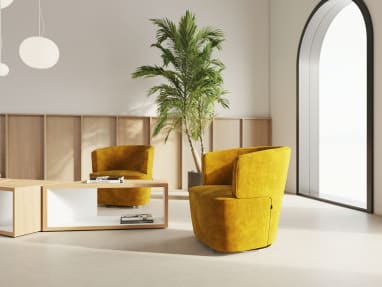 BIFMA
All Coalesse products meet rigorous BIFMA industry test standards. Over 50 products are BIFMA Level certified – 30 products certified BIFMA Level 2, 29 products certified BIFMA Level 3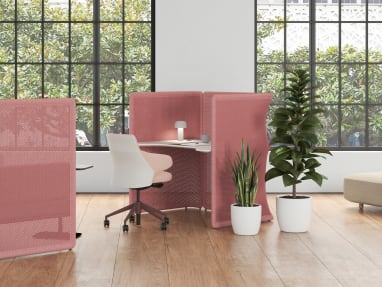 Sustainability
Sustainability is a living practice. It's what drives us to make the new life of work better.