Power Hanger
Mobile power
The power hanger will stay put when you're on the move. Hang it on a table or the stand, you'll want it close when you're getting work done. Black power box with an orange/black braided loop and an orange PVC cable.
The power hanger can be integrated with the hook on the tables and stand.
In DE/Schuko, FR, UK, CH: 3 power sockets + 2 USB (one configuration possible)
Available with a standard plug.
Power Stand
Designed for movability
Light weighted and easy to move around to home bases and to communal spaces, the power stand has a sleek design to fit any space and an attractive colors selection to match the orange cable.
Versatility – 2 heights (for lounge and standing height applications)
In DE/Schuko, FR, UK, CH: 3 Power sockets + 2 USB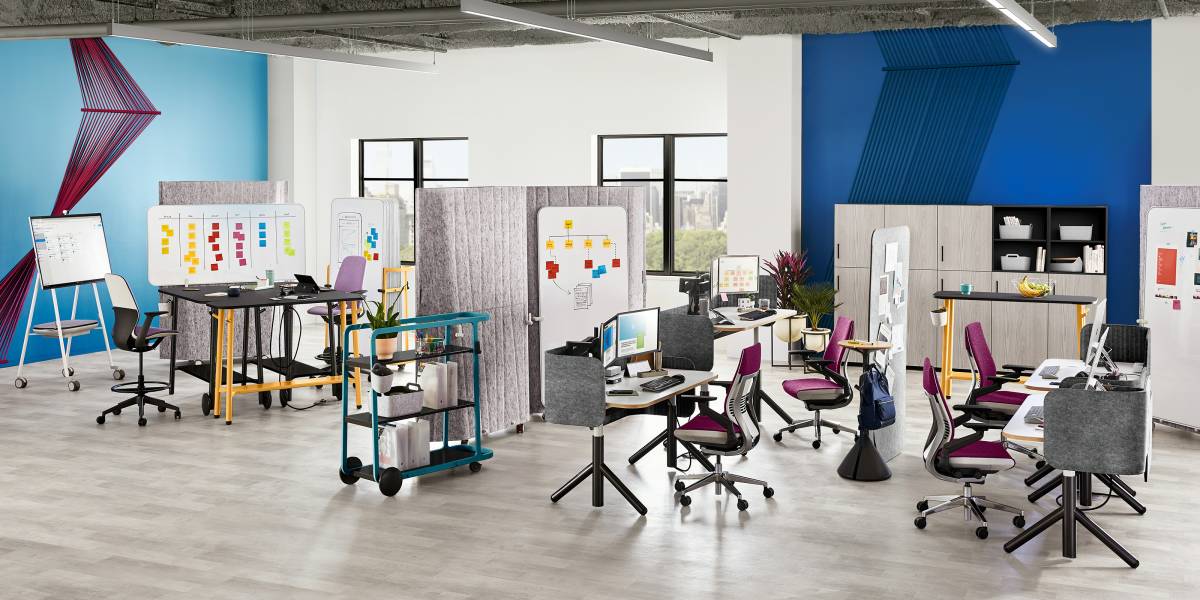 The Steelcase Flex Collection
The Steelcase Flex Collection empowers teams to create spaces that can be rearranged on demand, creating environments teams and individuals need to do their best work. Learn more about Steelcase Flex and how it creates dynamic team neighborhoods for high-performing, collaborative teams.
Specifications
Standard + Optional Features
Standard + Optional Features
Power Hanger

Power Stand

Dimensions

Box Unit Dimension : L250 mm x W55 mm x D53 mm
Power Hanger: 3m length

2 Heights: Seated Height (H 810 mm) and Standing Height (H1120 mm)
Base for both: W300 mm x D180 mm
Power Stand (lounge/standing height versions): 5m length

Finishes

Power Box: Black
Loop: Orange/Black braided
Cable: Orange PVC (black in specials)

Box: Merle
Cable: Orange PVC
Base: Selection of Standard Metal Paints (to match the orange cable color)
Global Availability
Global Availability
This product is available in the following regions:
Africa
Europe
Middle East
Not available in your region?
If you're interested in purchasing a product that's not available in your region, please contact your local dealer for purchasing options.
Research
Understand how team-based work has changed and what hyper-collaborative teams need to do their best work.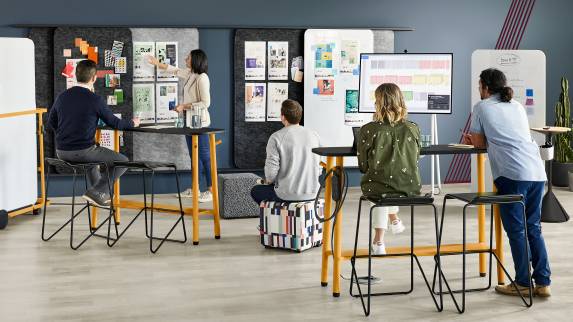 Inspired by agile and design thinking teams, see the office hacks that led to Steelcase Flex Collection.
Resources + Support
Download 2D and 3D CAD models for use in your design application.

View and save brochures, certificates, and other documents.

Browse, save, and download beautiful images for use in presentations or inspiration boards.