Whiteboards
Steelcase Flex Whiteboard Solutions
by Steelcase
Grab a fresh whiteboard and use it with the stand for a quick brainstorm. Add it to the wall rail with the rest of your ideas. Steelcase Flex Whiteboard Solutions allow ideas to flow and concepts to be shared.
Features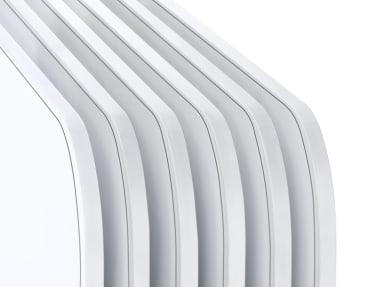 portable
With a thin-edge detail and a dual-sided writing surface, the lightweight whiteboards (under 4 kg) are easy to move.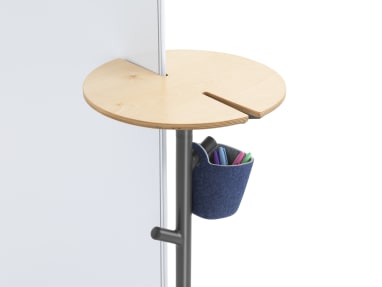 Freestanding
The multi-purpose stand holds whiteboards and screens, ideal for pitching and sharing. It holds the cup for markers, too.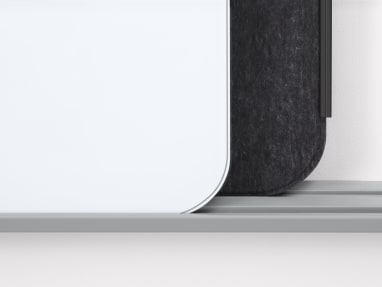 Wall-Mounted
As a backdrop and focal point, the wall rail has two tracks for layering content and holds whiteboards or screens.
integration
Whiteboards can be used for visual display with the stand, carts, wall rail and acoustic boundary.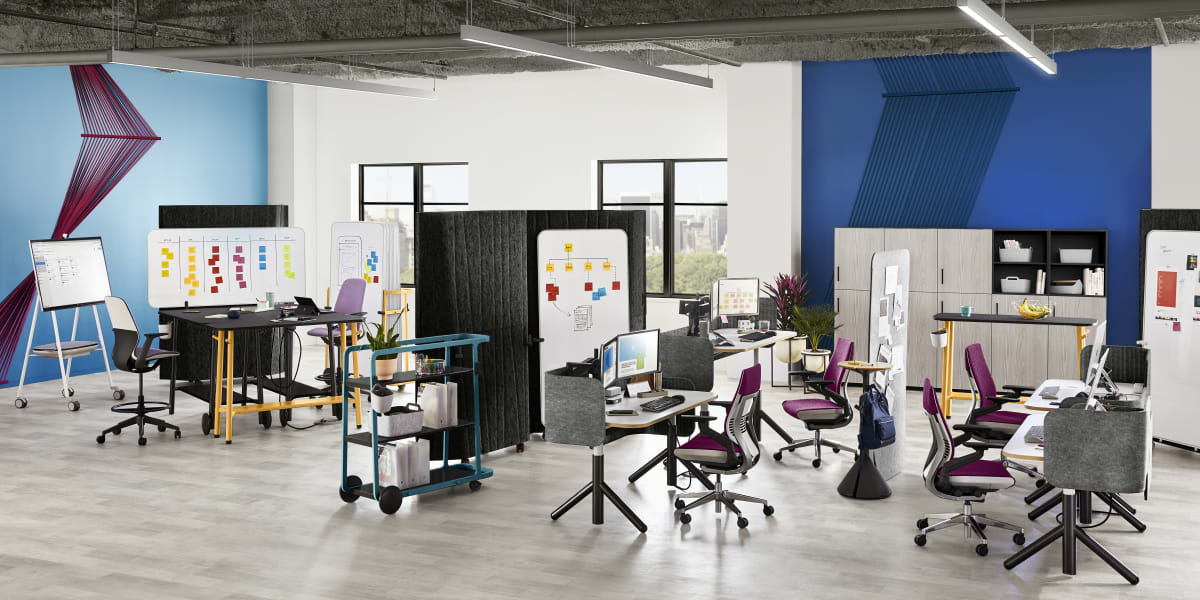 The Steelcase Flex Collection
The Steelcase Flex Collection empowers teams to create spaces that can be rearranged on demand, creating environments teams and individuals need to do their best work. Learn more about Steelcase Flex and how it creates dynamic team neighborhoods for high-performing, collaborative teams.
Specifications
Standard + Optional Features
Standard + Optional Features
Surface Materials
Stand
Top​: Plywood, vibrant linoleum colors (Charcoal, Olive Green, Aquavert)
Base in plastic: Merle, Seagull​
Whiteboards
Surface: acrylic film. Attaches to​ wall rail,​ board cart​, team cart​, stand​ and acoustic boundary​
Dimensions
Stand
Diameter: 470mm, Height: 965mm
Whiteboards
H1800mm x W900mm x D13mm
Wall Rail
Standard L2000mm or Parametric (between 1000 and – 2000mm)
Attaches to​ building walls​ and can be mounted over full-height marker wall for 3rd layer of marker surface​.
Global Availability
Global Availability
This product is available in the following regions:
Africa
Central America
Europe
Middle East
North America
South America
Not available in your region?
If you're interested in purchasing a product that's not available in your region, please contact your local dealer for purchasing options.
Research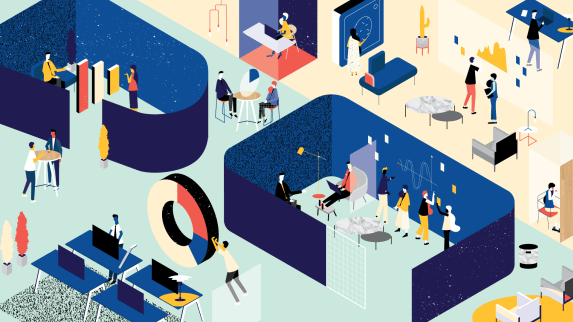 Understand how team-based work has changed and what hyper-collaborative teams need to do their best work.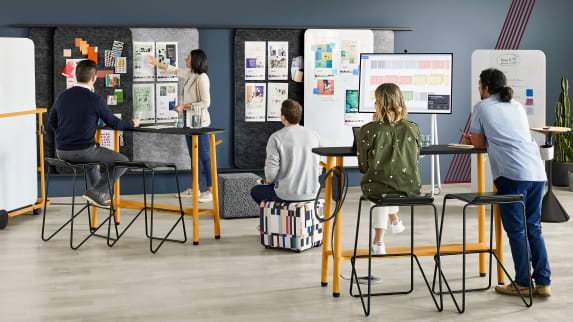 Inspired by agile and design thinking teams, see the office hacks that led to Steelcase Flex Collection.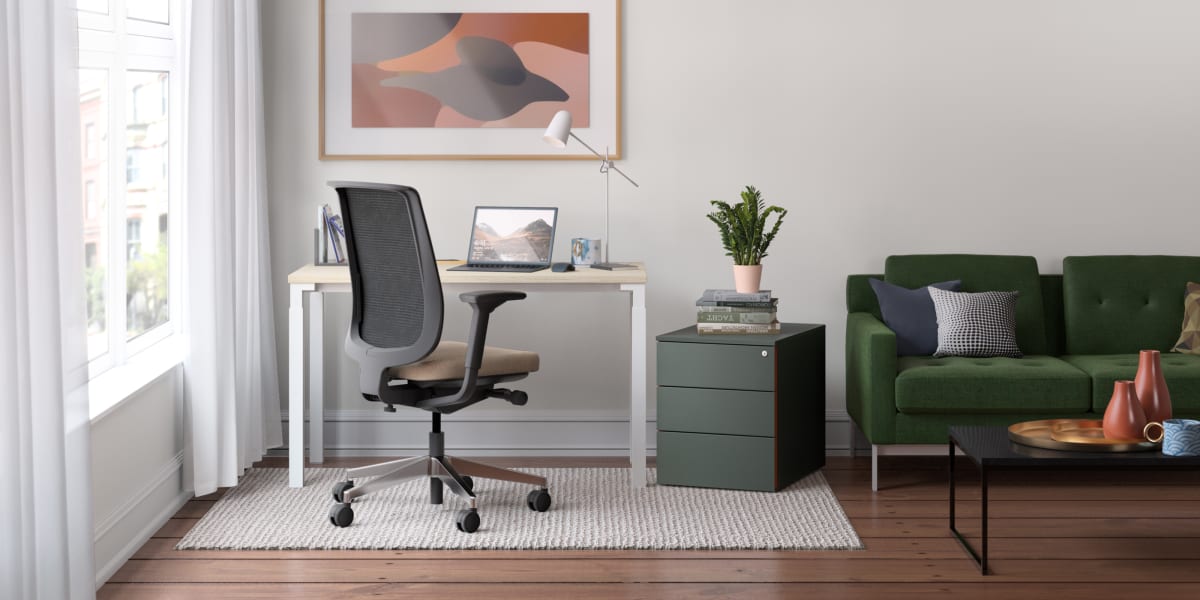 Work from Home
While teams are working from home, we're working to keep them comfortable. You can lean on Steelcase as your one trusted point of contact for products that blend performance with design.
Due to local regulations, select products are available in the UK.