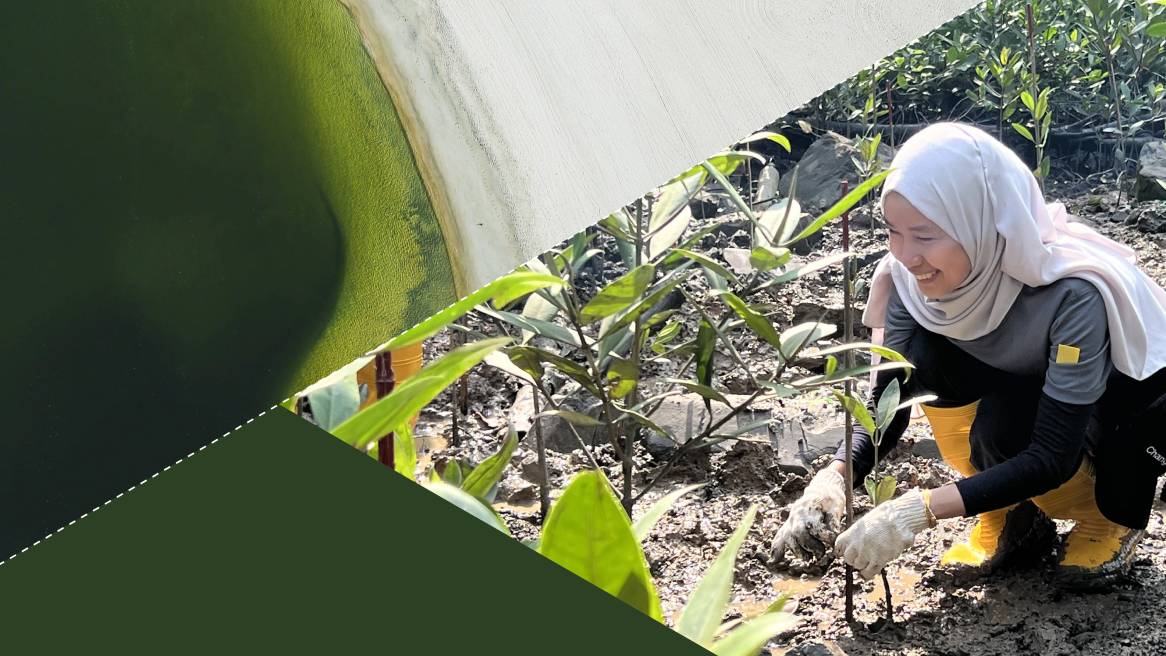 Open image tooltip
Working for the World We Share
We're working to design better futures for the wellbeing of people and the planet.
Our environmental stewardship drives every decision we make. We work towards better futures for the planet by designing and manufacturing products that respect our natural world, while helping to restore its resources.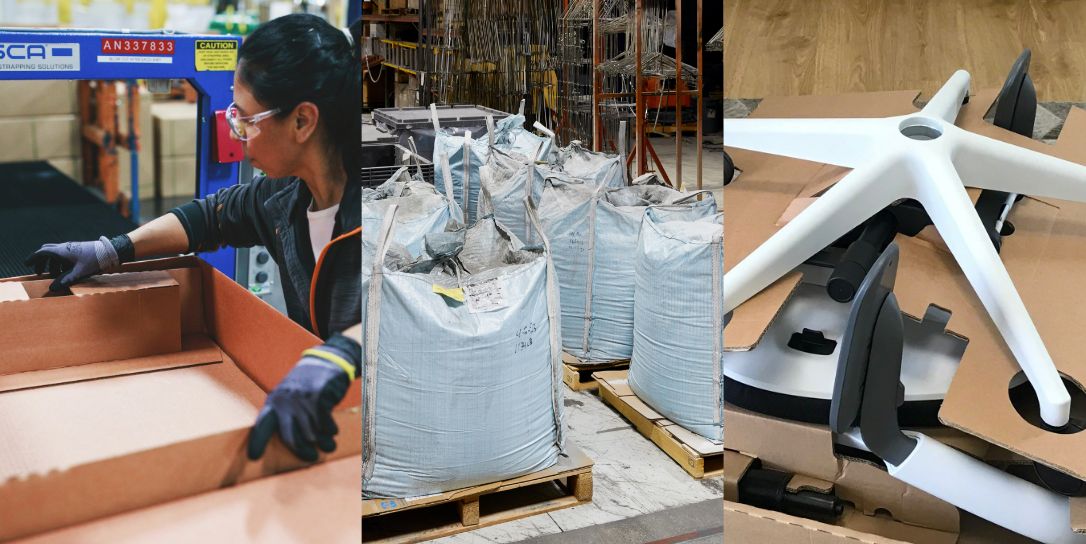 Every Week Is Earth Week
How collective actions protect the planet
Steelcase shares new ways we're mitigating our climate impact and inspiring others to take action.
Our Commitments to the Planet

REDUCE OUR CARBON FOOTPRINT
When we mitigate the effects of climate change, we help to improve the health of people and the planet.

DESIGN FOR CIRCULARITY
When we work to extend the useful life of our products and materials, we keep them out of landfills.

CHOOSE + USE MATERIALS RESPONSIBLY
When we transparently share how we choose and use materials, we protect the health and wellbeing of our communities and customers.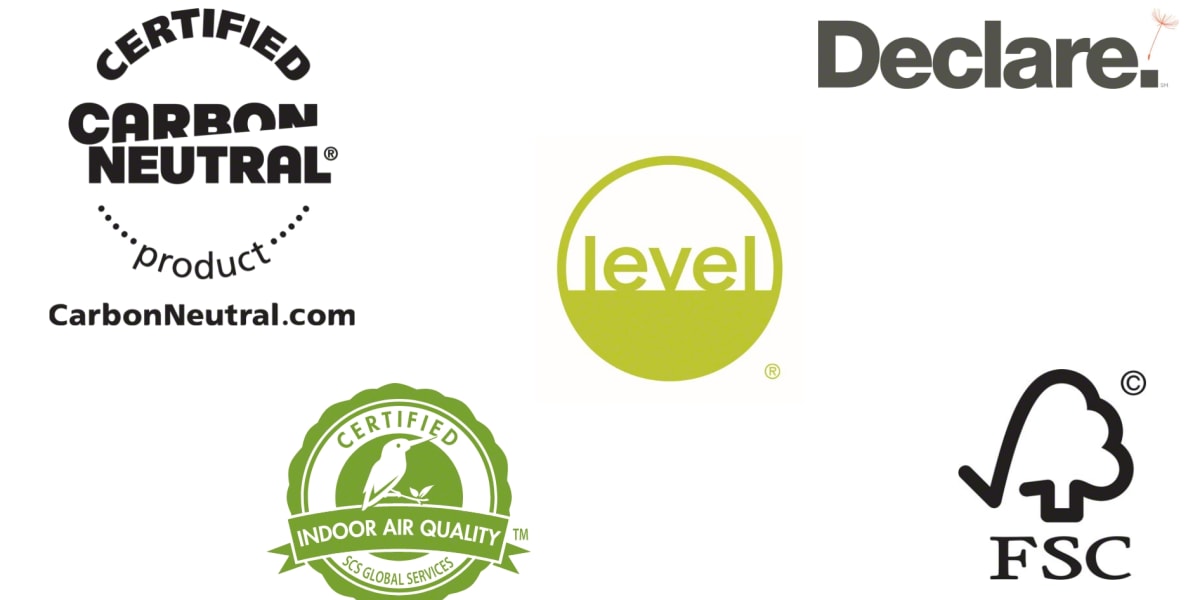 Go Deeper on the Health + Safety of our Products
We choose and use materials that are safe for people and our planet, ensuring the health and safety of our products through warranties and certifications.
Find Steelcase Environmental Product Declarations (EPDs), third party certifications such as Declare and BIFMA LEVEL and all other sustainability details in the Origin Library, at origin.build.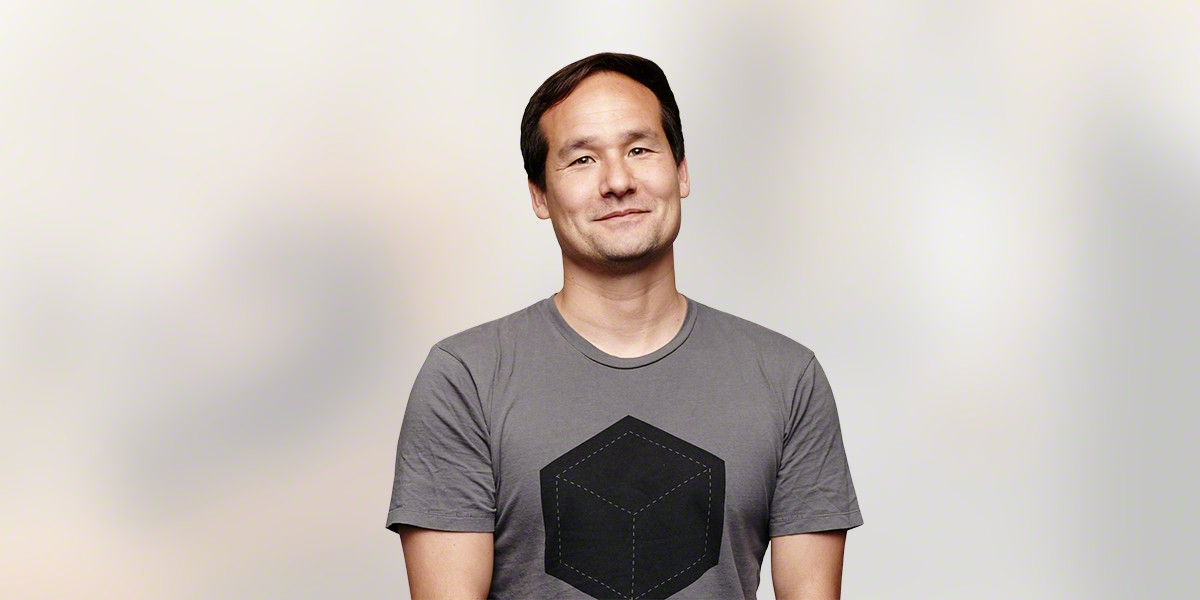 Save the Date
Transforming How Work Is Done in the Climate Era
Join us for our next Better Is Possible Keynote with Bryan Walker, a partner and managing director at global design firm IDEO, where he leads the Organizational Transformation Center of Excellence.
Bryan will share insights on how organizations can rethink their product and talent strategies for the climate era, followed by an audience Q+A session. Hosted by the Better Futures Community.
When: Monday, June 26
12:30pm ET / 6:30pm CET
Making an Impact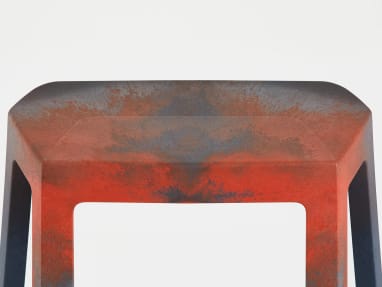 October 25, 2022
Learn how Steelcase is working to design better futures for the wellbeing of people and the planet — by designing products to have less of an impact on the environment, mobilizing employees around the world to help their communities thrive, and much more.