Temporary Touchdown
Focus and socialize in a place that helps people on-the-go think, feel and move better. The height-adjustable desks support physical wellbeing while a nearby social setting encourages connections. A small pod offers an escape when privacy is needed.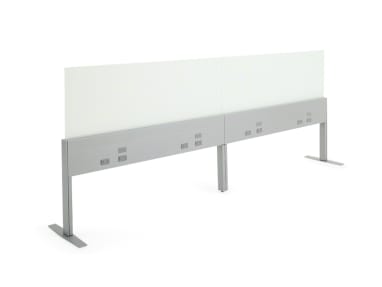 Steelcase
Answer Fence creates an open workspace that powers worksurfaces. New features include: frameless glass screens, data and power infeed covers and additional fence segment widths.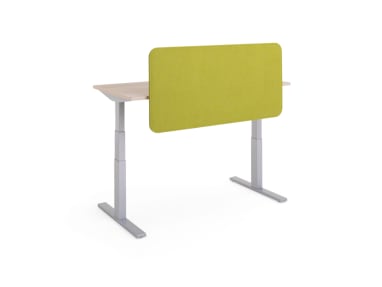 Steelcase
Modest in scale and budget, Sarto Screens are an attractive way to create visual separation in an open office. Add Sarto to new and existing spines, benches and desks to punch up privacy and style.
Steelcase
Personal Console features a keyed or keyless lock that secures storage for personal and professional items. It is mountable on worksurfaces, features integrated charging and is now available in Merle.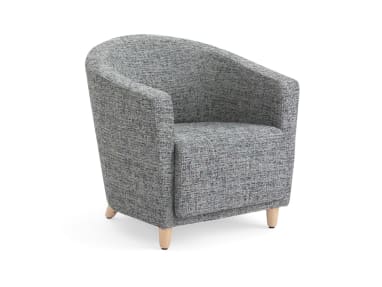 Turnstone
Grab low-profile comfort with the Jenny Lounge Chair. Its adjusted seat angle and lowered height work combine for a deeper sit and perfect lounge posture.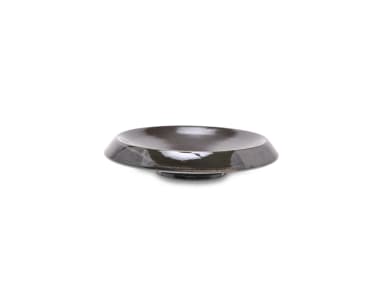 Benjamin Maier
Reduction fired, small bowl. Can be used as sculptural vessel or a functional bowl for smaller portions.
Explore Other Settings
It's Personal
Steelcase Sylvi Lounge System and Orangebox Avi Lounge Chair invite you in when you're ready to connect.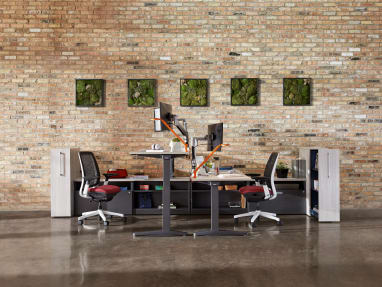 Quick Switch
Steelcase Currency Storage and High Density Storage let you keep work tools close at hand so you can stay in flow.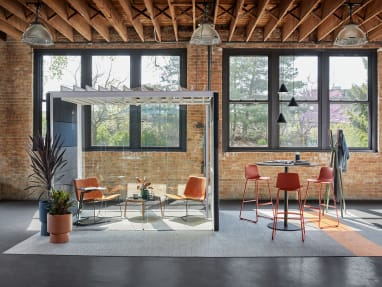 Spontaneous Connections
The Orangebox Air3 Pod and Coalesse Enea Lottus Stools provide sleek spaces for impromptu face time.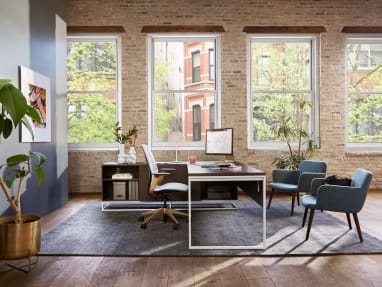 Contemporary Comfort
This private office features clean lines and finishes from the West Elm Work Greenpoint Private Desk and Credenza.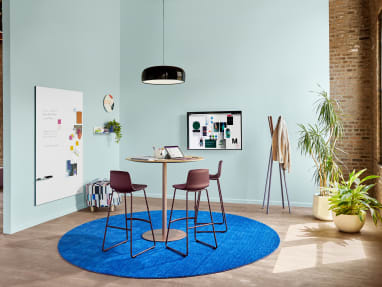 Front Porch
Microsoft Surface Hub 2S with Steelcase Roam Wall Mount and PolyVision a3 CeramicSteel Sans promote teamwork.
Away from the Desk
Away from the Desk, Verlay Table and Node Chairs create a private cove for team connections and solo work.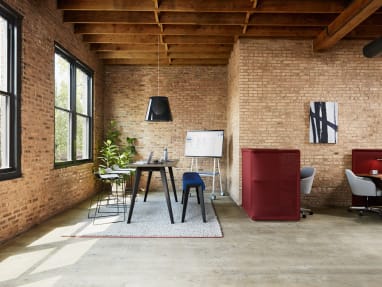 Room to Roam
Steelcase Roam Mobile Stand developed with Microsoft for the Surface Hub 2S lets you collaborate almost anywhere.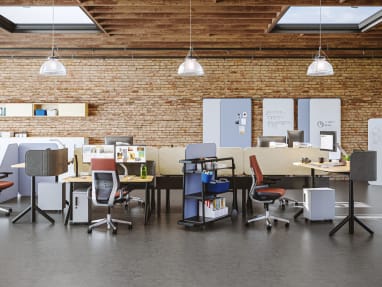 Space on Demand
Steelcase Flex Collection creates dynamic neighborhoods that let teams adapt their space—fast.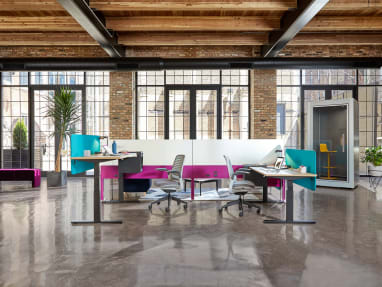 Temporary Touchdown
This touchdown workspace offers privacy with Steelcase Answer Fence, Sarto Screens and a nearby SnapCab Pod.