Space on Demand
Inspired by teams using design thinking and agile practices, the Steelcase Flex Collection gives teams the flexibility and control to adapt their space in minutes to support their rapidly-changing activities.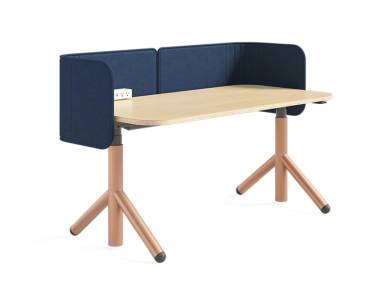 Steelcase
Designed for mobility and function, the desk comes with integrated rollers that allow for movement, one-cord-out integrated power that hosts up to seven plugs, and user adjustable curved screens.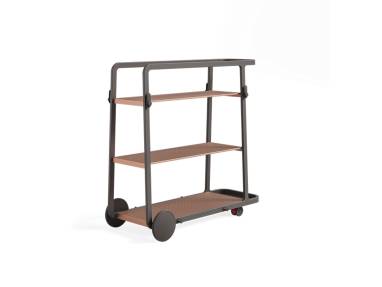 Steelcase
The cart family provides team personalization and storage, a place to display information, and boundaries for space division. Designed for mobility, the carts keep essentials accessible and visible.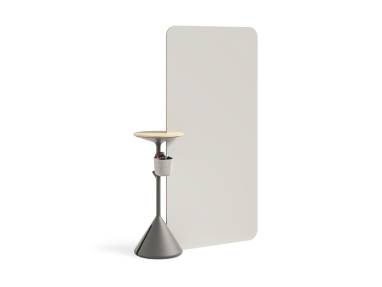 Steelcase
Create, share and showcase your work with Flex Markerboards. Mountable wall rails, Markerboards and a multi-purpose stand allow a team to be surrounded with information and keep everyone in the loop.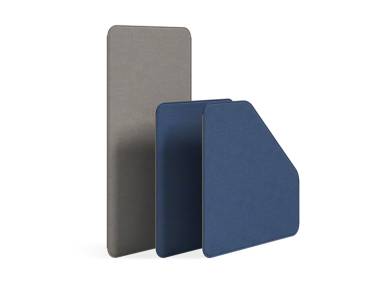 Steelcase
The screens come in three sizes, are tackable and provide privacy, space division and information display. The magnetic edges allow for multiple configurations and integrate across the Flex Collection.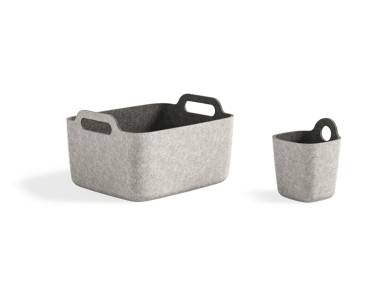 Steelcase
The Steelcase Flex basket and cup are the perfect accessory to hold all of your team's essentials, providing functionality, utility and personalization.