Carts
Steelcase Flex Media Cart
by Steelcase
Technology-agnostic and effortlessly mobile, Steelcase Flex media cart keeps up with people, projects and organizations on the move.
Configure Now

Planning for the Workplace?
Uncover options to create an inspiring space.
Configure Now

Shopping for a Home Office?
See all the options for your work-from-home upgrade.
Buy Now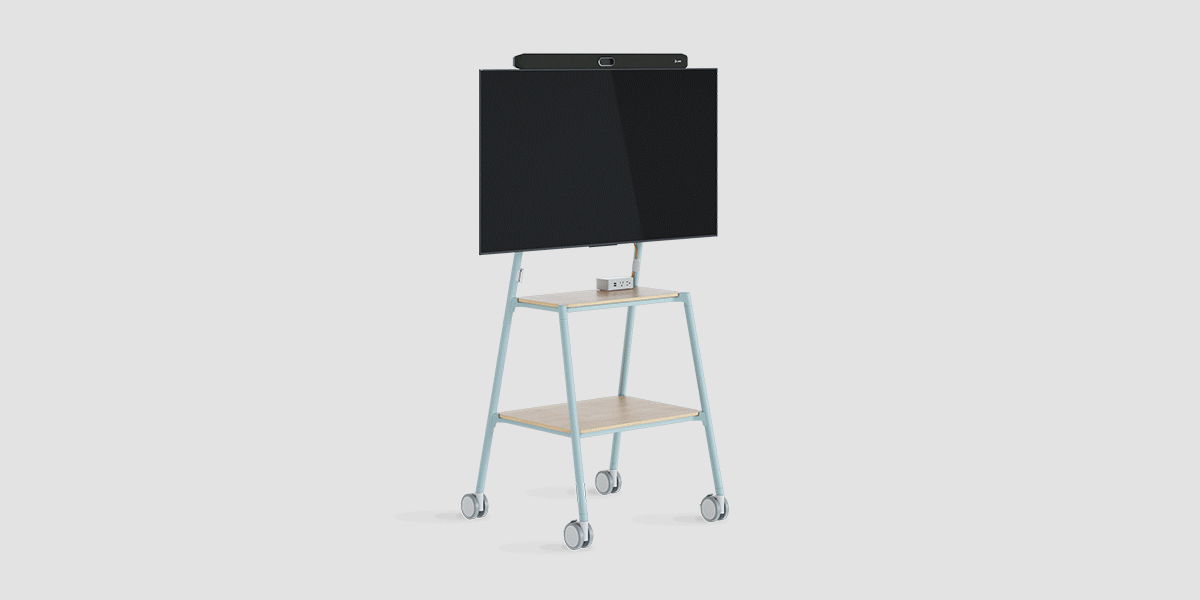 Any Tech, Anywhere
Steelcase Flex Media Cart is made to handle the many choices and fast changes in digital display technology. It holds any monitor up to 65 inches wide and moves with ease across the open plan, to training rooms, meeting spots and more – wherever teams want to videoconference or share a screen. Flexible by design, this cart supports digital collaboration today and tomorrow.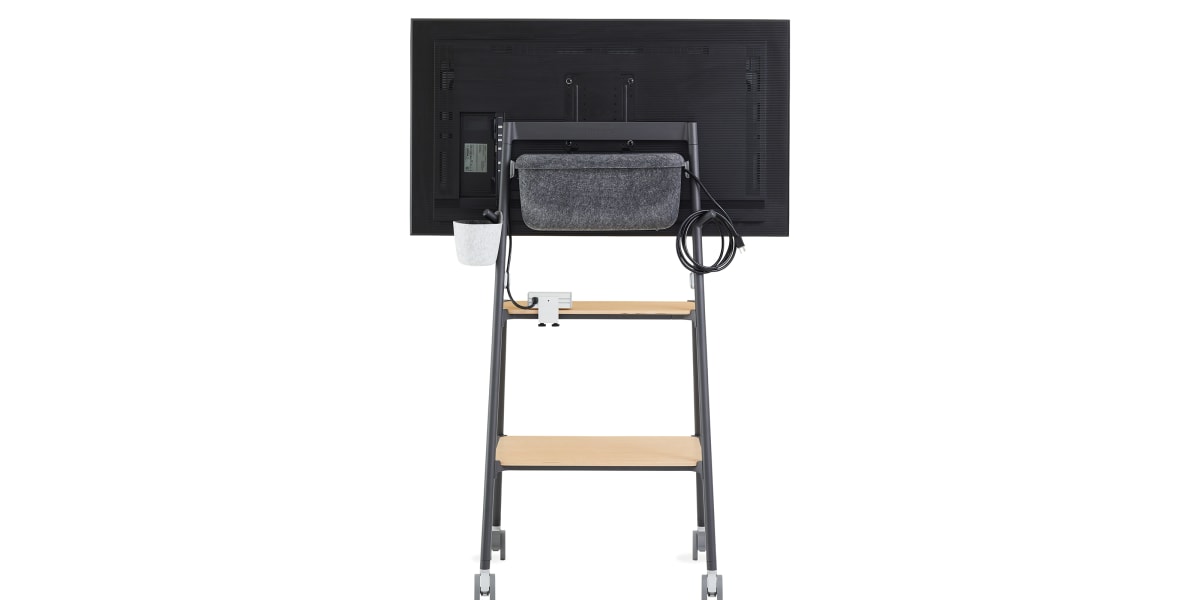 Style + Accessorize
Unlike many tech-supportive tools, Steelcase Flex Media Cart is available in a stunning array of colors and finishes – style it to blend with an office or introduce a pleasing visual pop. Add power with optional USB outlets and tidy up cables with an optional tech basket. Use the cart's pegs to wind up cords and hang cups that gather pens and other tools. Keep team supplies in reach with two spacious, open shelves.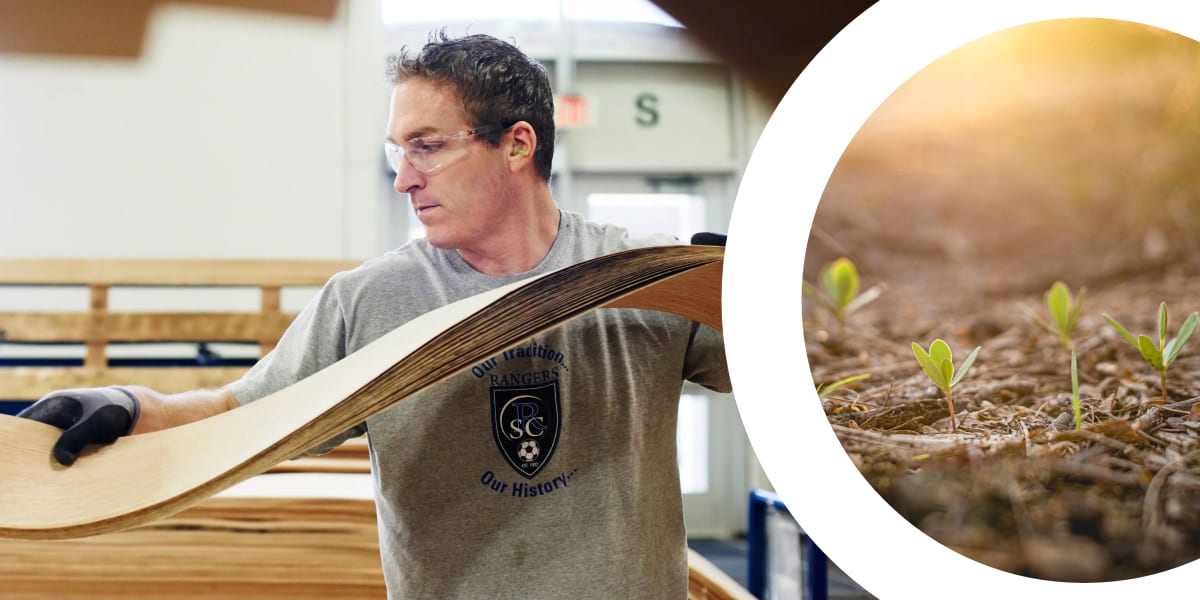 Sustainability
Designing for Sustainability
We create products that are good for people, and good for the world. Our products and operations are designed around a commitment to reduce climate change, reinforced by sustainable practices across our value chain.
Our Sustainable Design framework ensures our products are designed with consideration of life cycle thinking and cradle-to-cradle principles:
Source materials responsibly
Minimize global warming and other life cycle impacts
Ensure material health
Enable end-of-use strategies