Good Morning
Ready to get to work? Sit down, plug in and spread out. Keep what you're working on close at hand with a large worksurface and plenty of storage space. And, when it's time to connect with your team, simply slide over and grab a comfortable seat.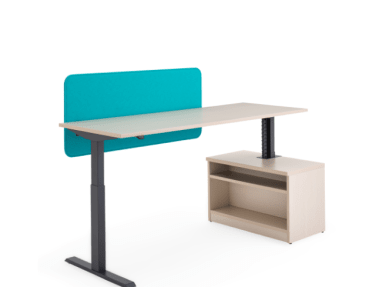 Steelcase
As floorplans shrink, space compression is key to creating an efficient space. Integrated laterals and credenzas for Ology and Migration SE can create spaces that are both space and budget conscious.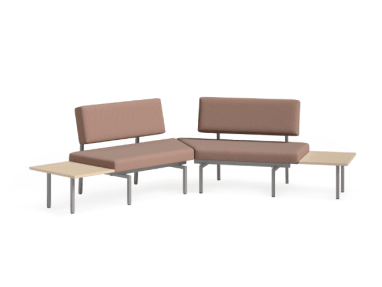 Steelcase
Sylvi supports a wide range of social and collaborative applications. Recently added tables and back panels bring even more variety to the Sylvi family, supporting additional configuration options.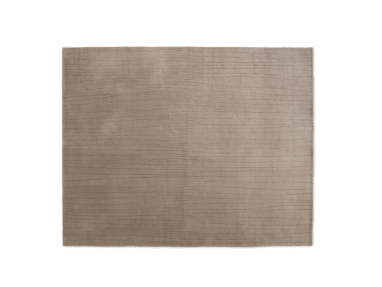 nanimarquina
Minimal, interlacing linework is adapted from a set of hand-drawn marks over solid color fields. Hand-tufted in 100% new wool. The Nanimarquina Collection for Coalesse brings warmth and soul to work.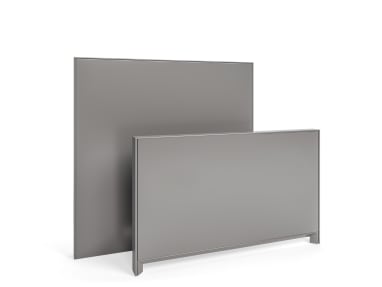 Steelcase
Answer panels create spaces in open floorplans that balance collaboration and privacy, support mobility and optimize real estate through the broadest range of applications.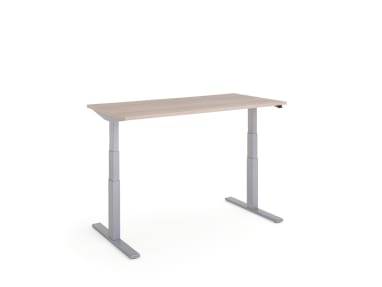 Steelcase
Migration SE is a height-adjustable desk that delivers value, performance and wellbeing by providing a solution that give workers the ability to change postures throughout the day.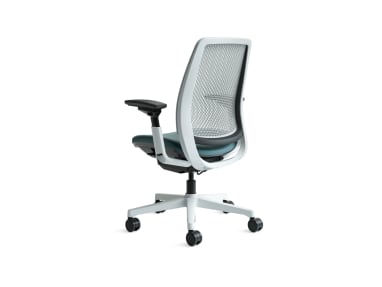 Steelcase
Amia Air offers a fresh take on our versatile Amia task chair. With integrated LiveBack technology and a breathable, transparent aesthetic, Amia Air is ideal for busy people and growing organizations.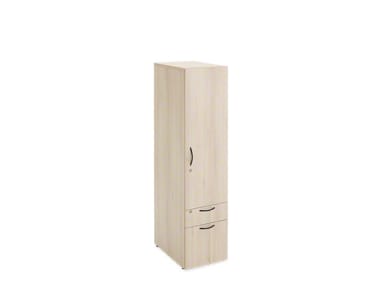 Steelcase
Universal laminate enhanced towers provide storage for a variety of work and personal items.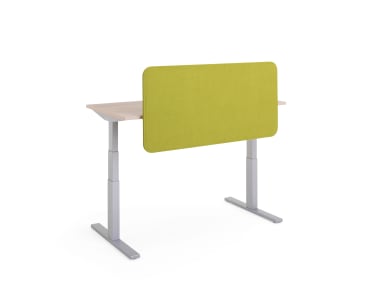 Steelcase
Light in scale and easy on the budget, Sarto screens are an attractive way to create visual separation across the open office. Add Sarto to spines, benches and desks to punch up privacy and style.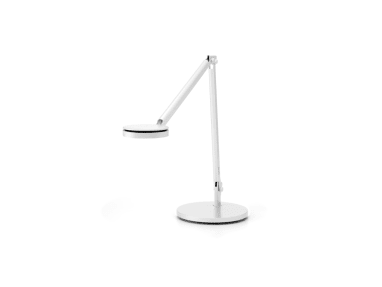 Steelcase
The dash LED task lights feature clean lines, fluid movement and a timeless aesthetic. Superior light quality that eliminates distracting shadows, reduces eyestrain and improves user comfort.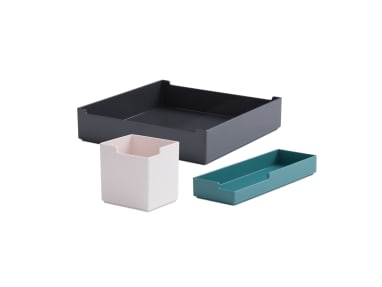 Steelcase
Whether at touchdown areas or shared spaces, SOTO desk accessories and tools bring organization to the workplace, increasing productivity in today's evolving offices.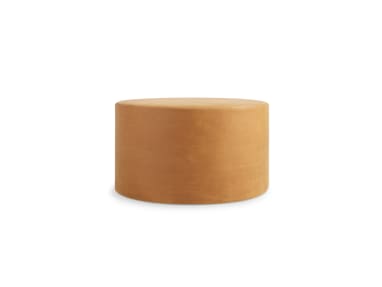 Blu Dot
Playful geometry gets to work. Use as side table, foot stool, flexible seating, or to practice log rolling (well, maybe not). Soft felted wool blend upholstery is available in boatloads of colors.