Good To See You
Make a great first impression by hosting clients in a comfortable space, designed specifically for casual conversations where work can get done. Hold all-day meetings or quick connections with access to a digital display, mobile power and a place to dine together.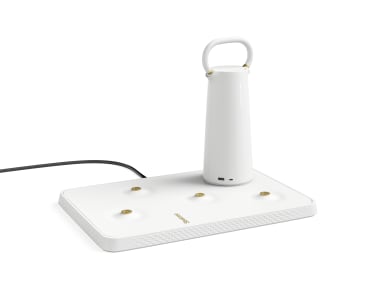 Steelcase
Steelcase Flex Mobile Power is a sleek, smart mobile power solution that gives teams and individuals the freedom to work anywhere. Powerful, beautiful and smart, it's easy to grab, go and get things done.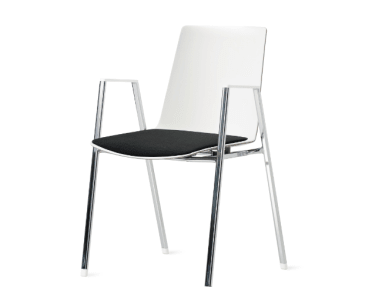 Steelcase
The Nooi seating line now offers upholstered seat and back cushion providing additional choice, control, and comfort. This touch can be toned down or livened up, making it ideal for any application.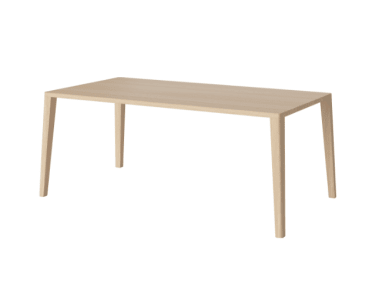 Bolia
Graceful Dining Table
This table's designer, Michael H. Nielsen, used the idea of 'less is more'. The worktop has an unbroken surface to emphasize the clean appearance with technicalities concealed beneath the surface.
Bolia
With its unique design and shape, Pebble attracts admiration, attention and wonder. The asymmetric outer appearance might be a talking point, but one thing not up for discussion is its quality.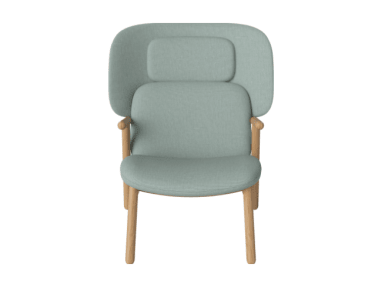 Bolia
With its refined, geometric lines and soft organic forms, this chair makes an iconic room addition. Cosh is made of solid, sustainable wood and the chair is molded to extend the design's lifetime.
Moooi
The Raimond lights: perfect spheres of mathematical ingredients punctuated by tiny LED lights. The transparent lenses are specially detailed to spread warm white light in every direction.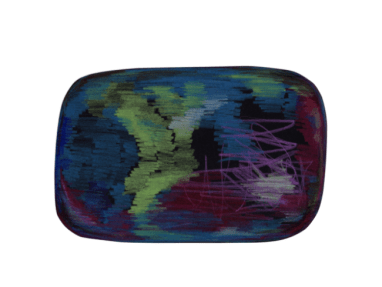 Moooi Carpets
Colorful, hand-drawn scribbles decorate this rug. The irregularly shaped pieces are like enlarged sketches to decorate your living room floor, with every pencil line visible.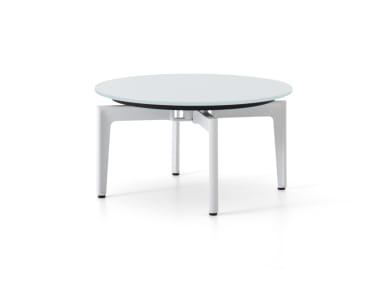 Turnstone
Provide interest and functionality with Bassline tables. Available in round, square, rectangular, oval, racetrack and trapezoid in glass, laminate, veneer and Corian.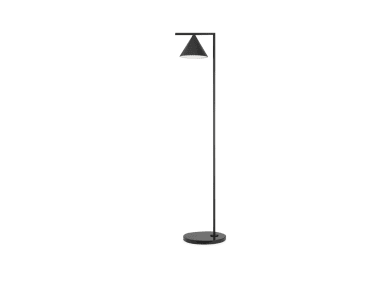 FLOS
Sleek and graceful, this versatile floor lamp features smart details from head to toe. Its spinning cone diffuser provides repositionable direct light and is weighted by white or black marble bases.