Have a Seat
Wow clients with high-end looks and rich materiality in this elevated meeting space. Whether your ideas are best displayed on a screen or a whiteboard, you can easily pitch solutions and work through next steps.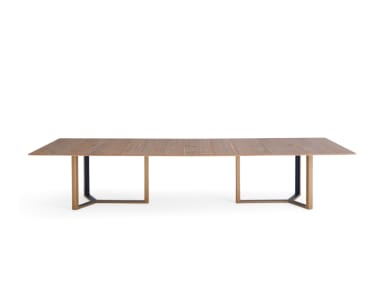 Steelcase
With a contemporary feel and modern aesthetic, Verlay is a collection of thoughtfully designed wood tables that support teams in any space.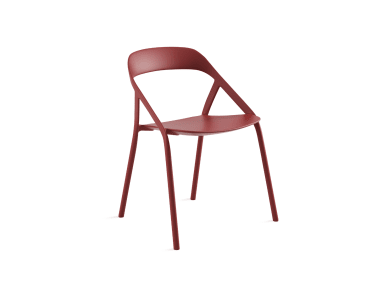 Coalesse
The LessThanFive chair is anything but ordinary. Handcrafted from carbon fiber. Surprisingly light. Exceptionally strong. Weighing less than five pounds. Now available in eight new standard finishes.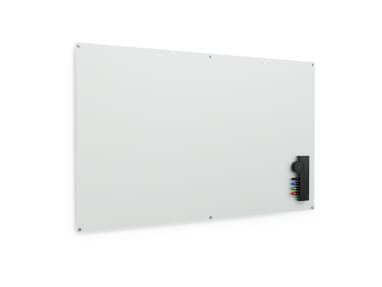 PolyVision
With a slim profile, clean edges and rounded corners, Serif whiteboards deliver a blend of design, materiality and functionality for busy collaboration spaces in corporate and education environments.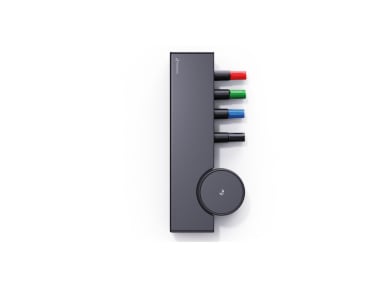 PolyVision
The Collaborative ToolBar is an all-in-one dry-erase marker storage system that keeps erasers and markers or chalk always at hand.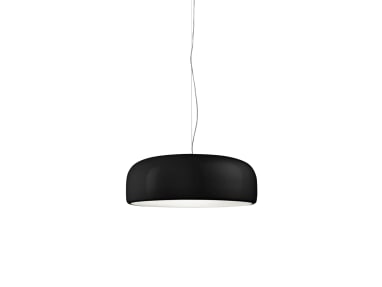 FLOS
Part of the Smithfield family, the Smithfield S manages to be both grand and unassuming. Providing direct light through its aluminum body, it is well suited for a variety of environments.