Sofas
West Elm Work Mesa Sectional
by West Elm
Starting at:
List $1,200 USD
The Mesa Coffee Table is made of Black Marble Veneer and durable Burnished Bronze legs.
Features
Overview
With its modern form and tapered legs, the West Elm Work Mesa Sectional adds style to any workspace. Modular pieces can easily create common areas of any size.
surface materials
The West Elm Work Mesa Sectional is available in the following finish options:
Upholstered in your choice of durable Designtex fabric
Legs: Antique Bronze
made for the office
All products in the West Elm Work Collection are designed with performance in mind and are manufactured to withstand the additional wear and tear that products encounter in the workplace.
Global Availability
The West Elm Work Collection from Steelcase is available in the following regions:
Left or Right Arm
Overall Dimensions: 64.25″W x 32.25″D x 28.75″H
Seat Width: 22.75″
Seat Depth: 22.75″
Seat Height: 17.75″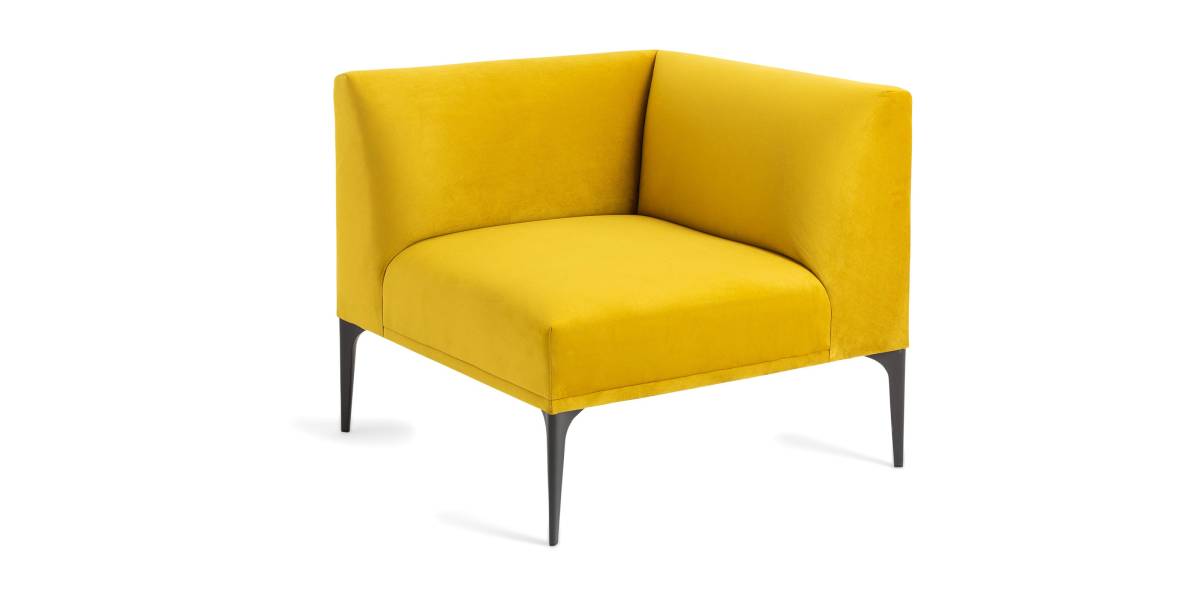 Corner
Overall Dimensions: 32.25″W x 32.25″D x 28.75″H
Seat Width: 17.75″
Seat Depth: 22.75″
Seat Height: 22.75″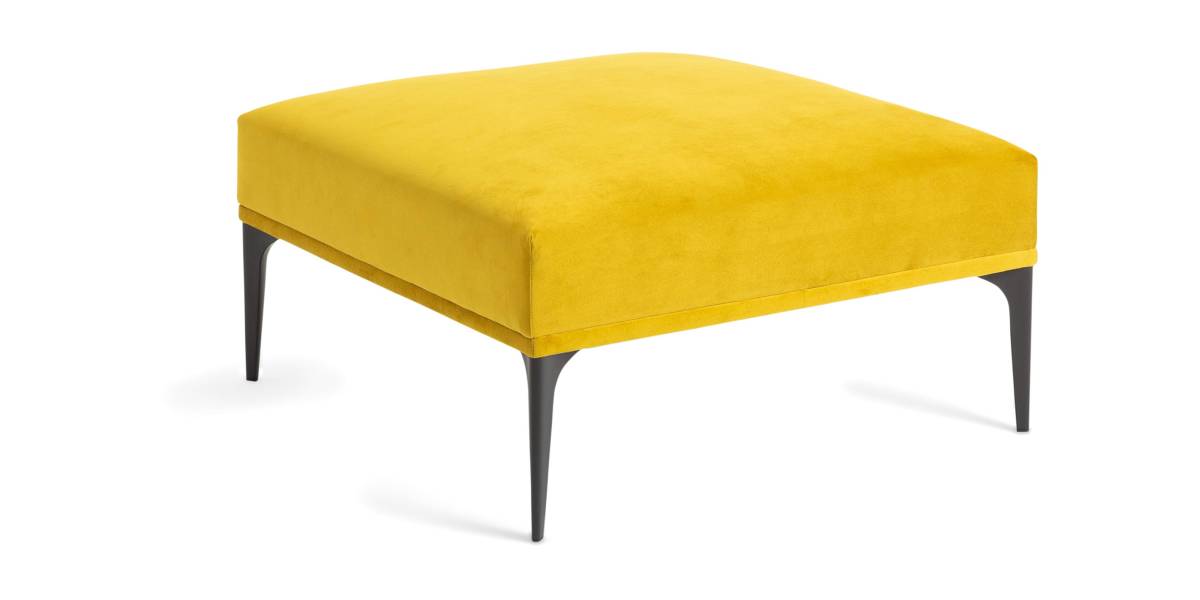 Ottoman
Overall Dimensions: 32.25″W x 32.25″D x 17.75″H
Seat Width: 17.75″
Seat Depth: 32.25″
Seat Height: 32.25″
Armless Sofa
Overall Dimensions: 64.25″W x 32.25″D x 28.75″H
Seat Width: 64.25″
Seat Depth: 22.75″
Seat Height: 17.75″
View More West Elm Work Collection from Steelcase