Modularity
Umami's flexible modular design can be used to create spaces that are unique to organizations and individuals. Pieces simply combine in a variety of configurations making it one of the most versatile lounge furniture systems available.
Umami is comprised of five key elements: lounges, platforms, tables, screens and power. All of these elements simply and securely link together and unlock just as easily for quick rearrangement.
Materiality
Umami was designed to create spaces where people feel an emotional connection. Multiple shapes, forms, patterns and textures are used to promote variation over uniformity. A wide variety of material options are available, encouraging creativity and self-expression.
Umami Design Story
Umami seating, tables and screens offer an endless variety of configurations, sizes and materials options. Its flexible, modern design can be used to create spaces that are unique to organizations and the people who work there.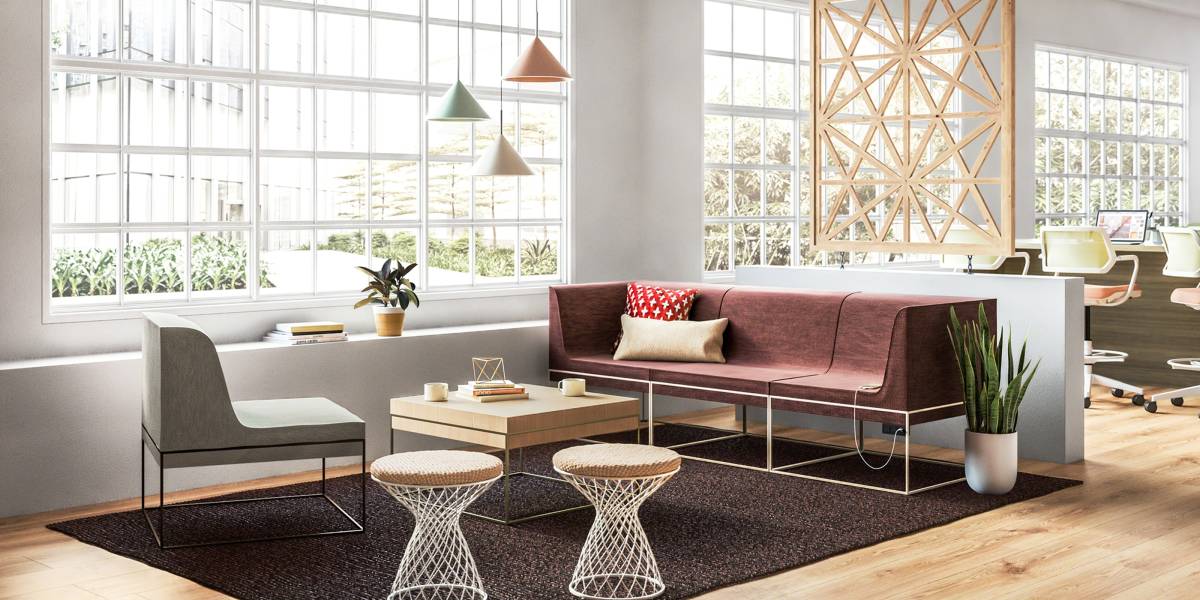 The Steelcase Seating Difference
At Steelcase, we study how you work and how you feel. You inspire new seating solutions, each expressed with uncompromising quality, craftsmanship and sustainability.
Explore More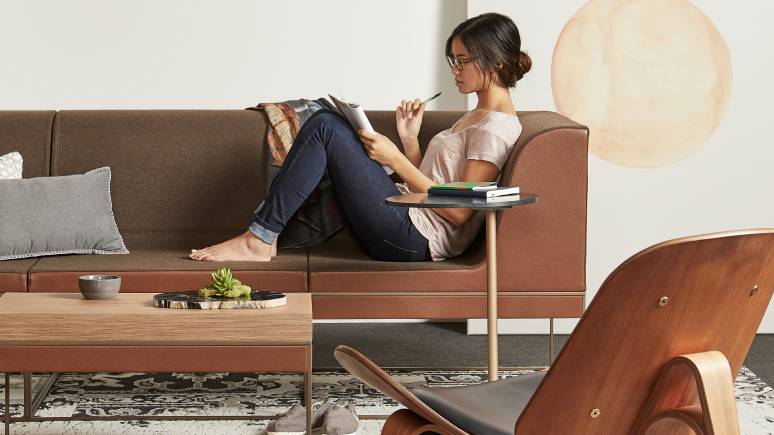 Office Renaissance
The cultural movement toward more inspiring and informal spaces is redefining the corporate workplace, resulting in a dynamic new ecosystem of spaces that blend design and materiality without sacrificing performance.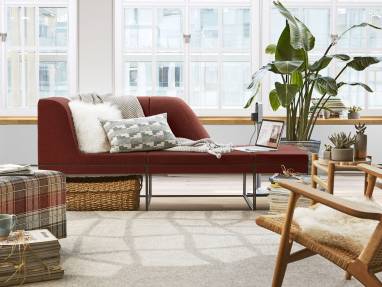 Umami Lookbook
Creativity flourishes in spaces that let us change our angle of approach, consider the big picture and connect. Find inspiration through the design stories and images featured in this new lookbook.