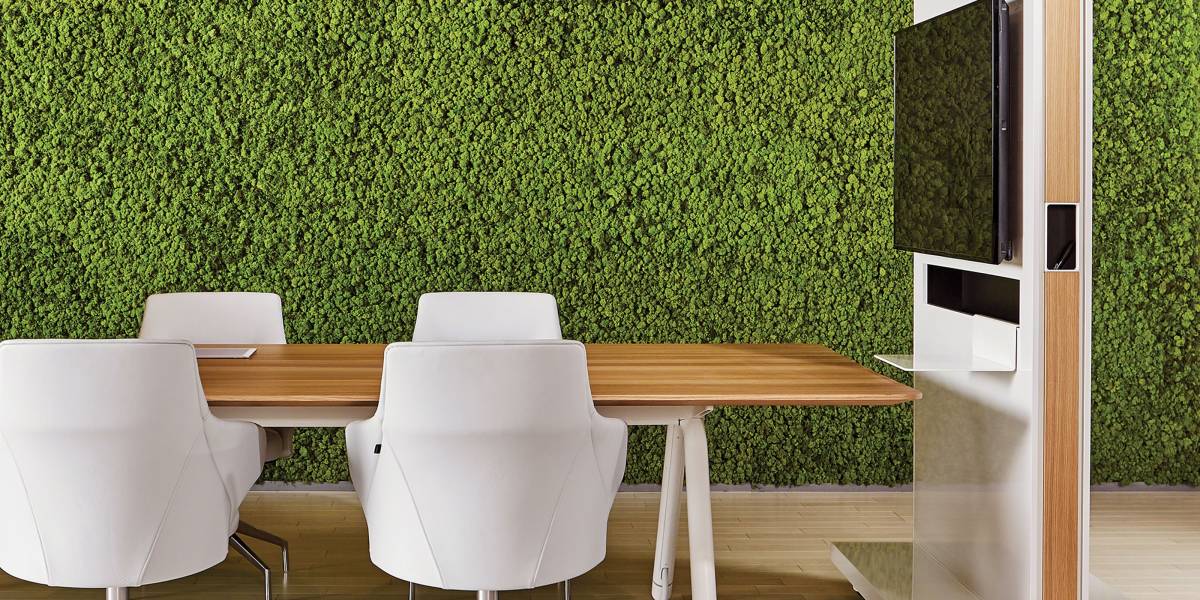 Material Trends in 2017
Designtex president Susan Lyons looks ahead to the rest of 2017, revealing which trends she sees sticking around at work.
Purposeful work deserves meaningful places that blend design, materiality and performance — how a space performs is just as critical as how it looks and feels.
A Rebirth. And Why it Matters.
In this issue of the Steelcase 360 Magazine, we explore the rebirth of the office and how people are rebelling against the sea of sameness that defines many workplaces today.
Explore More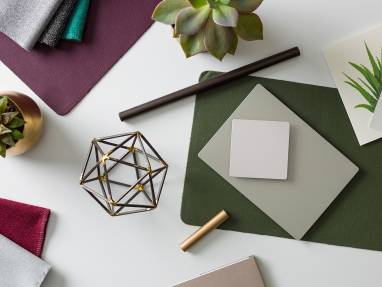 Why Materials Make a Difference to Your Workplace
Warm, humanistic and natural materials layer together creating inspiring places where people want to work.