Steelcase connection units allow quick and easy access to data, power, and technology networks.
Easy power access
Steelcase In & Out provides easy power access and is best suited for meetings and training rooms.
In & Out allows easy and above the desk connection access to plug in equipment.
Global Availability
This product is available in the following regions:
Africa
Europe
Middle East
Not available in your region?
If you're interested in purchasing a product that's not available in your region, please contact your local dealer for purchasing options.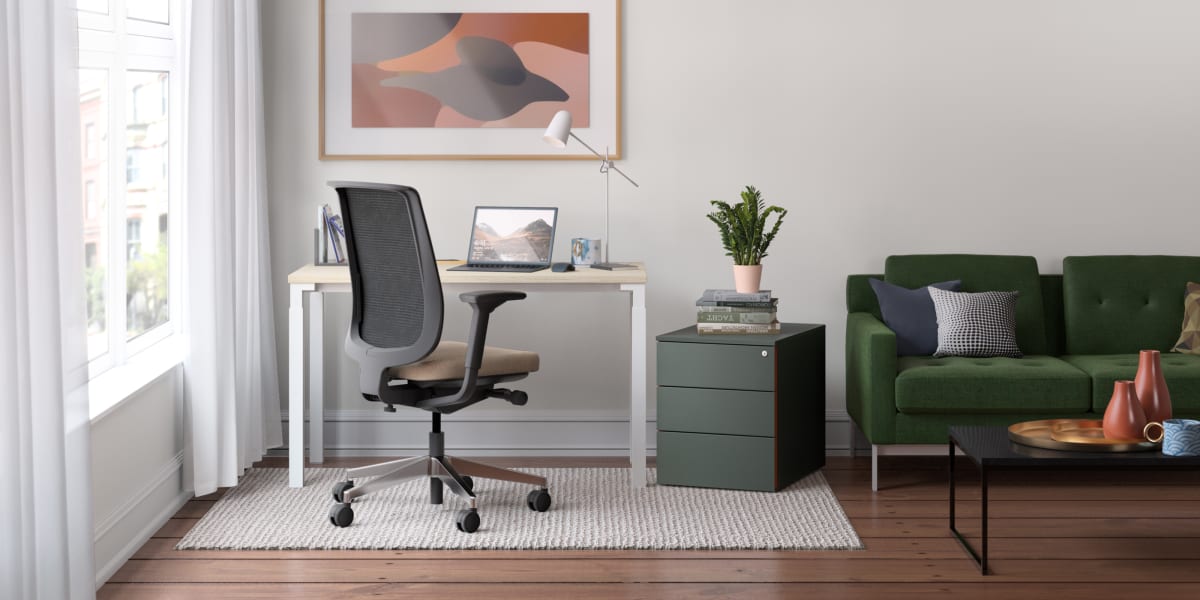 Work from Home
While teams are working from home, we're working to keep them comfortable. You can lean on Steelcase as your one trusted point of contact for products that blend performance with design.
Due to local regulations, select products are available in the UK.
Steelcase In & Out Sales Resources
Steelcase In & Out Documents
To browse, save, download all Steelcase In & Out documents (brochures, user guides, certificates, etc.):