More than a powerful plug-in piece, the PowerPod by Coalesse is a designer desk accessory that provides electricity and organization in one contemporary package.
Features
UNIQUE FEATURES
PowerPod is an artful solution to the mundane task of plugging in. Two functions are delivered in one beautiful package: convenient tabletop access to six power outlets, disguised when not in use by an accessory tray. An energy-saving on/off switch with an indicator light reduces vampire power consumption. Surge-suppression is built in. The milk and silver finishes blend with almost any decor.
6 power outlets
UL Listed
Surge suppression with circuit reset button on the underside
Energy-saving on/off switch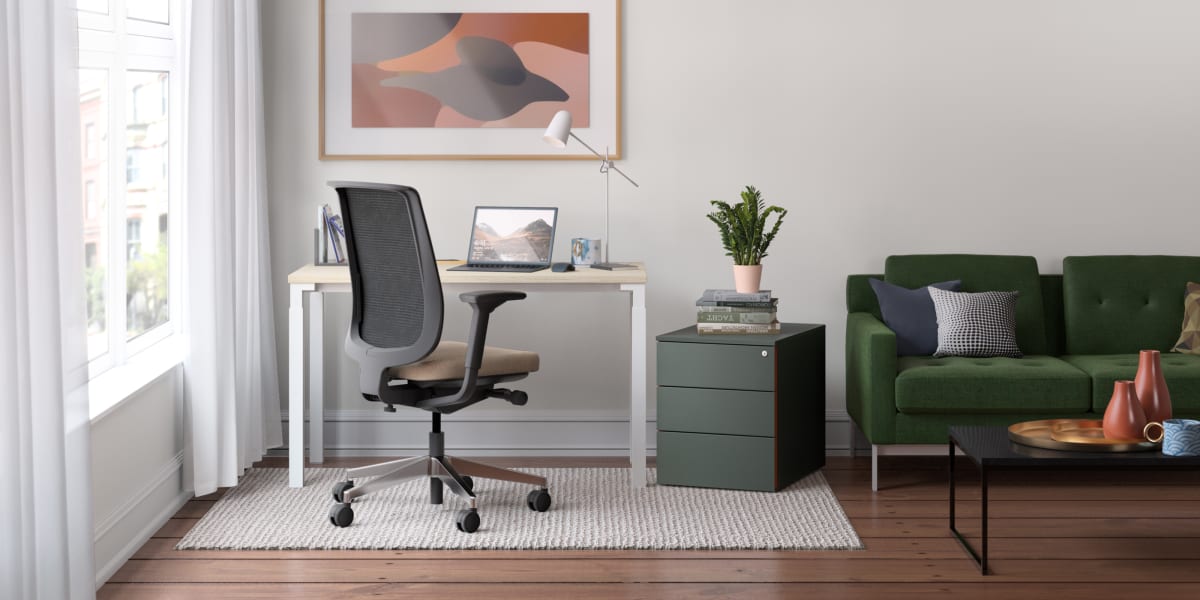 Work from Home
While teams are working from home, we're working to keep them comfortable. You can lean on Steelcase as your one trusted point of contact for products that blend performance with design.
Due to local regulations, select products are available in the UK.