Gesture is the first chair designed to support our interactions with today's technologies.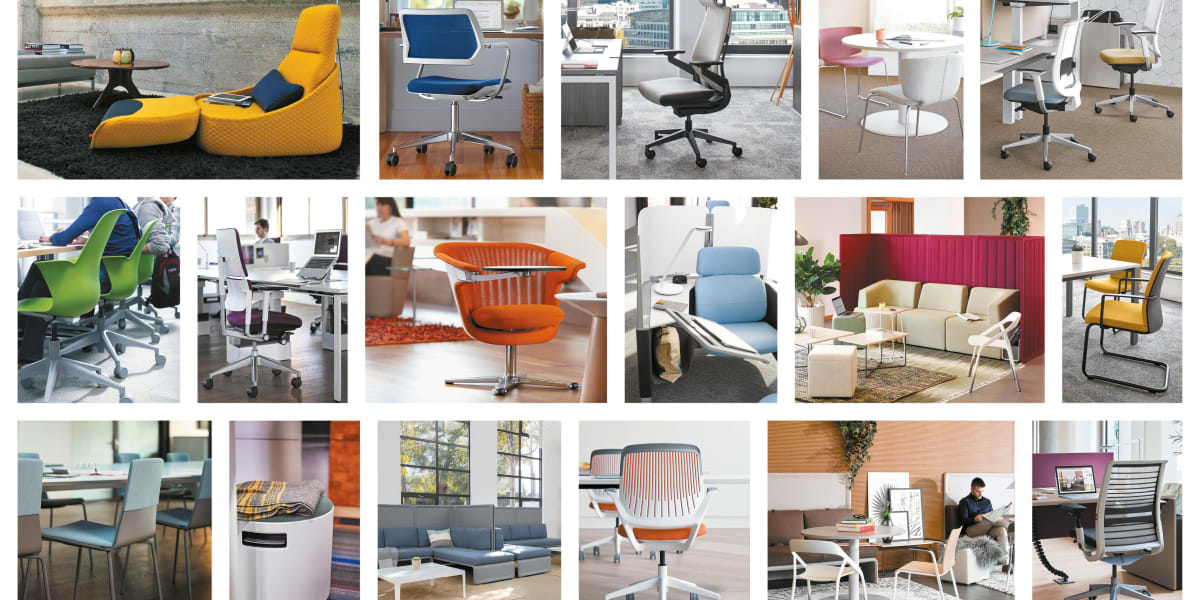 The Steelcase Seating Difference
At Steelcase, we study how you work and how you feel. You inspire new seating solutions, each expressed with uncompromising quality, craftsmanship and sustainability.
Specifications
Options
Options
Main options
1) The Core Interface.
The Gesture back and seat move as a synchronized system moving with each user to provide continuous and persistent support.
The back cradles the user no matter the posture or device.
2) The Limb Interface:
The Gesture arm moves like the human arm, which allows users to be supported in any position.
Arms and shoulders remain supported when texting on a smartphone, typing on a keyboard or swiping a tablet.
3) The Seat Interface:
The Gesture seat brings comfort all the way to the edges.
It is flexible at the perimeter to allow users to sit in a range of postures without obstruction.
4) THE USER INTERFACE
Gesture takes into account various body types and sitting preferences, quickly adjustable to meet the needs of each individual user.
Users can adjust the Gesture chair as easily as adjusting their posture.
Global Availability
Global Availability
This product is available in the following regions:
Africa
Asia Pacific
Central America
Europe
Middle East
North America
South America
Not available in your region?
If you're interested in purchasing a product that's not available in your region, please contact your local dealer for purchasing options.
Awards
Awards
2013
North America – Spark Awards (Spark! Winner)
North America – Good Design Award
North America – Best of NeoCon (Gold Award)
North America – Product Innovation Awards
North America – Product Innovations Awards (Grand Prize)
North America – Best of Year Awards (Best of Year Honoree)
2014
North America – Core 77
North America – HiP Award
Australia – Good Design Award
Germany – Red Dot Award
France – Préventica Innovation Award
United Kingdom – FX Award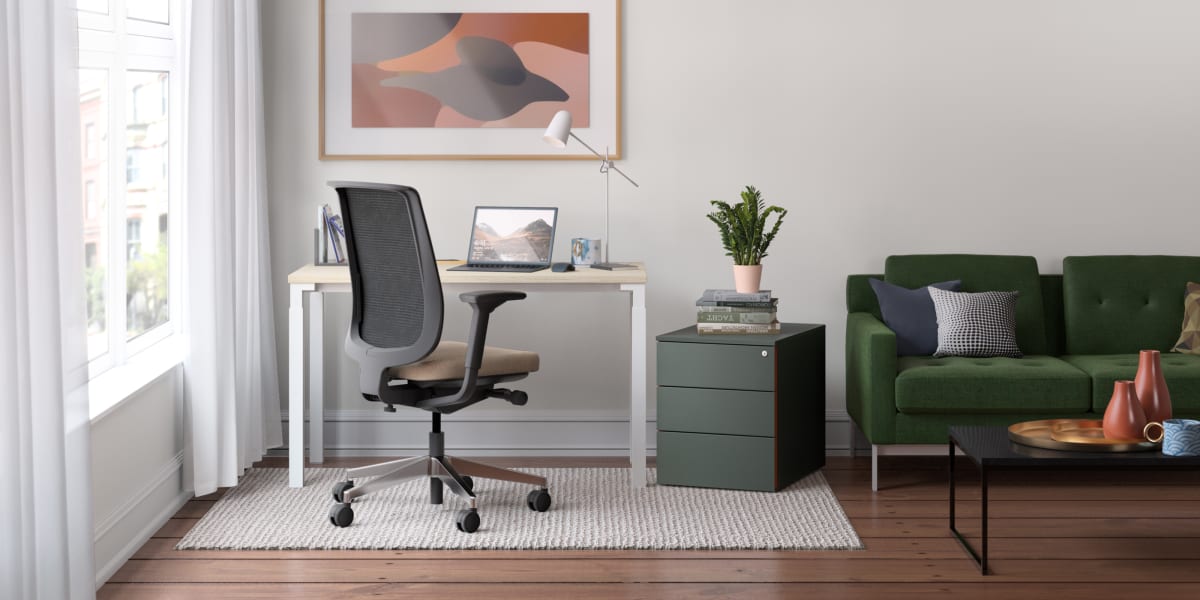 Work from Home
While teams are working from home, we're working to keep them comfortable. You can lean on Steelcase as your one trusted point of contact for products that blend performance with design.
Due to local regulations, select products are available in the UK.