The Migration SE height-adjustable solution delivers flexibility, value and user wellbeing.
Overview
An ergonomic solution with all the essentials
The Migration SE height-adjustable desk and bench delivers flexibility, value and user wellbeing.
Supporting a broad range of applications, its modular kit of parts provide flexibility for organizations looking for ways to update, reuse and improve the desirability of their space over time.
Unparalleled Flexibility
Migration SE was designed to meet your current and future needs, offering long-term flexibility in two key ways: first, by easily allowing a desk to convert to a bench, and back again, and second, by allowing even a fixed-height desk to be later upgraded to a height adjustable desk with minimal additional parts.
Specifications
Features + Dimensions
Features + Dimensions
Dimensions
Heights
Fixed: 740mm
Basic range: 720-1200mm
Extended range: 650-1250mm
Top Shape
Rectangular
Depth: 800 mm
Widths: 1200, 1400, 1600, 1800, 2000 mm
Features
CORNER STYLE
PRIVACY OPTIONS
Privacy screen
Privacy/Modesty screen
Side Screen
Steel Modesty Panel
Side Modesty Panel
CONTROLLER OPTIONS
Simple user interface
Programmable user interface
CABLE MANAGEMENT
Sliding Top
Cable Net
Cable Tray
Plastic Top Access
Cable Cut Outs
Cable Spine, Chain and channel
Surface Materials
Understructure and plastic parts are forced finish:
Side frames, Modesty Panels and Bag Drop:
WY Pearl snow
SL Platinum metallic
MG Merle
Accent paints:
4AQ8 Wasabi
4AQ9 Scarlett
4AV3 Blue Jay
4AX1 Tangerine
4CZ1 Aubergine
4CZ2 Peacock
4CZ3 Jungle
4CZ4 Merlot
4CZ5 Honey
4CZ6 Lagoon
4CZ7 Saffron
Global Availability
Global Availability
This product is available in the following regions:
Africa
Asia Pacific
Central America
Europe
Middle East
North America
South America
Not available in your region?
If you're interested in purchasing a product that's not available in your region, please contact your local dealer for purchasing options.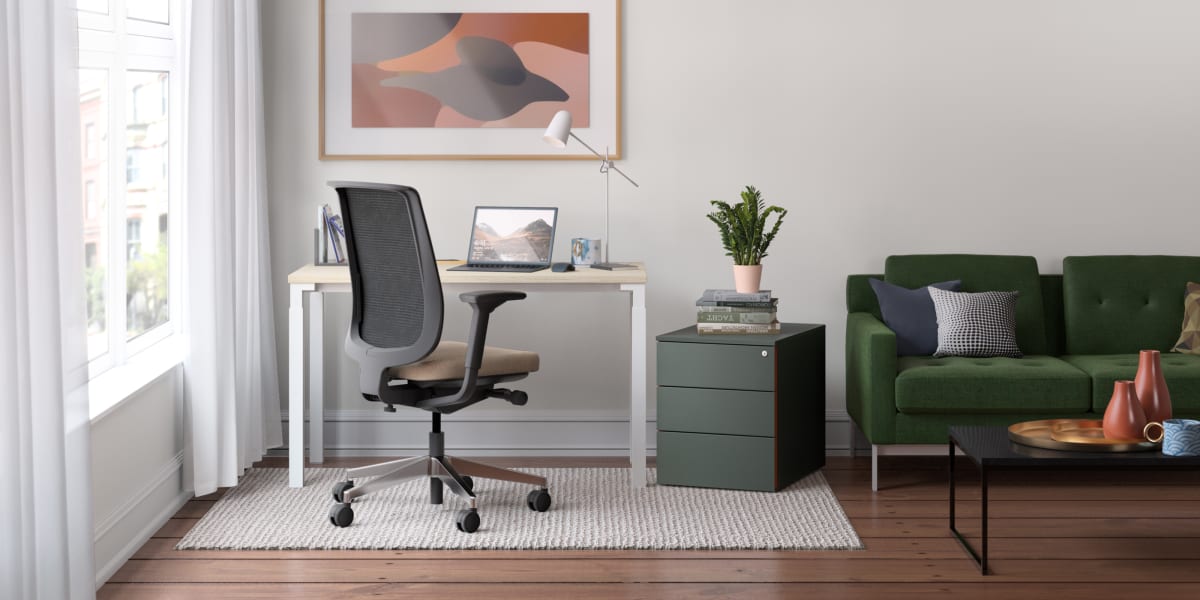 Work from Home
While teams are working from home, we're working to keep them comfortable. You can lean on Steelcase as your one trusted point of contact for products that blend performance with design.
Due to local regulations, select products are available in the UK.