FrameFour makes transitions practically seamless, providing a consistent ecosystem of spaces that support resident, nomadic, meeting workstyles throughout the work environment.
Insights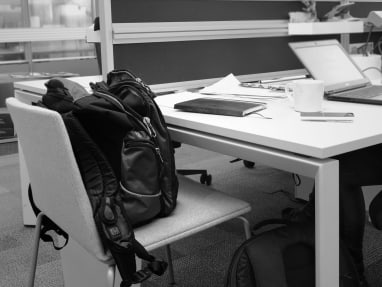 CONSTANTLY IN TRANSIT
We transition from one space to another over 6 times a day and each time we lose an average of 8 minutes relocating, reconnecting, getting back to work.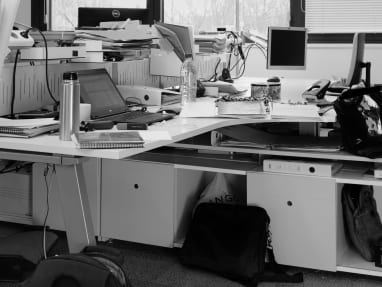 HARD TO FEEL COMFORTABLE
It's often difficult for workers to find a destination to call their own, where they can get comfortable.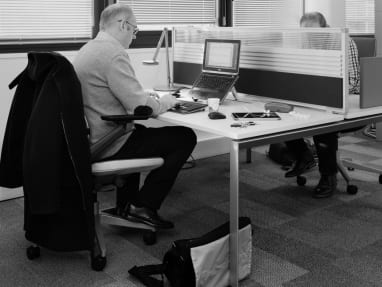 PERSONAL BELONGINGS
Today's workers carry their tools and technology with them. They need to be able to store their personal belongings, recharge devices, and focus.
Specifications
Options + Dimensions
Options + Dimensions
Freestanding: from W1200 x D1200 to W3200 to D1800
Extension: from W1200 x D1200 to W2000 x D1800
Global Availability
Global Availability
This product is available in the following regions:
Africa
Europe
Middle East
Not available in your region?
If you're interested in purchasing a product that's not available in your region, please contact your local dealer for purchasing options.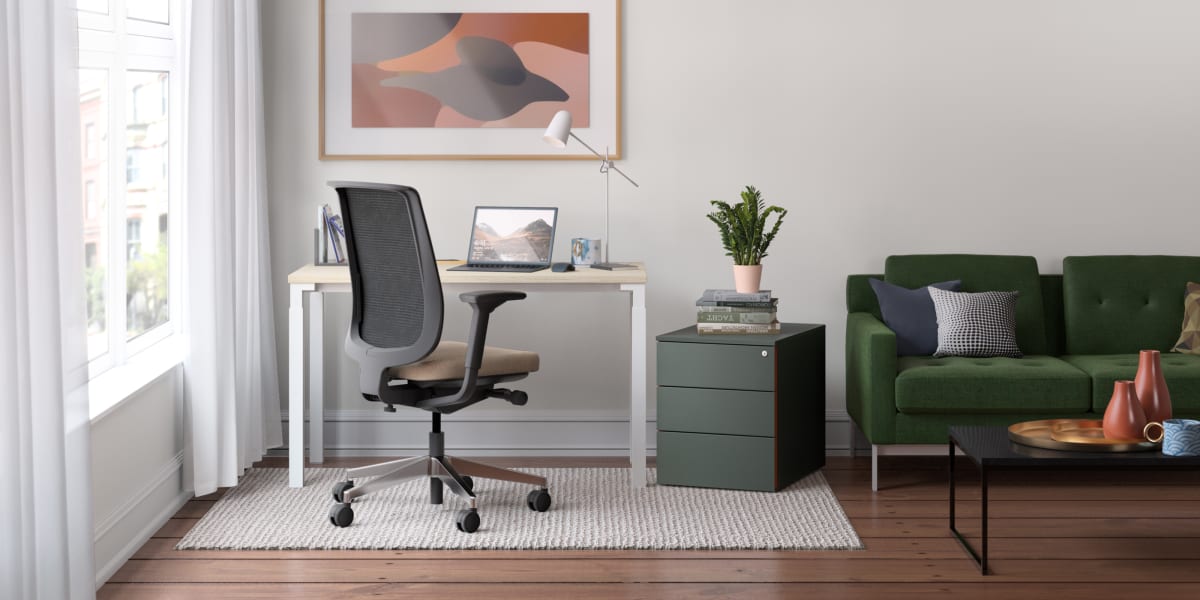 Work from Home
While teams are working from home, we're working to keep them comfortable. You can lean on Steelcase as your one trusted point of contact for products that blend performance with design.
Due to local regulations, select products are available in the UK.