The acoustic boundary improves acoustic performance and provides a boundary for space division. With two sizes, the acoustic boundary will be your go-to to make your team space functional and feel just right.
Features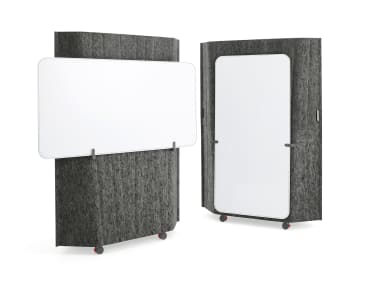 Clips
Integrated clips allow you to display whiteboards vertically or horizontally.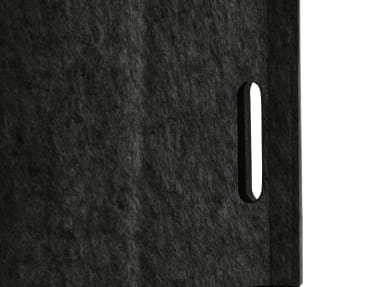 Handle
Grab the handle and go — the acoustic boundary is easy to move.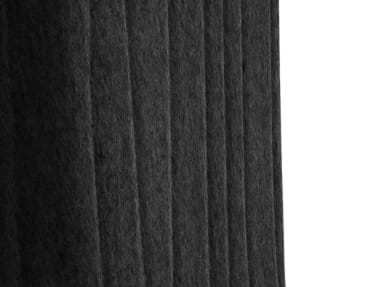 Organic Pattern
Light or dark grey heather PET with a fluid, organic pattern provides a natural vibe to your work environment.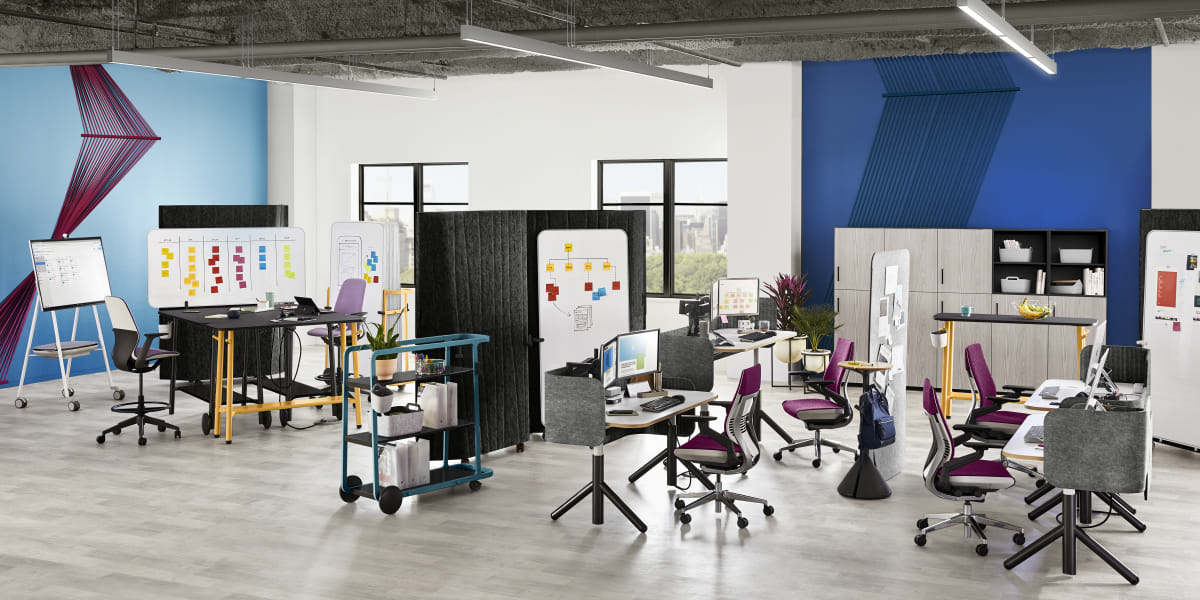 The Steelcase Flex Collection
The Steelcase Flex Collection empowers teams to create spaces that can be rearranged on demand, creating environments teams and individuals need to do their best work. Learn more about Steelcase Flex and how it creates dynamic team neighborhoods for high-performing, collaborative teams.
Specifications
Standard + Optional Features
Standard + Optional Features
Surface Materials
Not all featured product colours and fabrics are available in EMEA.
The Steelcase Flex Acoustic Boundary is only available in dark grey in EMEA.
Dimensions
H2000mm x W1473mm x D335-540mm
Global Availability
Global Availability
This product is available in the following regions:
Africa
Asia Pacific
Central America
Europe
Middle East
North America
South America
Not available in your region?
If you're interested in purchasing a product that's not available in your region, please contact your local dealer for purchasing options.
Research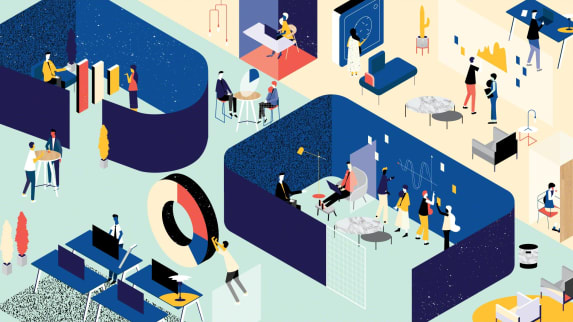 Understand how team-based work has changed and what hyper-collaborative teams need to do their best work.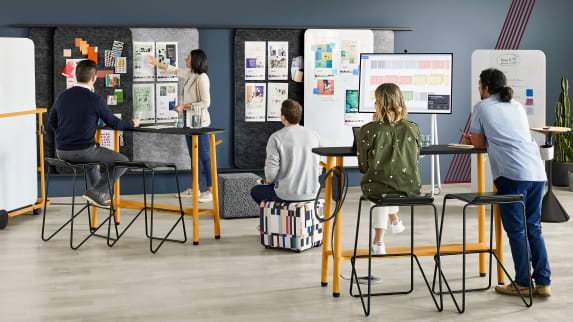 Inspired by agile and design thinking teams, see the office hacks that led to Steelcase Flex Collection.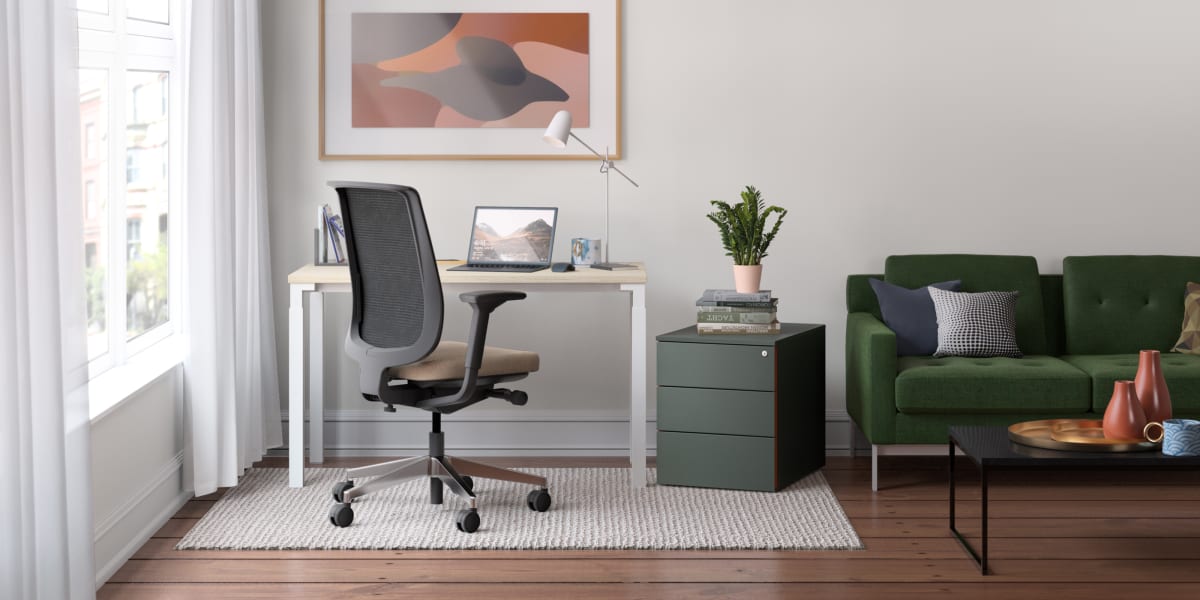 Work from Home
While teams are working from home, we're working to keep them comfortable. You can lean on Steelcase as your one trusted point of contact for products that blend performance with design.
Due to local regulations, select products are available in the UK.