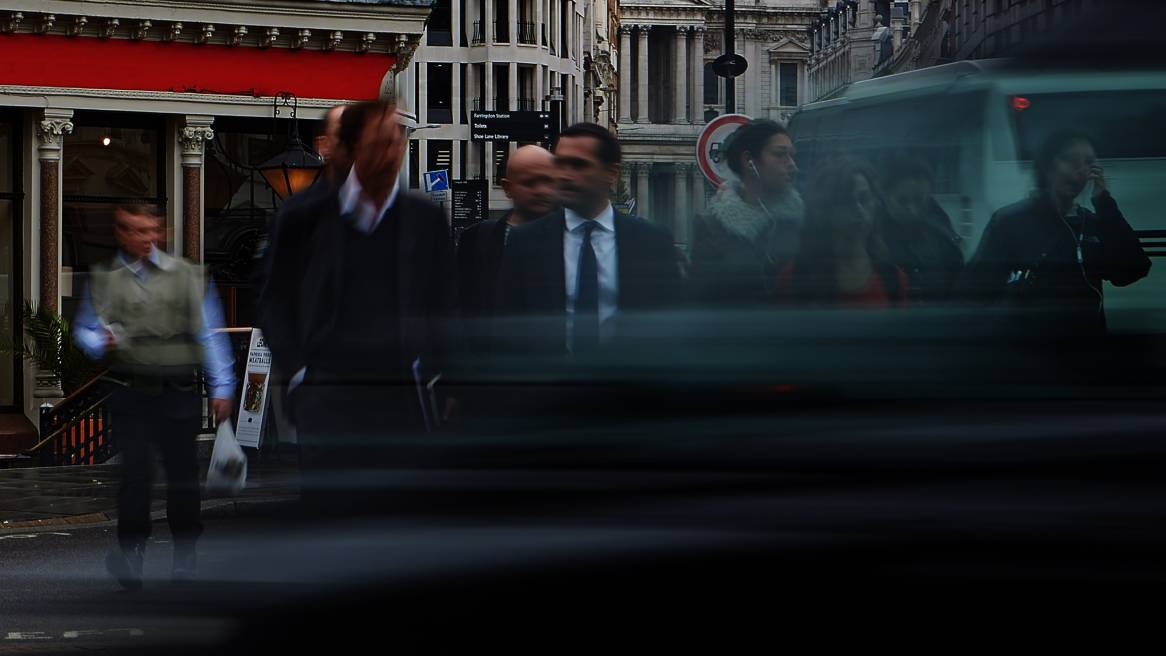 Helping You unlock human promise
At Steelcase, we are passionate about helping architects, designers and real estate professionals develop great environments wherever work happens. We do this through a four pronged approach of being insightful, intentional, interactive, and inspirational.
Being insightful is part of our brand essence. We share the insights from our global team of researchers – Workspace Futures – regarding the needs of humans in the built environment. Our goal of being intentional is about understanding the time demands of the your community and having a purpose for our activities in hopes they align with specific needs.
Being interactive is about providing resources that align with your process and engage you through conversation or co-creation. Our aspiration of being inspirational is quite ambitious; however, it is our attempt to provide opportunities for you to express your creativity and remind you why you entered your profession.
Ultimately, our mission is to be a desired resource for the you by offering our latest research, user-centered products, tools and resources to make your jobs easier, have fun and with the intention of delighting our mutual customers.
Featured Products
Brody
Introducing the Brody WorkLounge. Designed to be good for your body and good for your brain.
Sustainability
Commitment to Sustainability
Sustainability is one of today's fundamental business challenges – and our inspiration. Everyday our team works to create maximum value from our available assets and be catalysts for good.
We know we are on a journey. Along the way, it is our responsibility to care for our planet and its people.  As we continue to study, learn and share insights, our commitments and accountabilities continue to grow in measurable and meaningful ways.
All of this leads us to deliver innovative products and increased value to our customers and stakeholders.
Services
Services to Help You Create a Sustainable Workplace
Steelcase and Steelcase dealers offer clients a portfolio of workplace services. It's about understanding your needs, exploring options, applying the right products, and ensuring your investment is delivered, installed and maintained. Steelcase delivers products and services through a network of independent dealers in over 650 locations globally. Our dealer network is the most extensive and experienced in the world, delivering global experience with local service.
Our Services
Workplace Surveys
Steelcase offers a suite of workplace surveys that are easy to use and help gain deeper insights about how people really work.
Financial Services
Our flexible financing options help you scale to meet your organizational and financial needs.
eBusiness
Learn about the benefits of our web-based tools to help you streamline facilities management and furniture procurement.
Recycle + Reuse
Find a new purpose for old furniture. If you have office furniture that you no longer want or need, Steelcase can help.
Performance Management
When creating workplaces, leading companies are facing a marketplace that rewards organizations that are coordinated and cohesive and challenges those that are not. We can help.
News
There is a cultural movement in office design to create thoughtfully curated destinations that are more human-centered — focusing on design, materiality and performance. This is the first in a series of interviews with architects and designers discussing the evolution of the workplace.
Resources + Support
Insights
Insights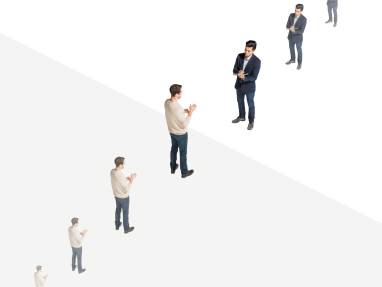 360 Magazine
Explore the latest research, insights and trends that will help you understand how to leverage the power of place to create great spaces and make a difference in how people work, learn, and heal.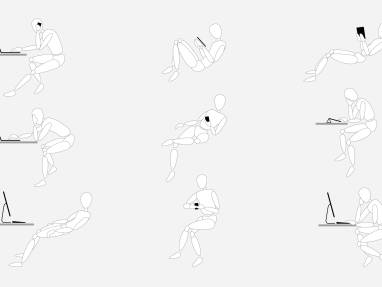 Whitepapers
Technology is changing. People are changing too. And so are their expectations. This means the places they work, learn and heal must also change. Our whitepapers dig into these trends to help you understand how to create places that successfully resolve for these needs and expectations.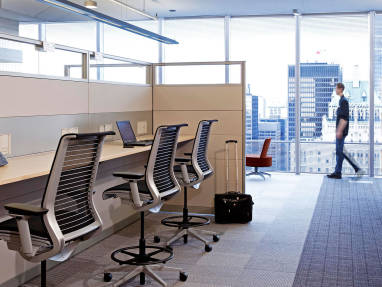 Case Studies
Organizations are often faced with challenges surrounding real-estate optimization, evolving technology, engagement, and even brand and culture tensions. Steelcase partners with leading organizations to leverage these tensions and deliver real-world solutions.
Design Resources
Design Resources
Easily find the resources you need to complete your project.
Design
More