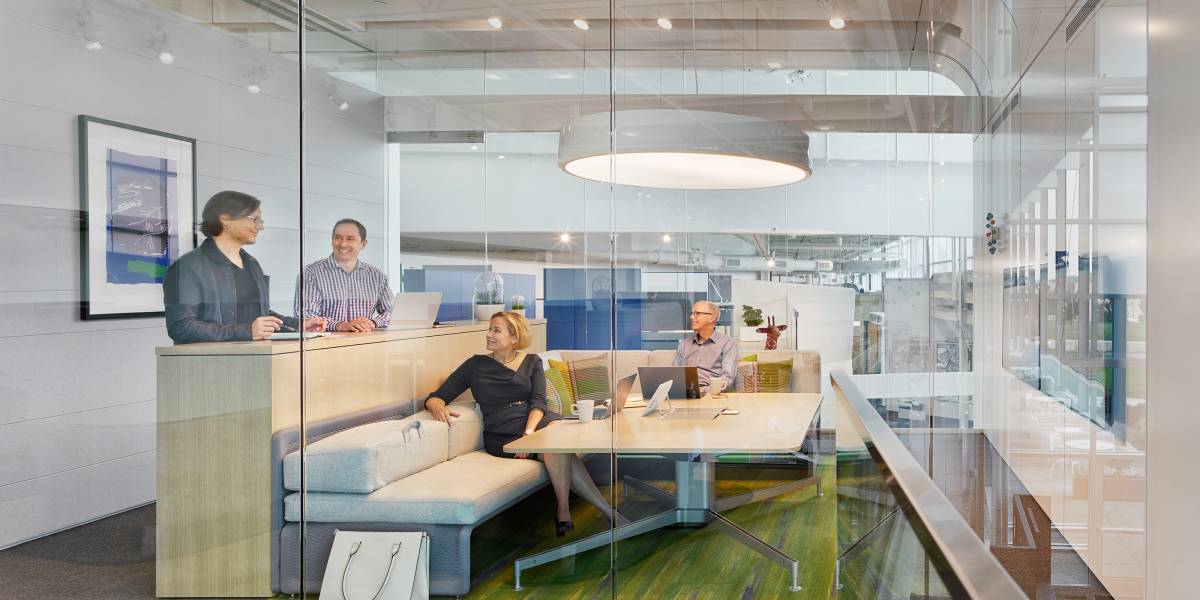 Executive Officers + Board of Directors
A commitment to excellence, creativity and innovation. Take a moment to meet some of the leaders who shape our vision.
Recent News
June 6, 2019
New alliance offers designers and customers access to the eclectic and playful designs of Moooi through the Steelcase dealer network.