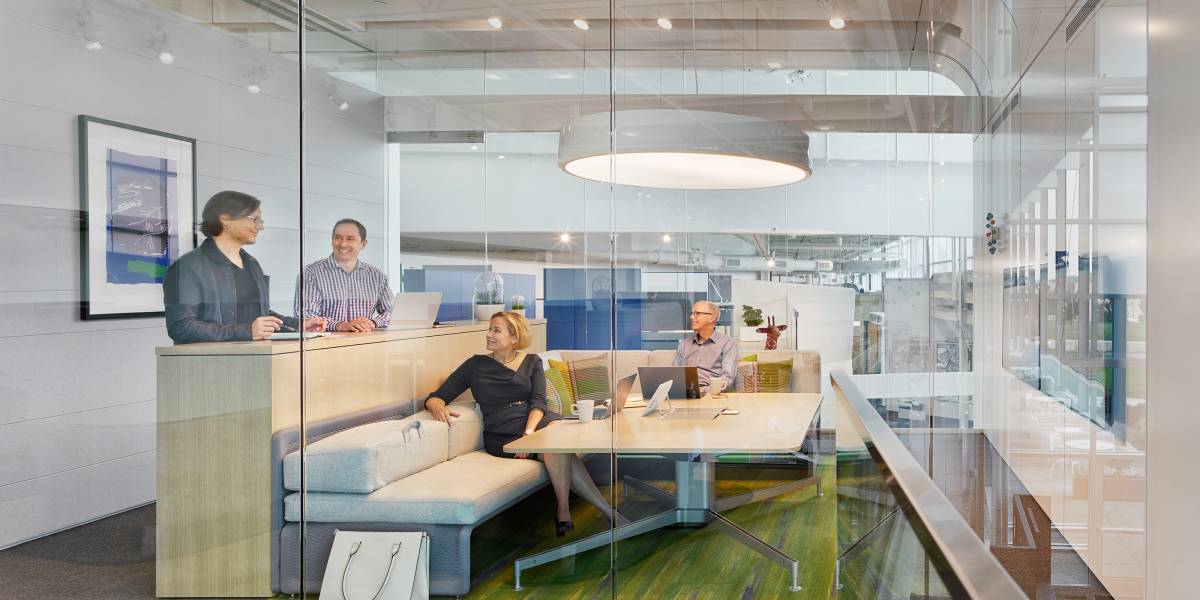 Executive Officers + Board of Directors
A commitment to excellence, creativity and innovation. Take a moment to meet some of the leaders who shape our vision.
Recent News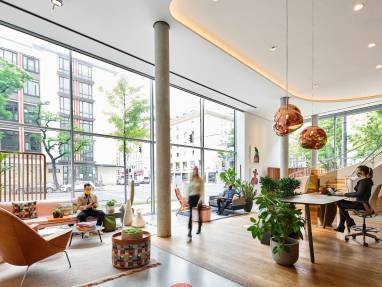 February 1, 2021
For the 15th time, the company earned a place on Fortune Magazine's prestigious list for its innovative spirit and commitment to social responsibility, among other respected attributes.