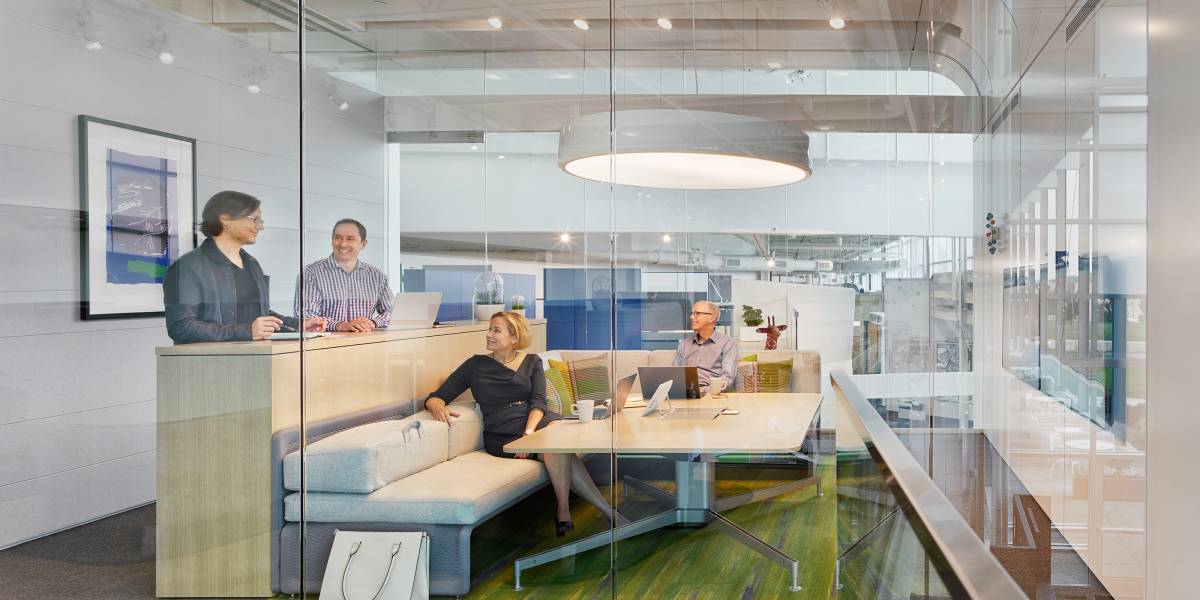 Executive Officers + Board of Directors
A commitment to excellence, creativity and innovation. Take a moment to meet some of the leaders who shape our vision.
Recent News
January 21, 2021
No Commute, but a Worsening Sense of Isolation - 95% expected to return to the office in some capacity as engagement, productivity and innovation suffer when workers unsatisfied at home.