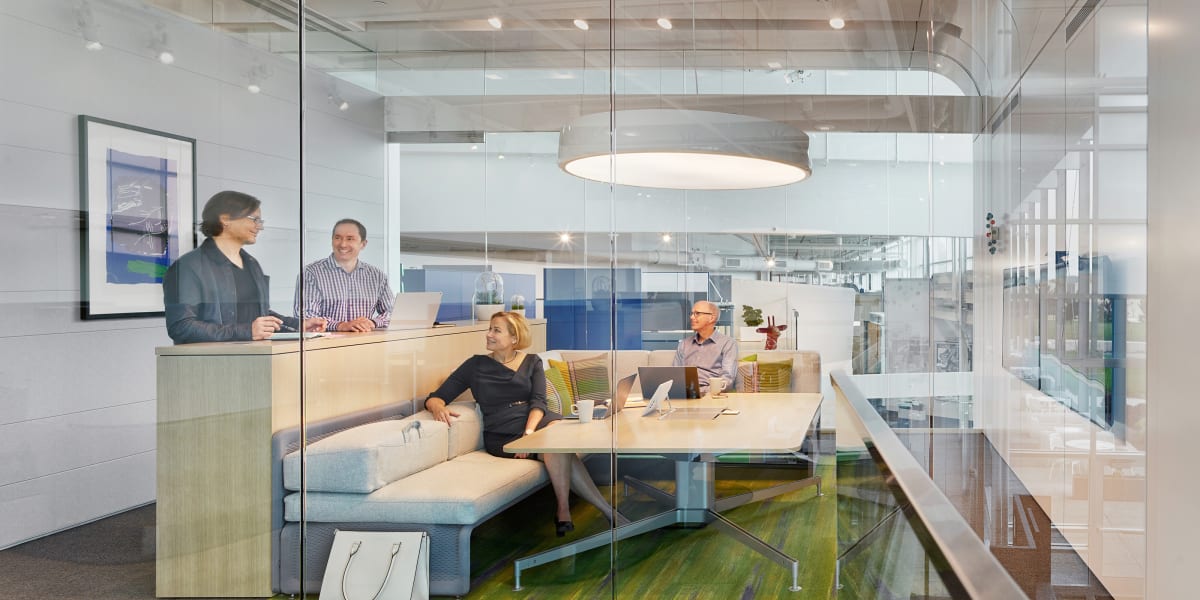 Executive Team + Board of Directors
A commitment to excellence, creativity and innovation. Take a moment to meet some of the leaders who shape our vision.
Recent News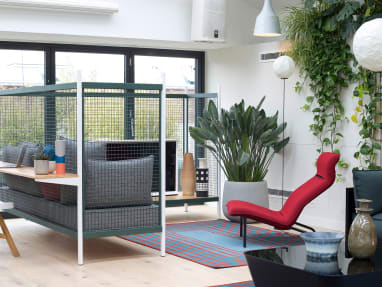 September 22, 2021
New Alliance Offers Designers and Customers in North America Access to the London-Based Brand's Portfolio, Including the New Grid Collection.