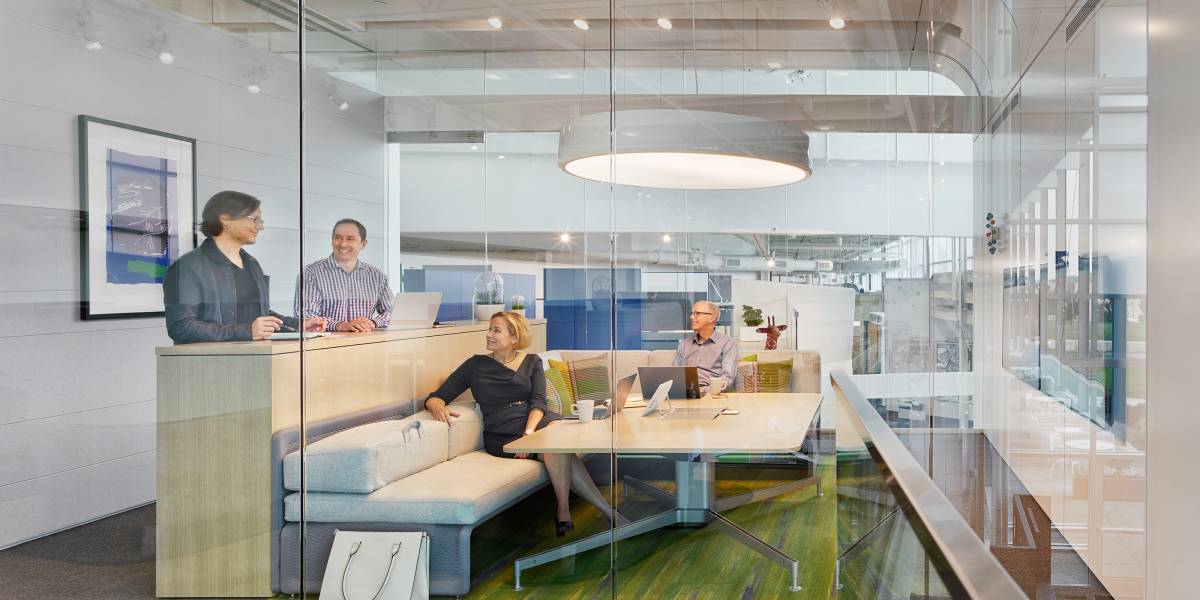 Executive Officers + Board of Directors
A commitment to excellence, creativity and innovation. Take a moment to meet some of the leaders who shape our vision.
Recent News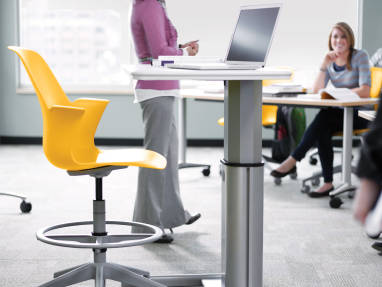 Steelcase to Acquire Smith System, Industry Leader in pre-K-12 Education Market
Steelcase today announced that it has signed a definitive agreement to acquire Smith System Manufacturing Company, a Texas-based manufacturer of high quality furniture for the preK-12 education market designed to inspire better learning and improve outcomes for students.
Discover More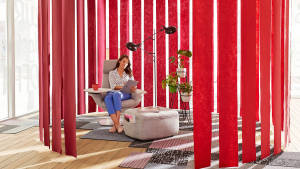 Sustainability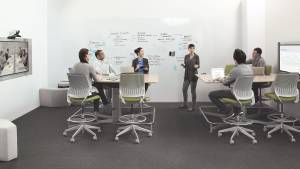 Careers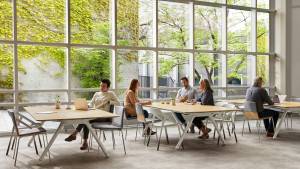 Community
Partners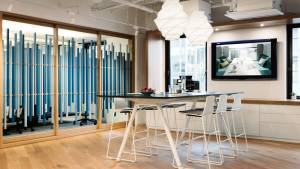 Dealers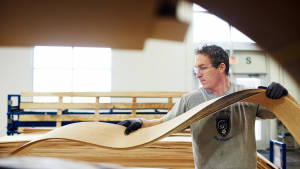 Suppliers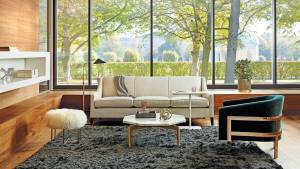 Investor Relations