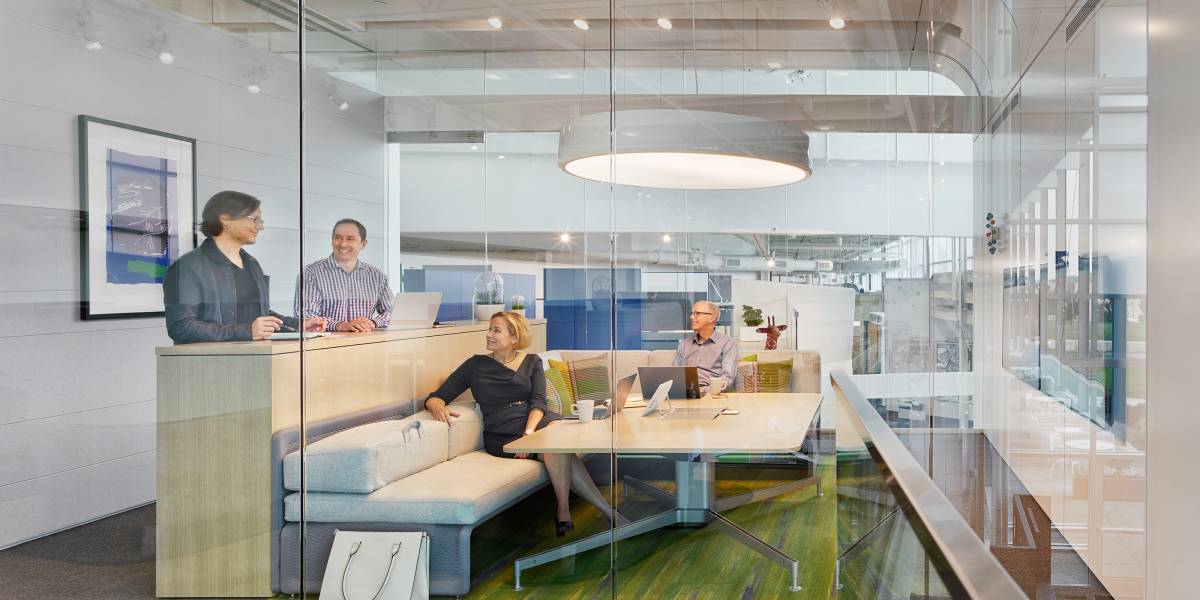 Executive Officers + Board of Directors
A commitment to excellence, creativity and innovation. Take a moment to meet some of the leaders who shape our vision.
Recent News
Steelcase Education Grant Program Seeks Educators and Institutions Leading in Active Learning
Steelcase Education has announced it is accepting applications for the fourth year of its Active Learning Center Grant program. The grant invests in visionary educators and educational institutions that promote the advancement of active learning. Steelcase Education seeks to identify leading educators and educational institutions looking to implement and expand active learning initiatives by leveraging their learning spaces.
Discover More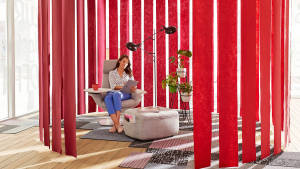 Sustainability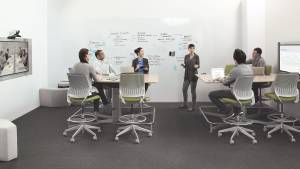 Careers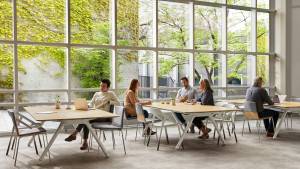 Community
Partners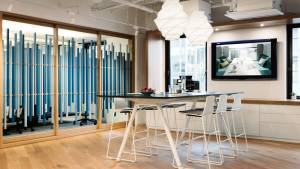 Dealers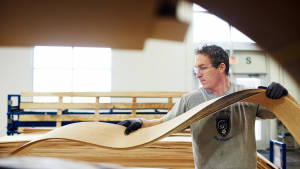 Suppliers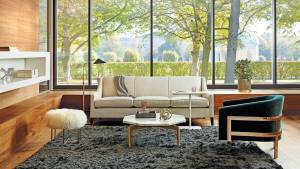 Investor Relations