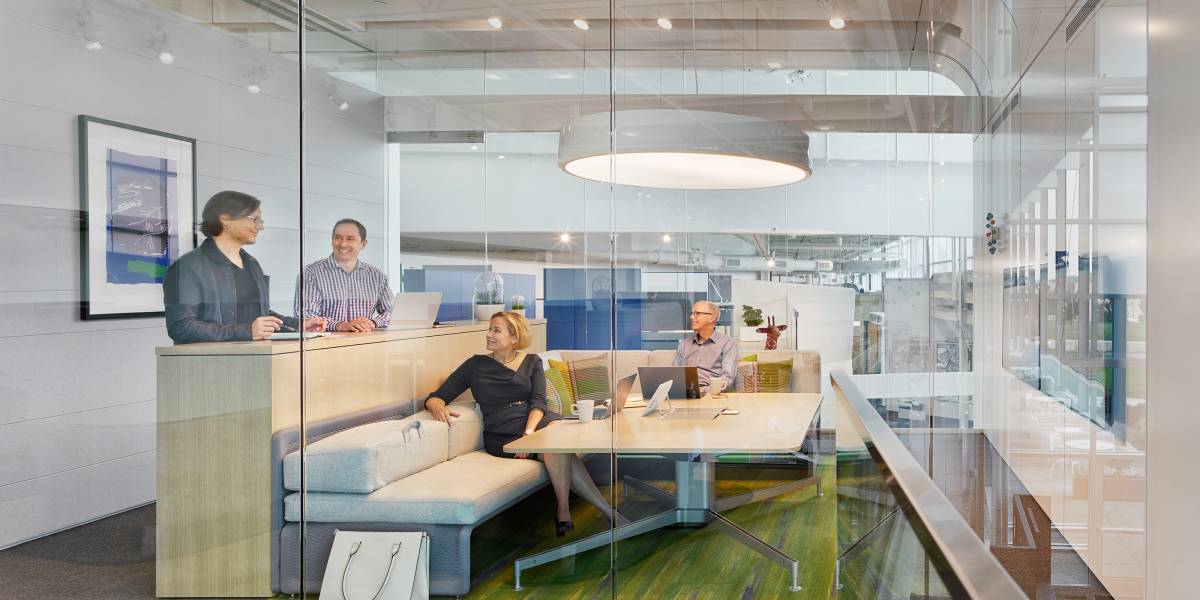 Executive Officers + Board of Directors
A commitment to excellence, creativity and innovation. Take a moment to meet some of the leaders who shape our vision.
Recent News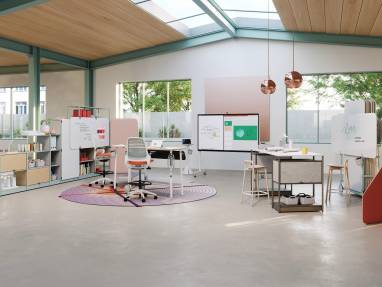 March 10, 2021
"Work tents" for privacy, Microsoft Surface Hub 2S 85" cart and wall mounts for better collaboration and innovative boundary and storage solutions to create a room within a room – all created for emerging work trends.