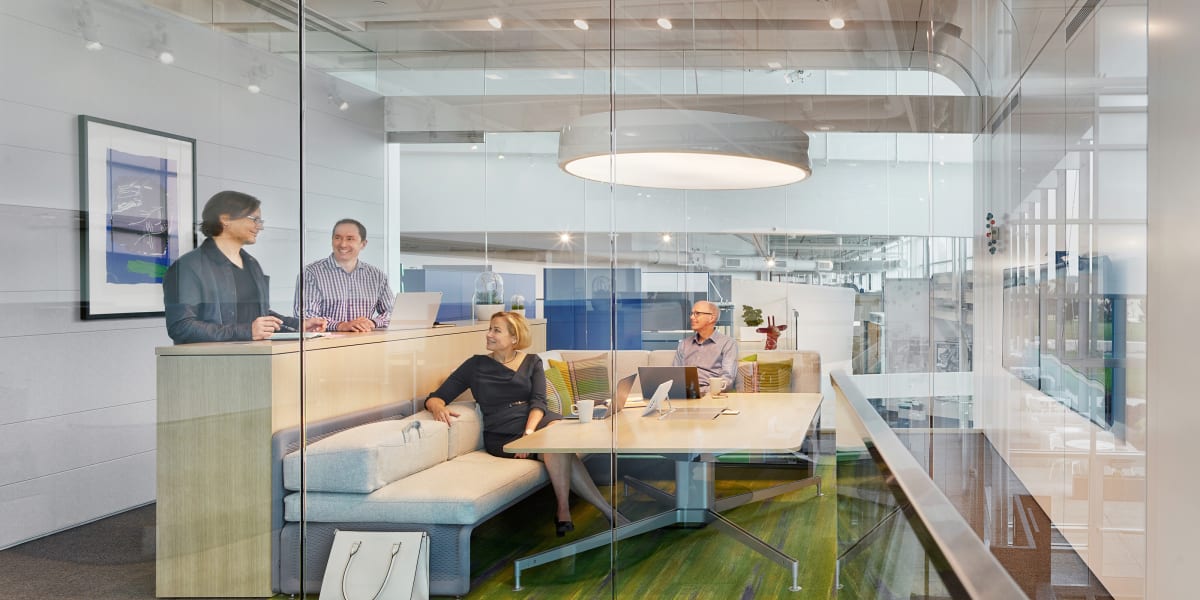 Executive Team + Board of Directors
A commitment to excellence, creativity and innovation. Take a moment to meet some of the leaders who shape our vision.
Recent News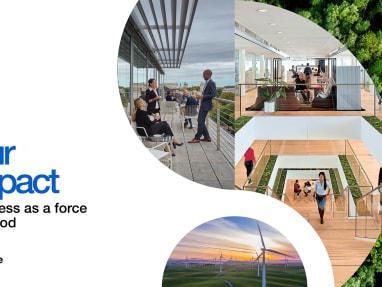 September 14, 2021
The fiscal 2021 Steelcase Impact Report shares key commitments and accomplishments around the company's environmental, social and governance efforts.