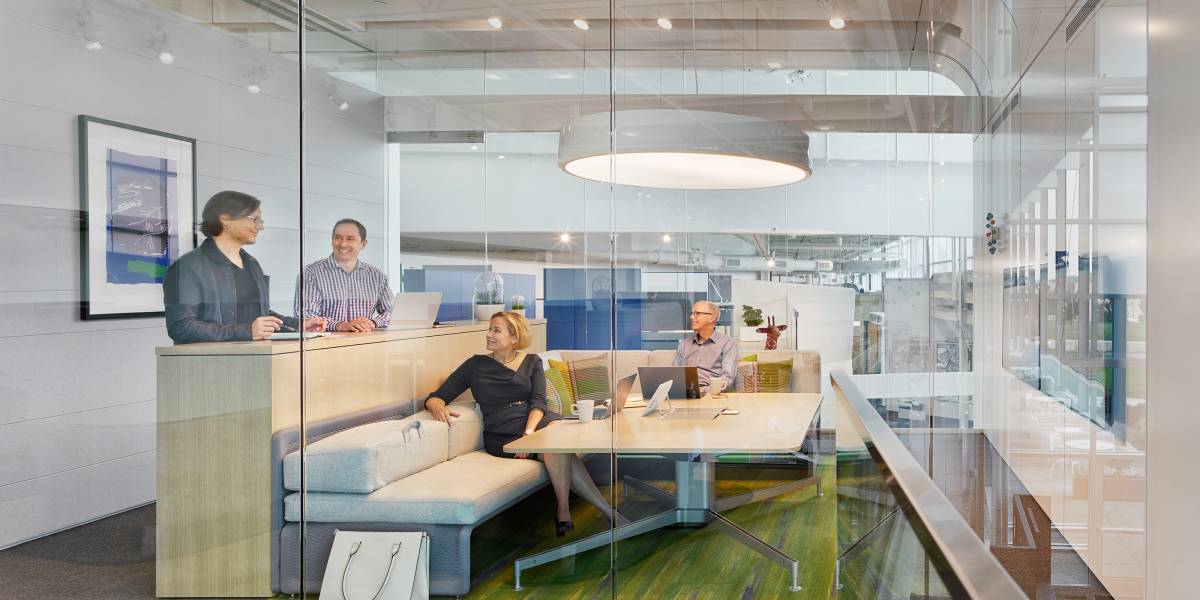 Executive Officers + Board of Directors
A commitment to excellence, creativity and innovation. Take a moment to meet some of the leaders who shape our vision.
Recent News
March 26, 2018
Sixteen educational institutions including traditional 4-year colleges and universities, a technical and community college, middle and high schools, an independent girls' boarding school and even a self-proclaimed "UnSchool" – where students drive education outcomes – will be receiving an active learning classroom through the fourth annual Steelcase Education Active Learning Center Grant.
Discover More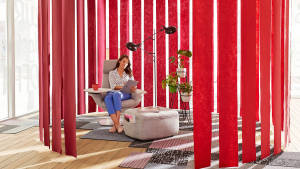 Sustainability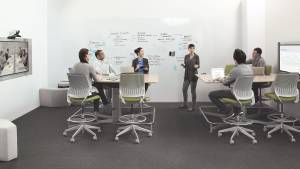 Careers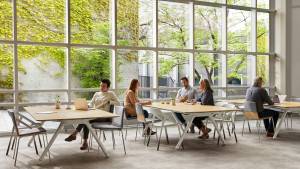 Community
Partners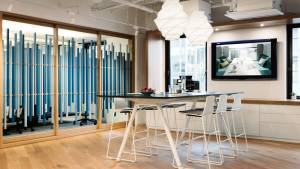 Dealers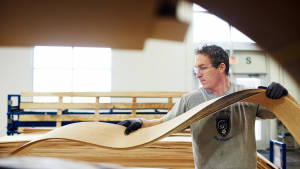 Suppliers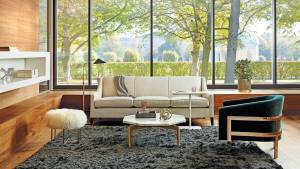 Investor Relations