Balanced Breakaway
Never miss an aha moment in this breakaway space that encourages collaboration. An easy-to-move
privacy screen
lets teams flow through different activities, while a variety of
office seating
makes room for everyone in a range of postures.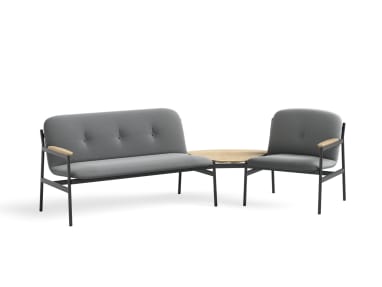 Steelcase
Inspired by wood-frame joinery of mid-century design, Brighton offers an updated take with sleek metal construction. Its chairs, surfaces, and sofas work together to form infinite configurations.
Bolia
Comb Coffee Table
This table has the same strength and lightness as a beehive. The colored steel frame provides storage, and the removable table top is big enough to host a cozy tea party – with or without the honey.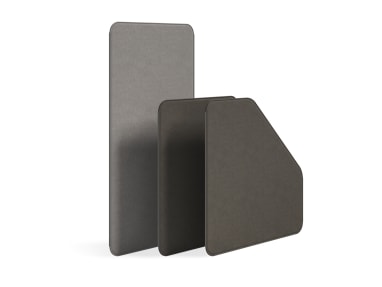 Steelcase
Steelcase Flex Screens offer options for space division, personal privacy and visual display. These lightweight, freestanding screens come in three shapes and sizes and connect with a magnetic edge.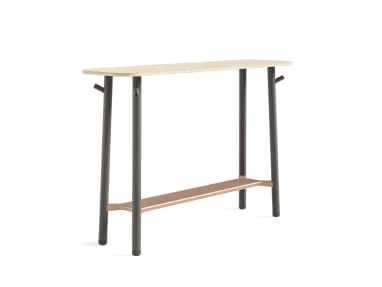 Steelcase
The Steelcase Flex Slim Table supports collaboration and quick stand-up meetings. Soft corners and a wide range of material options allow for personalization and expression in any team space.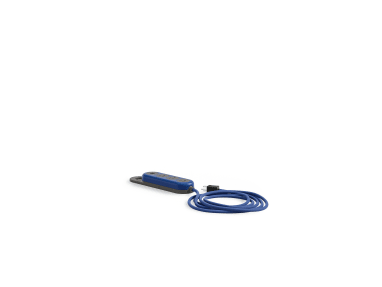 Steelcase
The Steelcase Flex Power Hanger is an ultra-mobile power solution that connects to power nearby. With six colors and a weighted, rubberized back, the power hanger will stay put when you're on the move.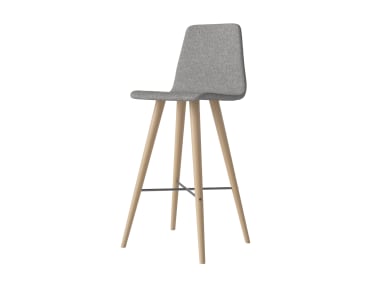 Bolia
Iconic legs are designed at a slanting angle and feature a steel cross that ensures the Beaver's legs remain firmly planted on the ground. Available in soft fabric, sustainable wood or laminate.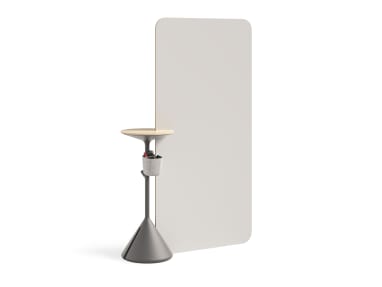 Steelcase
Steelcase Flex Markerboards are lightweight and mobile for creating, sharing and moving your work.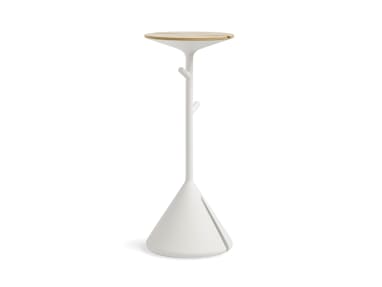 Steelcase
The Steelcase Flex Stand is a multi-purpose essential that provides a surface for your laptop, or holds screens and markerboards when pitching and sharing information.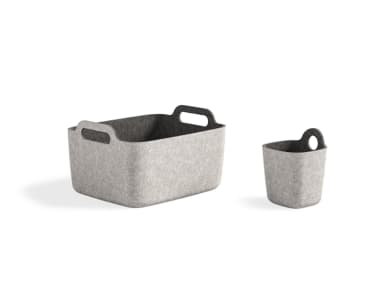 Steelcase
The Steelcase Flex basket and cup are the perfect accessory to hold all of your team's essentials, providing functionality, utility and personalization.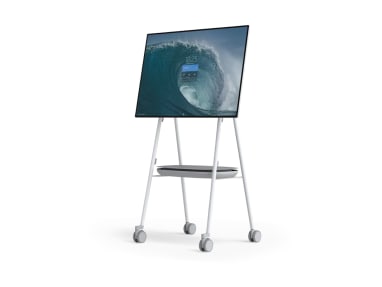 Steelcase
Steelcase Roam is a system of mobile stands and easy-to-install wall mounts co-developed with Microsoft for the new Surface Hub 2, giving teams the freedom to collaborate anywhere.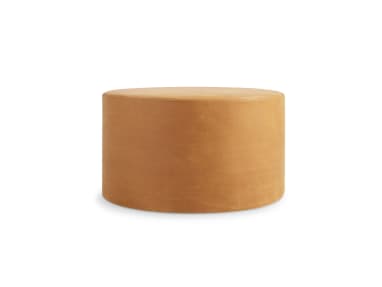 Blu Dot
Playful geometry gets to work. Use as side table, foot stool, flexible seating, or to practice log rolling (well, maybe not). Soft felted wool blend upholstery is available in boatloads of colors.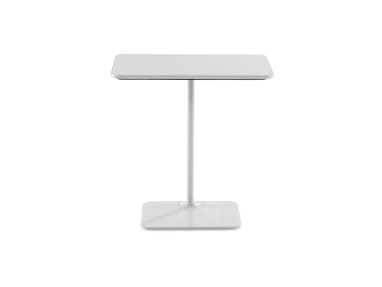 Coalesse
Designed with a range of human work postures in mind, Lagunitas personal table encourages a comfortable work experience in collaborative and private settings.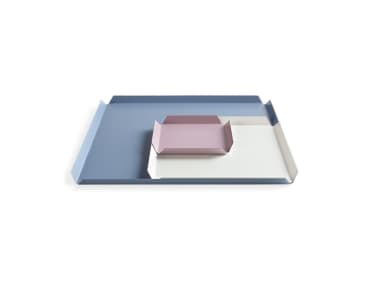 Blu Dot
Colorful steel trays are at the ready for jewelry, keys, sunglasses, barware, technology miscellany, or nothing at all. Nest or use separately, trays are sold in a set of three. Not food safe.
Steelcase
Thread power distribution offers a simple way to discretely bring power to any space. The new Thread dual circuit technology distributes more power through fewer infeeds.