Back to Nature
Reconnect with nature and co-workers in this energizing social garden space. Sleek
patio furniture
paired with natural elements reinvigorate the area, turning it into an airy, natural environment.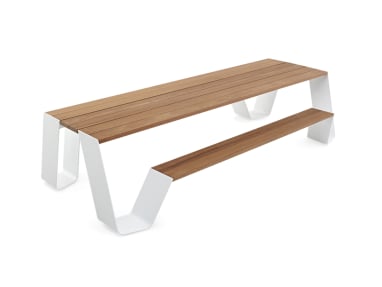 Extremis
Unlike a traditional picnic table, the Hopper's four pass through zones make it easy to get in and out of Hopper without having to lift your leg over the bench or disturb your table-companions.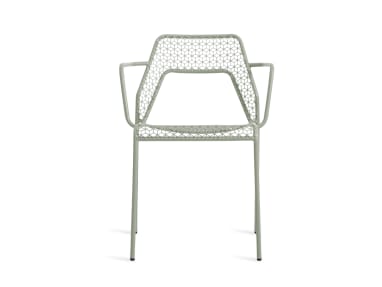 Blu Dot
The Hot Mesh Armchair by Blu Dot is stackable and suitable for use indoors or out.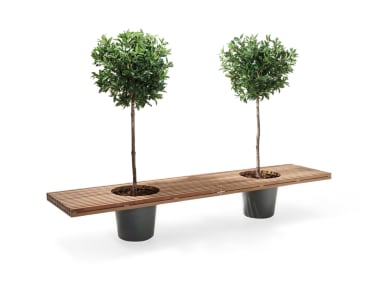 Extremis
This wooden garden bench has a definite bonus: it not only offers a comfortable place for passers-by to sit and relax, but it also adds a touch of green to an often colorless urban or industrial setting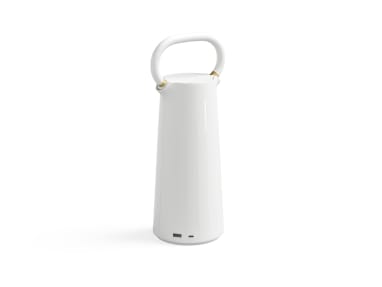 Steelcase
Steelcase Flex Mobile Power is a sleek, smart mobile power solution that gives teams and individuals the freedom to work anywhere they want. It's easy to grab, go and get things done.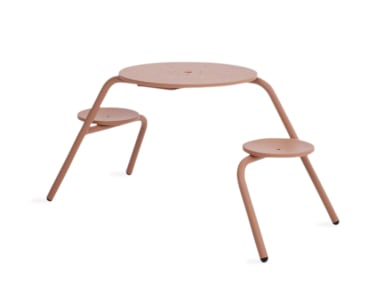 Extremis
Virus is a picnic table that comes in various guises. Dirk Wynants has designed different versions of this garden picnic table based on an identical seating frame for two to five people.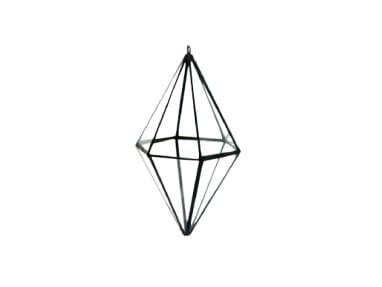 LeadHead Glass
A hanging terrarium is a unique accent for any window. The Diamond was designed for miniature succulents, air plants, or anything that sparkles. It features one open panel for access.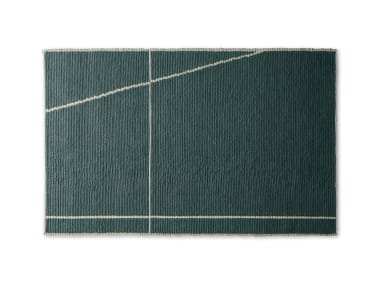 Blu Dot
Hand woven and 100% wool, the Collet rug features a distinct graphic and geometric pattern. Just be careful not to step out of line. Available in three colors and three sizes.