Inviting Escape
Catch up on emails or meet with a coworker in a more laid-back setting.
Comfortable seating
encourages relaxed postures while spacious
occasional tables
make room for Steelcase Flex Mobile Power and everyone's coffee.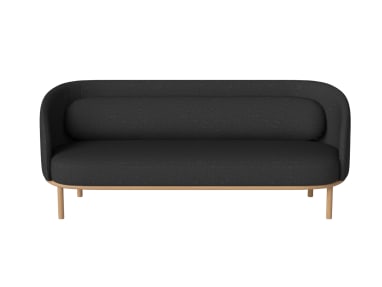 Bolia
The Fuuga sofa is created by the design group Busetti Garuti Redaelli and comes in many variants – all featuring a handmade wooden frame that creates an elegant look.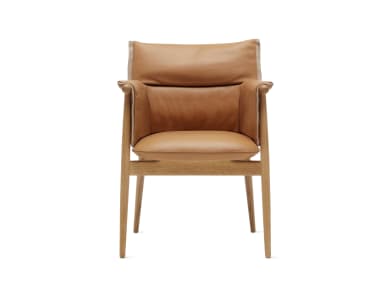 Coalesse
The Embrace lounge chair and footstool feature soft, three-dimensional cushions that function as a seat, back, and armrests, embracing the wooden structure and appearing to float within the frame.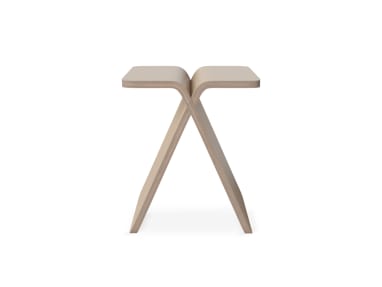 Bolia
X-Stool comprises two identical molded plywood sheets, joined together by a metal piece to create an incredibly simple design with clean lines. It can be used as a stool or a small side table.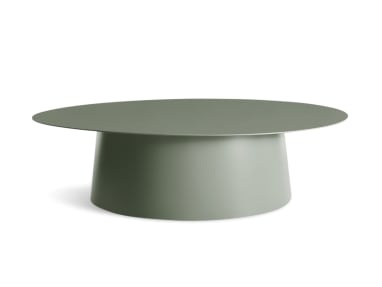 Blu Dot
Built for the elements, this sophisticatedly simple table collection is fit for patio or palace. Circula rounds out any living space in or out.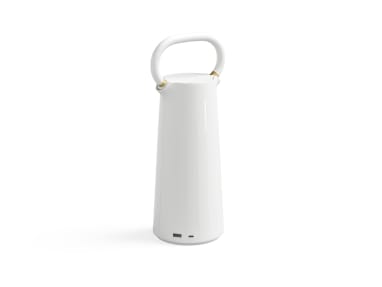 Steelcase
Steelcase Flex Mobile Power is a sleek, smart mobile power solution that gives teams and individuals the freedom to work anywhere they want. It's easy to grab, go and get things done.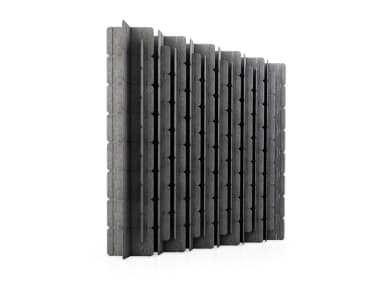 MIO
Nomad System Felt Pro is a freestanding, acoustic, modular room divider designed for the contract market.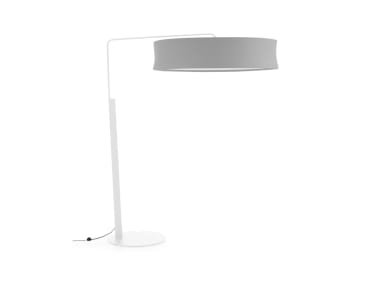 Turnstone
A friendly beacon in a large open space. The 55-inch-diameter Big Lamp casts a soft light, creates a sense of intimacy, and offers a wayfinding landmark.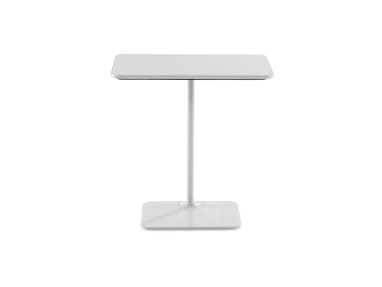 Coalesse
Designed with a range of human work postures in mind, Lagunitas personal table encourages a comfortable work experience in collaborative and private settings.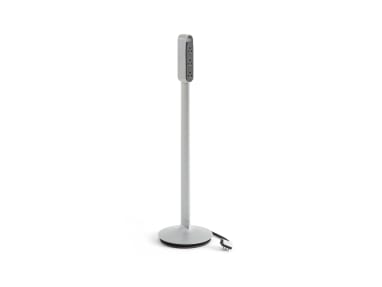 Steelcase
Thread power distribution offers a simple way to discretely bring power to any space. The new Thread dual circuit technology distributes more power through fewer infeeds.