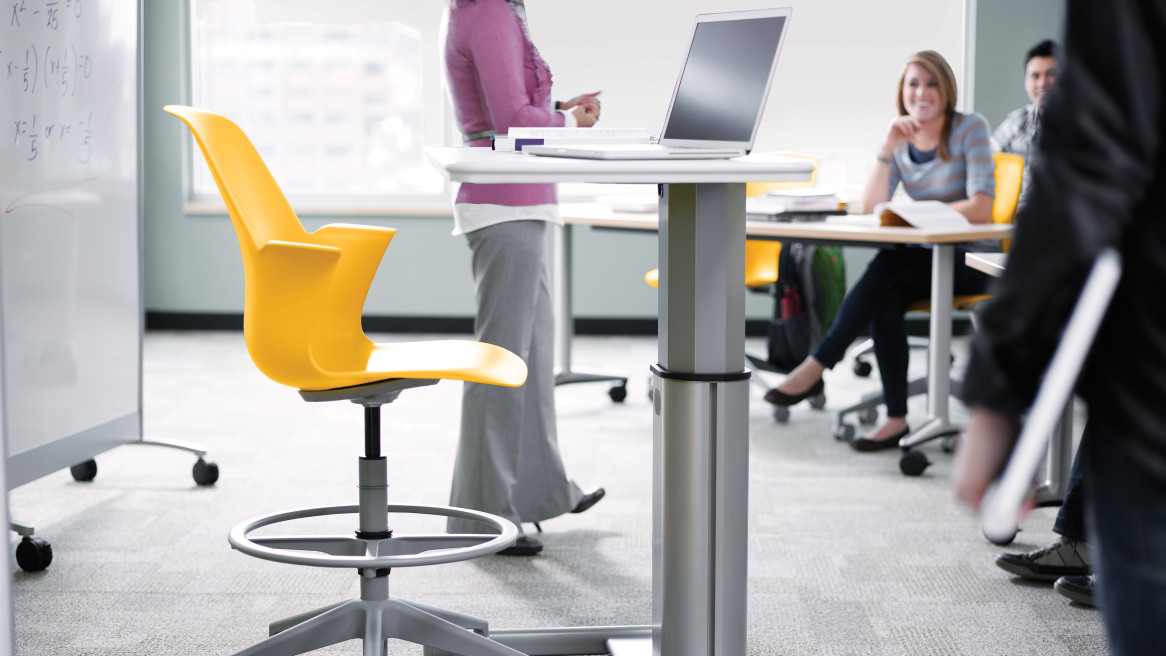 The Node school chair is mobile and flexible. It's designed for quick, easy transitions from one teaching mode to the next, unlike traditional school desks and chairs.
All Collaborative Chairs
Planning Ideas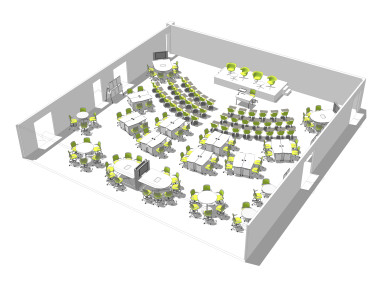 1R1WXRX3
Private together; library; common space; study space; reconfigurable; 100+ people; event; panel discussion; large lecture; flexibility; digital collaboration; shared display
Resources + Support
Need help? Contact us at 800.333.9939
Download 2D and 3D CAD models for use in your design application.

View and save brochures, certificates, reports, white papers, case studies and articles.

Browse, save, and download beautiful images for use in presentations or inspiration boards.