More Organism than Machine
SILQ | Redefining Seating
"The idea behind SILQ seating comes from our belief about design—that the visual language, the performance language and the material composition should come together to create something that's truly unique."

James Ludwig

Vice President, Global Design and Engineering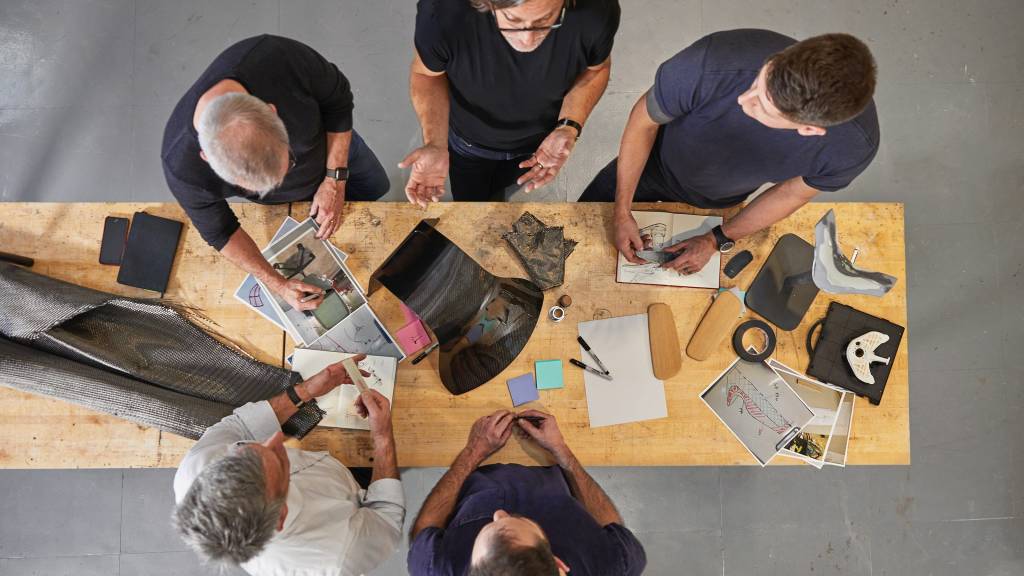 We pushed the boundaries of material science. Could the material become the mechanism? Could we create something truly remarkable—both thin and strong?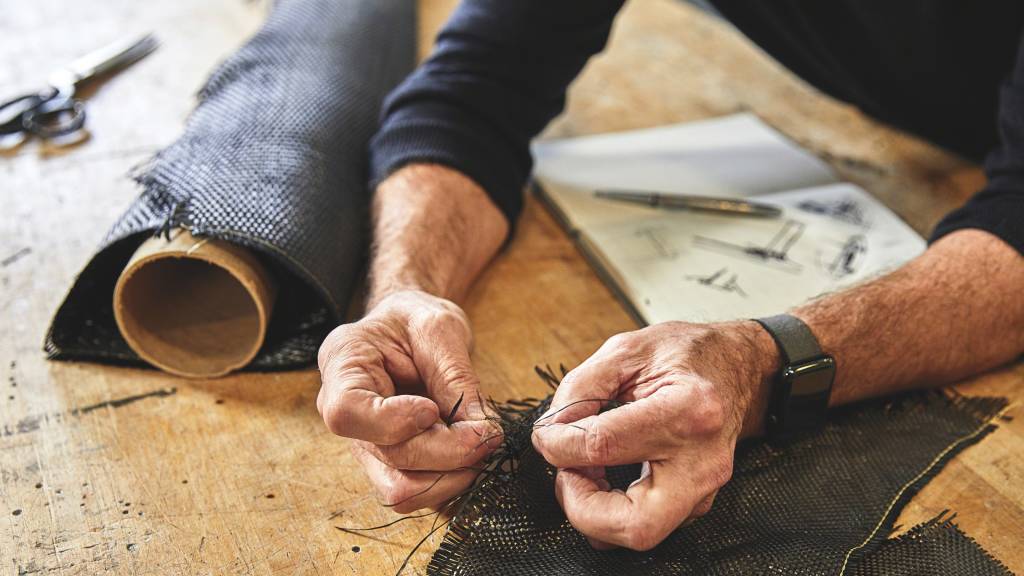 We take inspiration from advances in material science.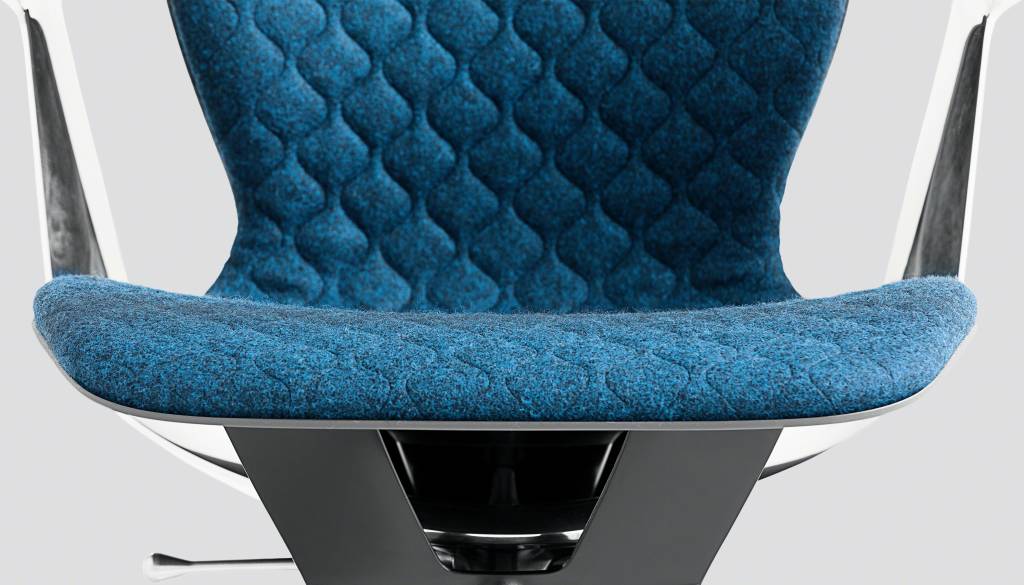 The performance is intuitive. It responds to the natural movement of the human body. The way you move is the way it moves.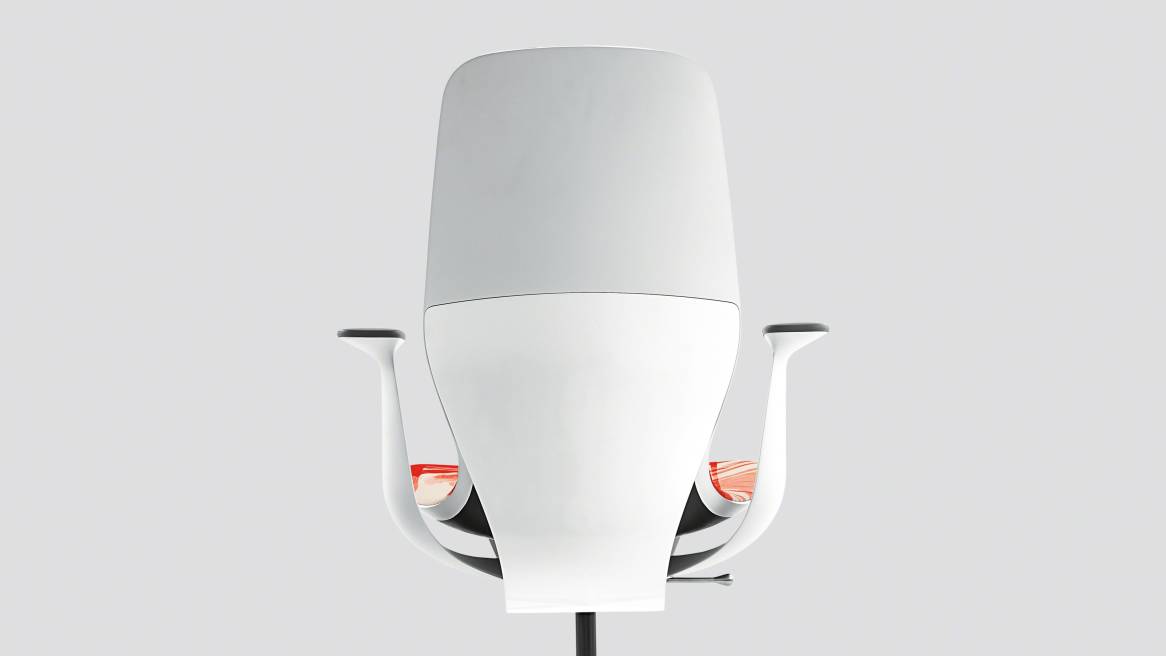 A true innovation is when you solve something and people say, "I didn't know I wanted that… but, yes, I want that."