A fixed-height, low-profile access floor that creates a unique pathway for routing wires and cable to wherever they are needed.
Features
SPACE THAT MATTERS
2 1/2 inch profile conserves vertical space
Allows for easy access to power receptacles and data outlets
ADJUSTABILITY
Supports collaborative work environments
No fasteners or adhesives required. Product can be easily removed, reconfigured, or relocated
Small triangular tiles provide a tight fit to the supports that eliminates rocking and noise.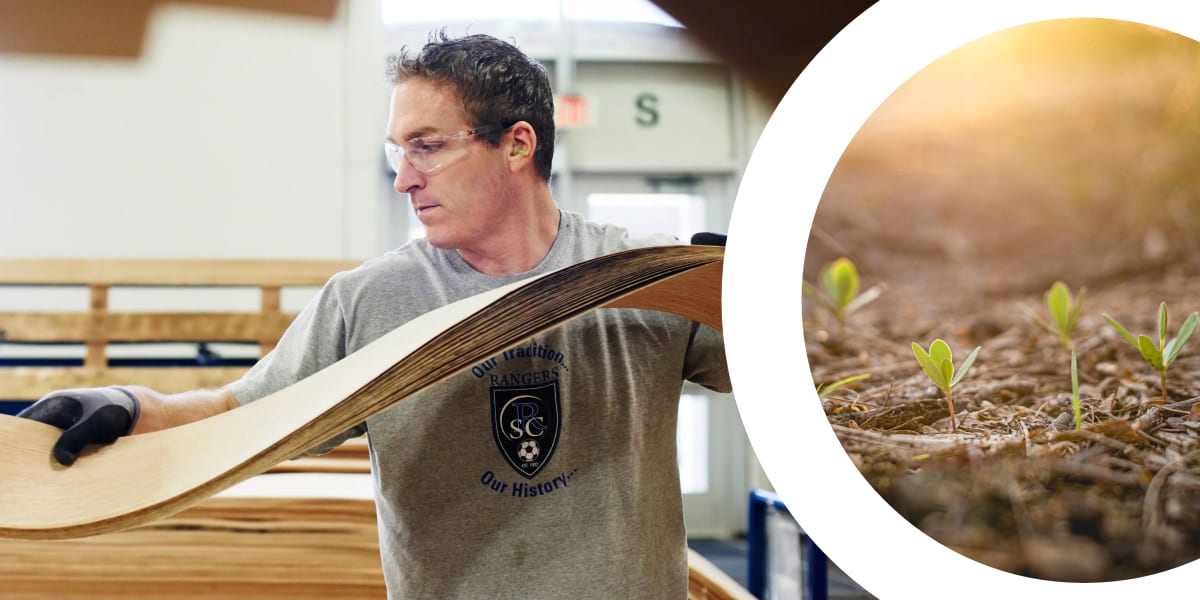 Sustainability
DESIGNING FOR SUSTAINABILITY
We create products that are good for people, and good for the world. Our products and operations are designed around a commitment to reduce climate change, reinforced by sustainable practices across our value chain.
Our Sustainable Design framework ensures our products are designed with consideration of life cycle thinking and cradle-to-cradle principles:
Source materials responsibly
Minimize global warming and other life cycle impacts
Ensure material health
Enable end-of-use strategies