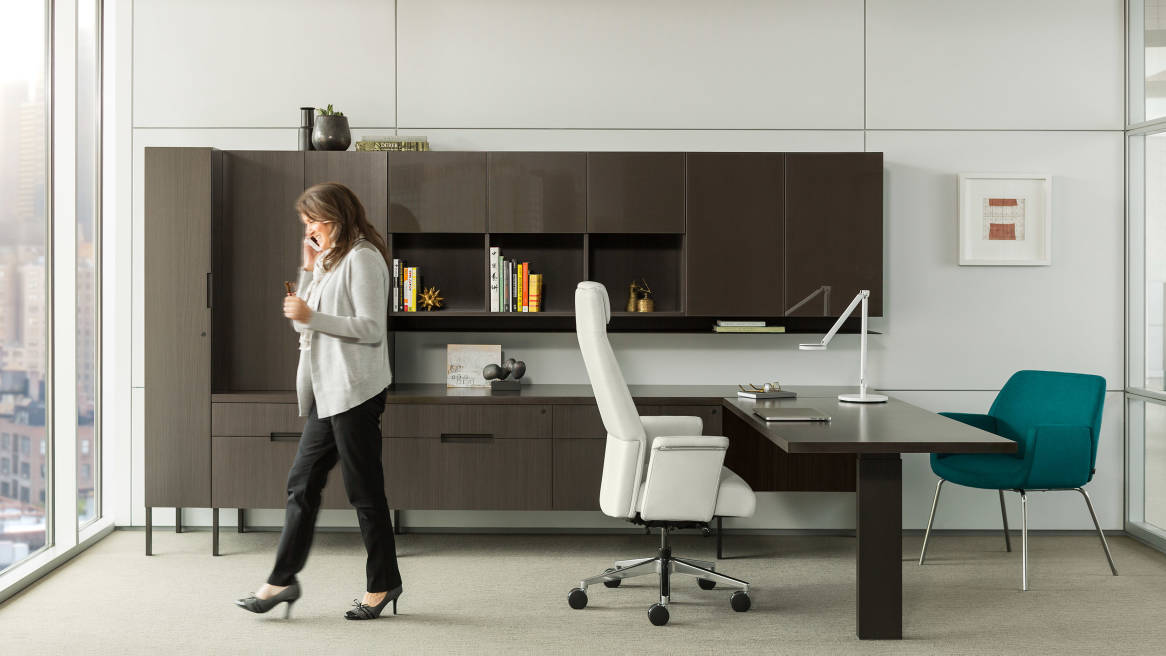 Its name means "I feel." And that's precisely what you'll do. The Siento chair is all about making you feel good — good when you look at it and even better when you're in it.
Planning Ideas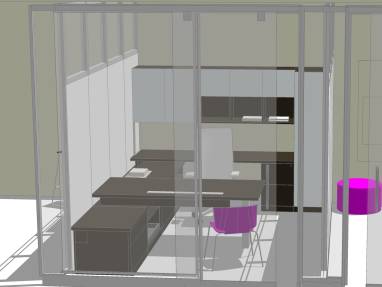 D31OXYNQ
Create a resident executive office that communicates status and hierarchy but solves for contemporary users needs. Connectivity to utilities happens
Resources + Support
Need help? Contact us at 888.783.3522
Download 2D and 3D CAD models for use in your design application.

View and save brochures, certificates, reports, white papers, case studies and articles.

Browse, save, and download beautiful images for use in presentations or inspiration boards.