Features
Overview
Border is an innovative product that enables small cafe areas to be created easily, anywhere within an office building. The table is positioned at both work and bar height, and includes the option of a power/data module within the structure to allow for it to become an effective work area.
31.5″ or 39″ top with square or tapered edge
Optional power
Plywood frame
Steel footrail
Two tone upholstery available
Feet are black polypropylene and height adjustable
surface materials
This product is available in the following surface materials:
Laminate:
Cherry
Oak
Walnut
Maple
White
Upholstery:
Orangebox upholstered furniture can be transformed through the use of different colours, textures and patterns.
Learn more on the Orangebox Website.
Global Availability
The product is available in the following regions:
Asia Pacific
Central America
South America
North America
Europe
Middle East
Africa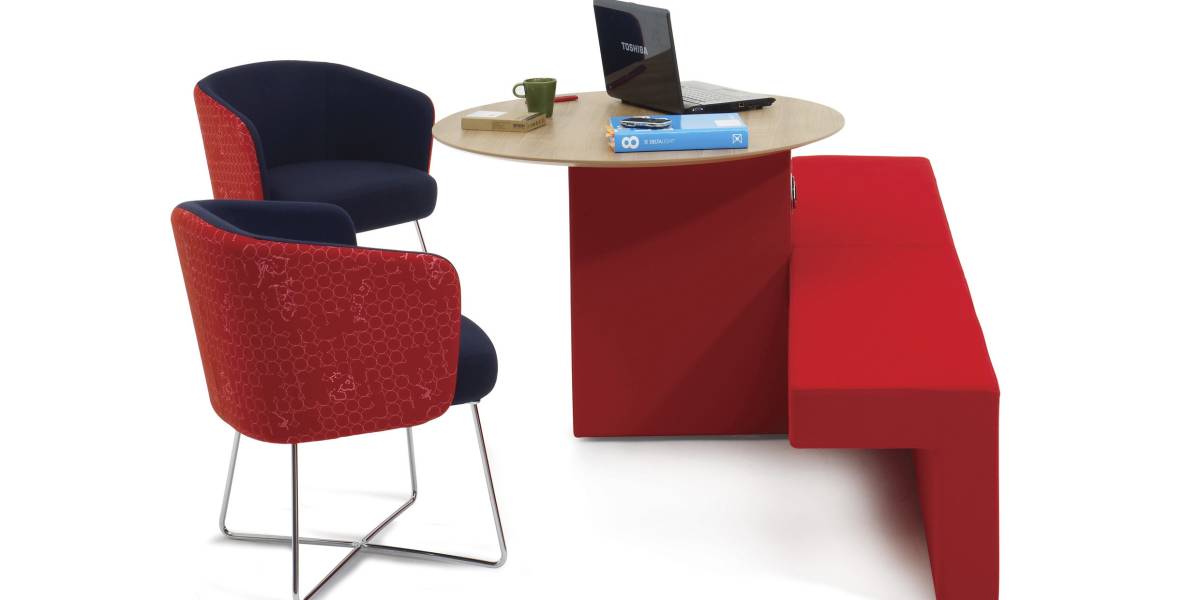 Low Seat Single Unit
Overall Dimensions: 47″W x 42″D x 30″H
Seat Height: 18″
Seat Depth: 16″
Table Height: 30″
Low Seat Double Unit
Overall Dimensions: 94″W x 42″D x 30″H
Seat Height: 18″
Seat Depth: 16″
Table Height: 30″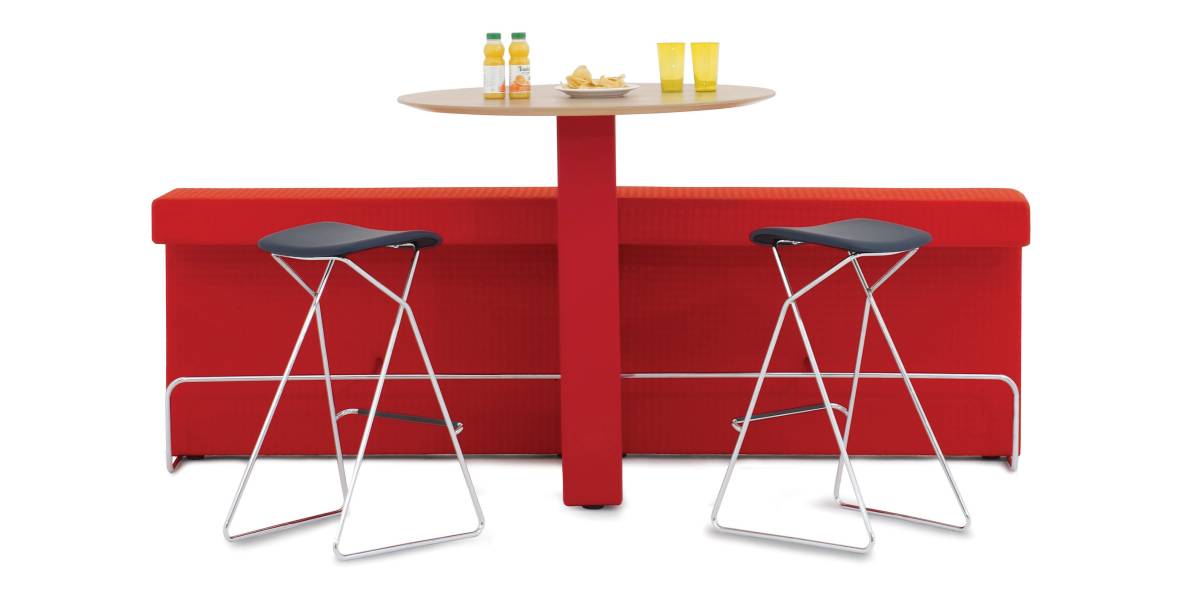 High Seat Single Unit Right or Left Hand Table
Overall Dimensions: 47″W x 42″D x 42″H
Seat Height: 30″
Seat Depth: 16″
Table Height: 42″
High Seat Double Unit
Overall Dimensions: 94″W x 42″D x 42″H
Seat Height: 30″
Seat Depth: 16″
Table Height: 42″