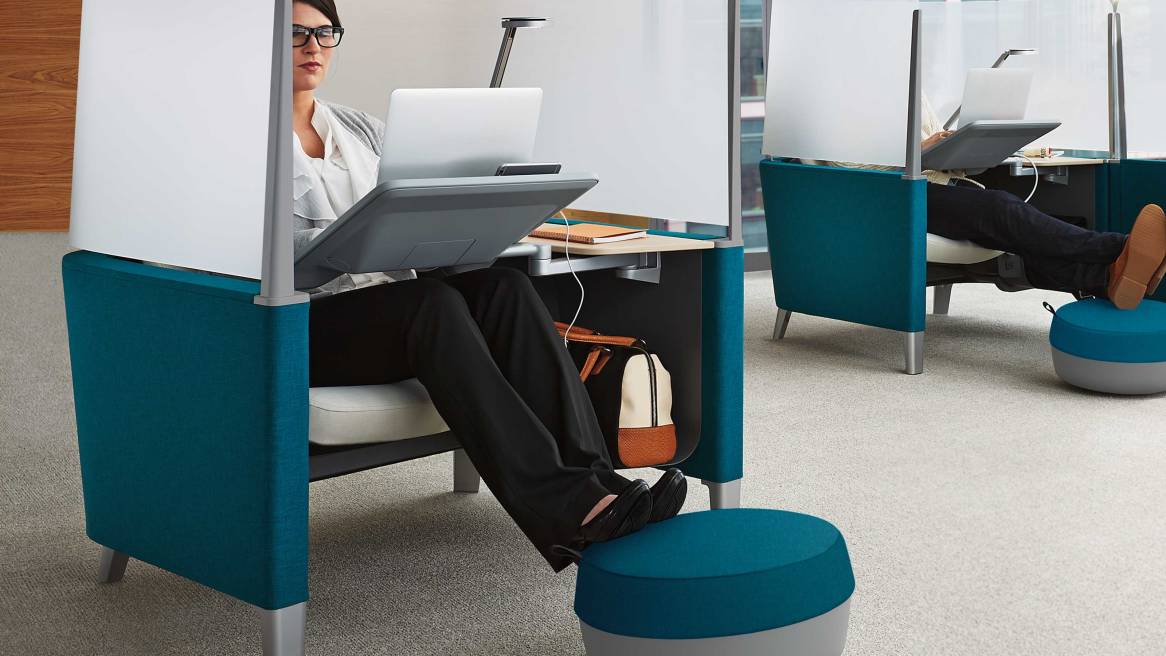 Introducing the Brody WorkLounge. Designed to be good for your body and good for your brain.
Planning Ideas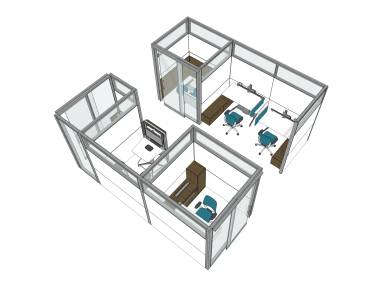 UM8ZJ2KU
Being able to focus on detailed work is critical in healthcare, but achieving privacy can't mean physical distance from patients.
Specifications
Global Availability
Global Availability
This product is available in the following regions:
Africa
Asia Pacific
Central America
Europe
Middle East
North America
South America
Not available in your region?
If you're interested in purchasing a product that's not available in your region, please contact your local dealer for purchasing options.
Awards
Awards
Corporate
Product Innovations Awards
Grand Prize (1st)
Interiors & Sources Readers' Choice Award
Winner
Category: Best Workspace
IIDEXCanada Innovation Awards
Winner
Category: Workplace Environments
Education
HiP Award
by Interior Design Magazine
Best of NeoCon
Gold
Category: Education Solutions
Interior Design Best of Year Awards
Winner
Category: Education Furniture
Resources + Support
Need help? Contact us at 888.783.3522
Download 2D and 3D CAD models for use in your design application.

View and save brochures, certificates, reports, white papers, case studies and articles.

Browse, save, and download beautiful images for use in presentations or inspiration boards.