The serene, harmonious glow of the moon inspired this innovative and first-of-its-kind design from artist Jasper Morrison.
Configure Now

Planning for the Workplace?
Uncover options to create an inspiring space.
Configure Now

Shopping for a Home Office?
See all the options for your work-from-home upgrade.
Buy Now
Overview
Overview
features
Using revolutionary Edge Lighting Technology, the Superloon light by FLOS combines maximum performance and efficiency with visual comfort. This striking floor lamp includes a Dim-to-Warm function that responds to adjustments in intensity: As it dims, light transitions from a colder blue to a warmer tone, as with a well-loved filament lamp.
Overall Dimensions: 77.64″ H x 28.46″ W x 29.69″ D
Weight: 24 lbs.
Warranty: 1 year
Certificates: UL
Details
Details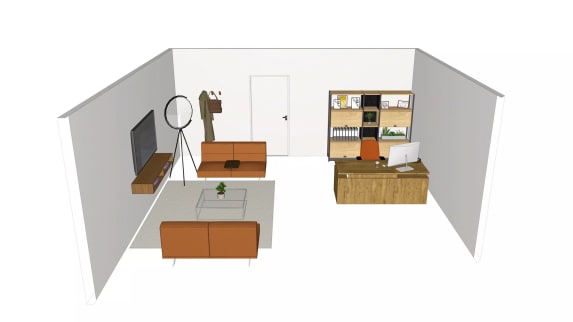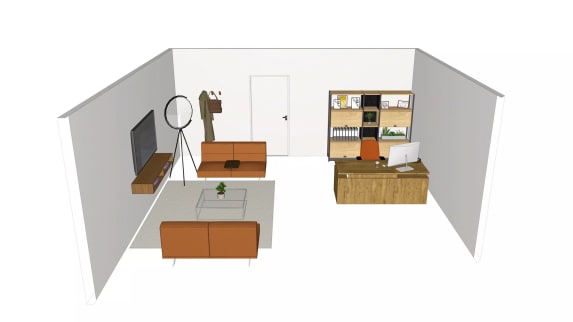 Availability
Availability
GLOBAL AVAILABILITY
This product is available in the following regions:
United States
Canada
Mexico