MN_K is the perfect solution for the whole work place, offering areas for collaboration, focus, connecting with colleagues and hosting guests.
Features
Modular
Modular
MN_K's great versatility gives you choice. Starting from a structural beam, create a wide variety of designs to suit your needs.
Apply elegant K-shaped wooden feet, backrests of different heights, seats of different sizes, cushions or privacy screens, to custom fit your space.
Contemporary design
Contemporary design
"MN_K was born from our collaboration with an up-and-coming local designer. By combining a fresh palette of colors and materials, unique combinations create an informal and unique workspace.
Its flexible and modular design combined with a wide range of materials offers the option to personalize any space.
Specifications
Options
Options
Beams for cushions without armrests
Beams for cushions with armrests
Sofa without arms
Sofa with 2 arms
Sofa with 1 arm (right or left)
External leg, Intermediate leg for configuration with screen
Tablet & Bookrack tablet
loose cushions
L shaped screen 1 or 2 seater, left or right
Global Availability
Global Availability
This product is available in the following regions:
Africa
Europe
Middle East
Not available in your region?
If you're interested in purchasing a product that's not available in your region, please contact your local dealer for purchasing options.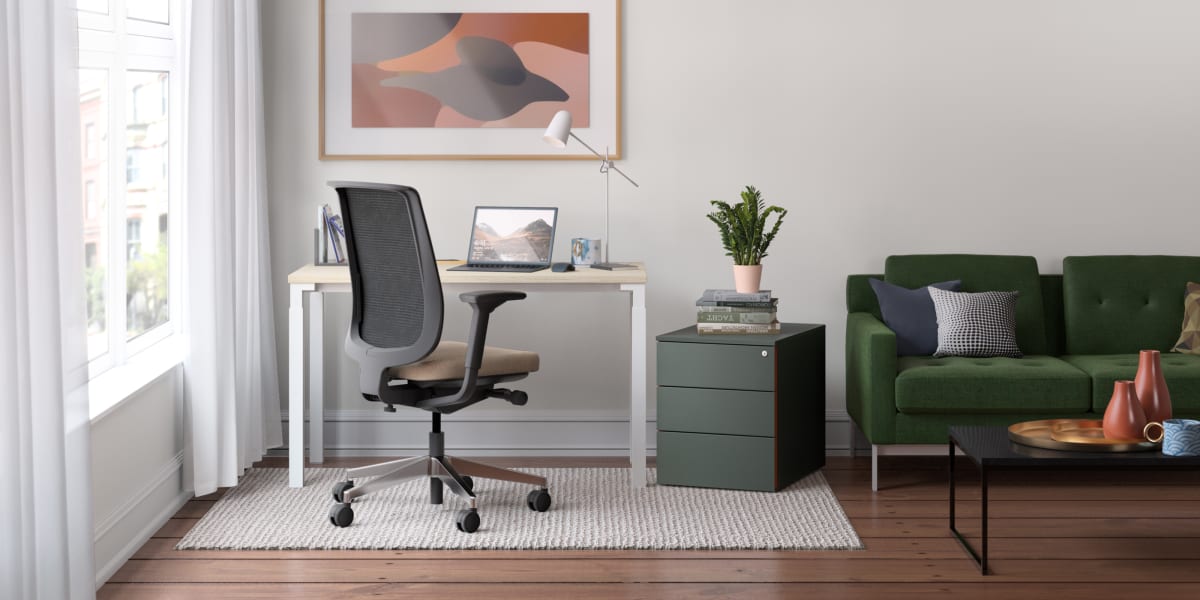 Work from Home
While teams are working from home, we're working to keep them comfortable. You can lean on Steelcase as your one trusted point of contact for products that blend performance with design.
Due to local regulations, select products are available in the UK.