Northside chair supports workers in their different workstyles and tasks, while giving the office a consistent look and feel.
Features
Conferencing
The last thing you want is for people to feel uncomfortable during long meetings and training sessions. Northside is an excellent seating solution for such situations as well as for presentations, video conferencing and everyday group collaboration.
Northside is stackable with or without armrest that helps simplifying room configuration.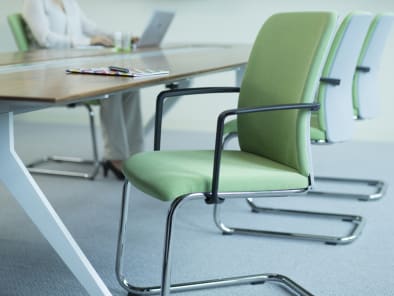 Emotional Comfort
With attractive details like the upholstery finishing and textured back, Northside offers a visual harmony that is complemented by all the support and comfort you need.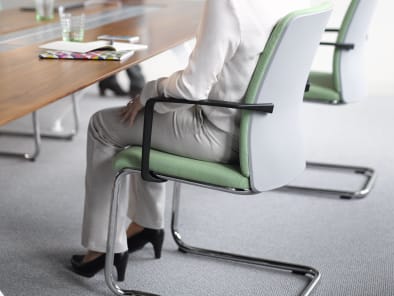 Immediate Comfort
With its traditional and robust design, Northside offers a welcoming shape that offers a comfortable and larger seat depth, enabling users to attend longer work period.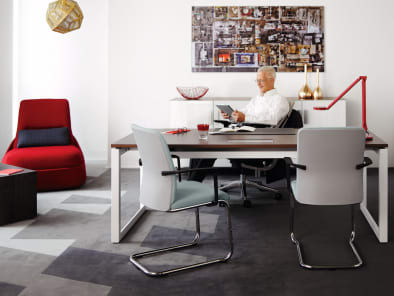 Formal Meetings
As a visitor chair, Northside gives a distinguished touch to a manager desk. The combination of high-quality fabric with stitching on the seat and backrest gives an elegant and comfortable, welcoming environment – the perfect setting for formal meetings.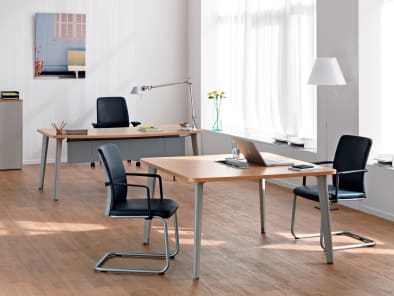 Team Meetings
Northside is ideal for energetic team meetings where  people need to quickly reconfigure the space if needed.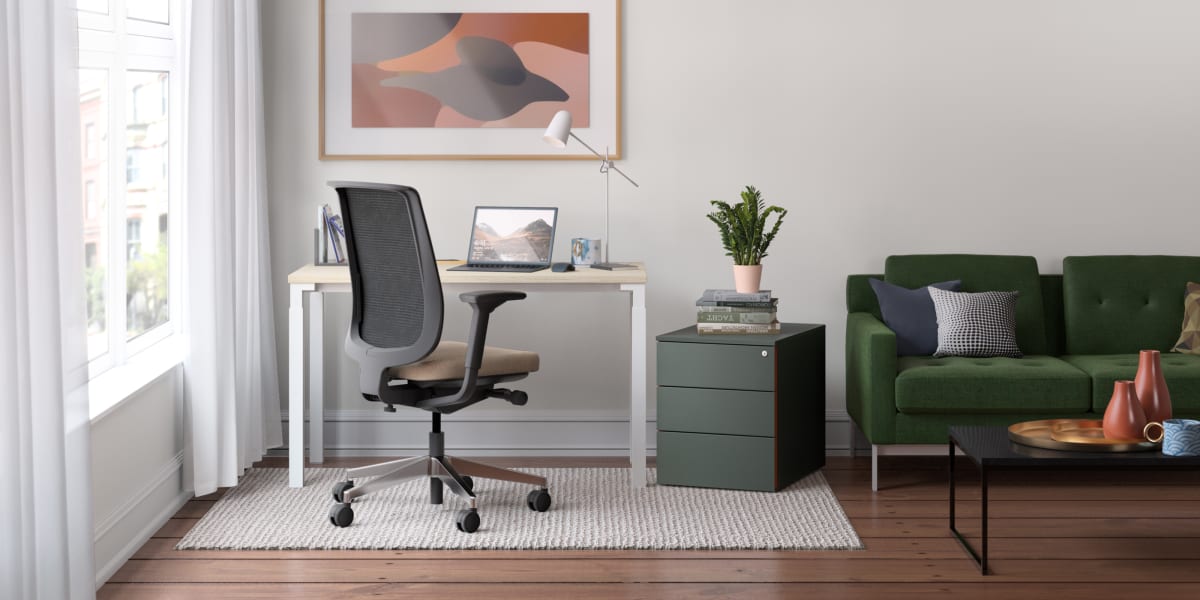 Work from Home
While teams are working from home, we're working to keep them comfortable. You can lean on Steelcase as your one trusted point of contact for products that blend performance with design.
Due to local regulations, select products are available in the UK.