Steelcase Power Hub is a flexible, fast-charging and affordable solution that provides workers with one of the top desired amenities — power.
Power to work anywhere
With quick and easy access, and the ability to charge multiple devices at once, users can settle in and get to work anywhere in the office.
Specifications
Options
Options
Basic with 2 power sockets (EURO plug with French / Belgium and Schuko sockets, Swiss sockets and UK sockets)
2 Power sockets + 2 USB ports
Different fixing options are available: c-clamp, slatwall and integrated rail
Global Availability
Global Availability
This product is available in the following regions:
Africa
Europe
Middle East
Not available in your region?
If you're interested in purchasing a product that's not available in your region, please contact your local dealer for purchasing options.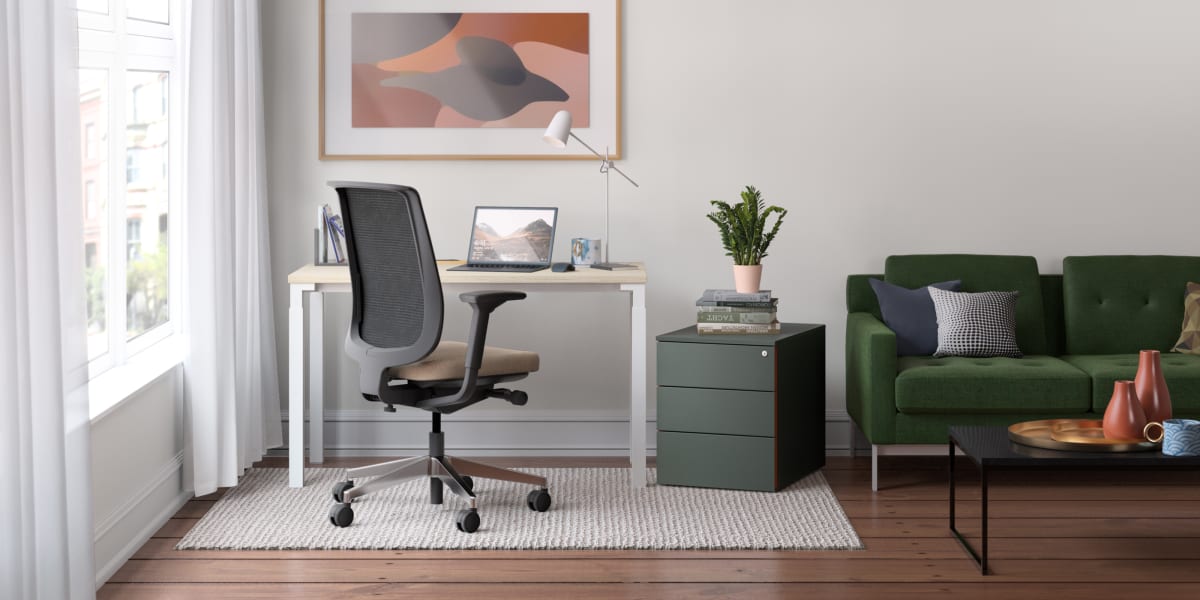 Work from Home
While teams are working from home, we're working to keep them comfortable. You can lean on Steelcase as your one trusted point of contact for products that blend performance with design.
Due to local regulations, select products are available in the UK.