Connecting hub enhances mobile work and hot desking by allowing quick and easy access to data, power and technology networks.
Power & data at hand reach
This modular unit can meet all technology needs while complying with B55733 BSI standards.
Its 360 possible configurations make it adaptable to all user needs: Euro plug with French/Belgium and Schuko sockets, Swiss sockets and UK sockets, Data RJ45, USB, Audio stereo 3.5 mm, Video VGA.
Its diverse fixing options are field replaceable, saving time and money on installation/reconfiguration.
Different fixing options are available: c-clamp, slatwall and integrated rail.
Global Availability
This product is available in the following regions:
Africa
Asia Pacific
Europe
Middle East
Not available in your region?
If you're interested in purchasing a product that's not available in your region, please contact your local dealer for purchasing options.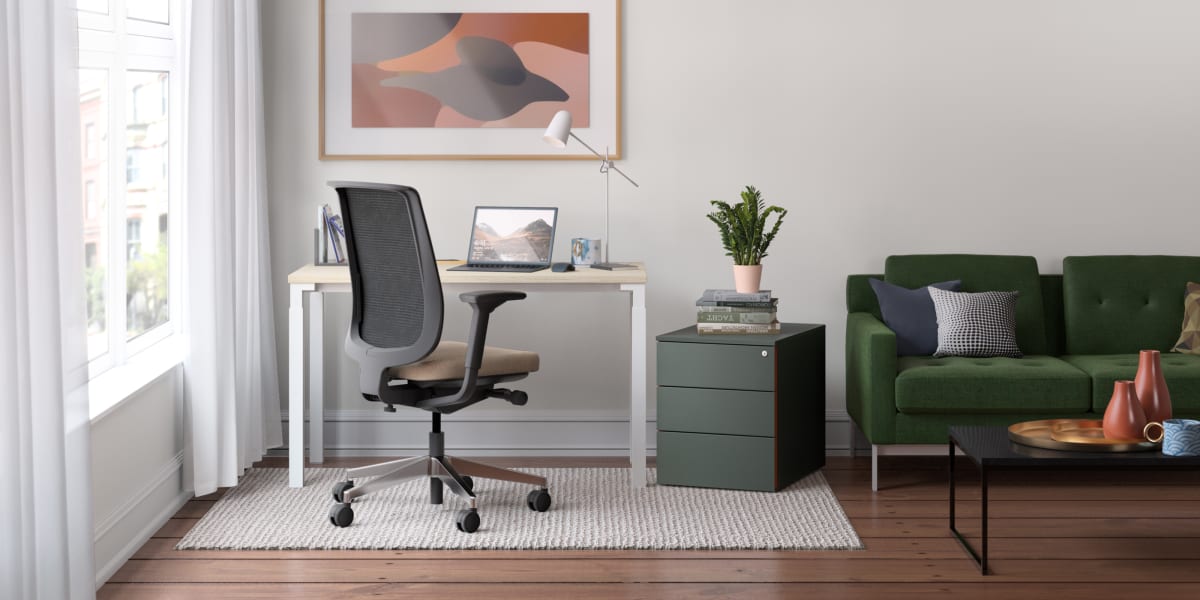 Work from Home
While teams are working from home, we're working to keep them comfortable. You can lean on Steelcase as your one trusted point of contact for products that blend performance with design.
Due to local regulations, select products are available in the UK.