Go from classic to contemporary with Reply task chairs. Fundamental ergonomics offered in two different back styles. Simple controls make sitting a pleasure, and the variety of choices makes coordination a breeze.
Comfort + Aesthetic
Reply task chair offers a classic and sleek design to the workplace. Reply's backrest comes with 3 areas corresponding to the pelvic, lumbar and thoracic parts of the spine. It offers modern and contemporary design.
Reply Air automatically and exactly adjusts to support an individual's spinal print. Reply adapts cleverly to your natural movements and has simple controls that are easy to find, understand and use.
Key Features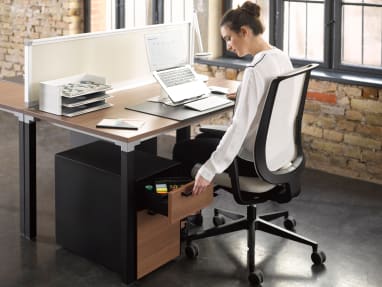 Customisation
Reply Air offers a coat hanger for individual spaces.
Reply allows personalization with a name card holder which can be placed in 3 positions.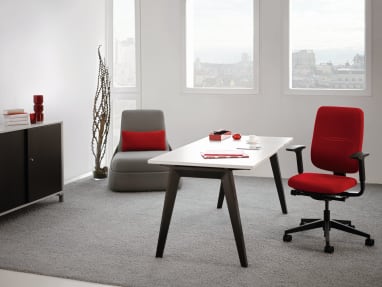 A large palette of finishes
Reply comes with 4 attractive upholstered patterns with a frame either in black or merle.
Reply Air comes in 8 colourful mesh finishes and with a frame either in black or seagull.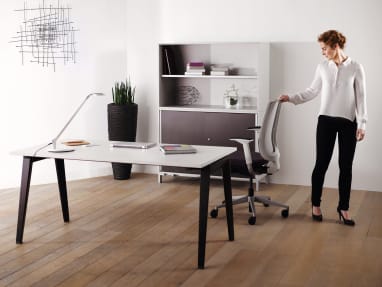 Function
Reply Air offers the ability to easily move the chair wherever you want, thanks to an integrated backrest handle.
Users have the choice of a height-adjustable lumbar support.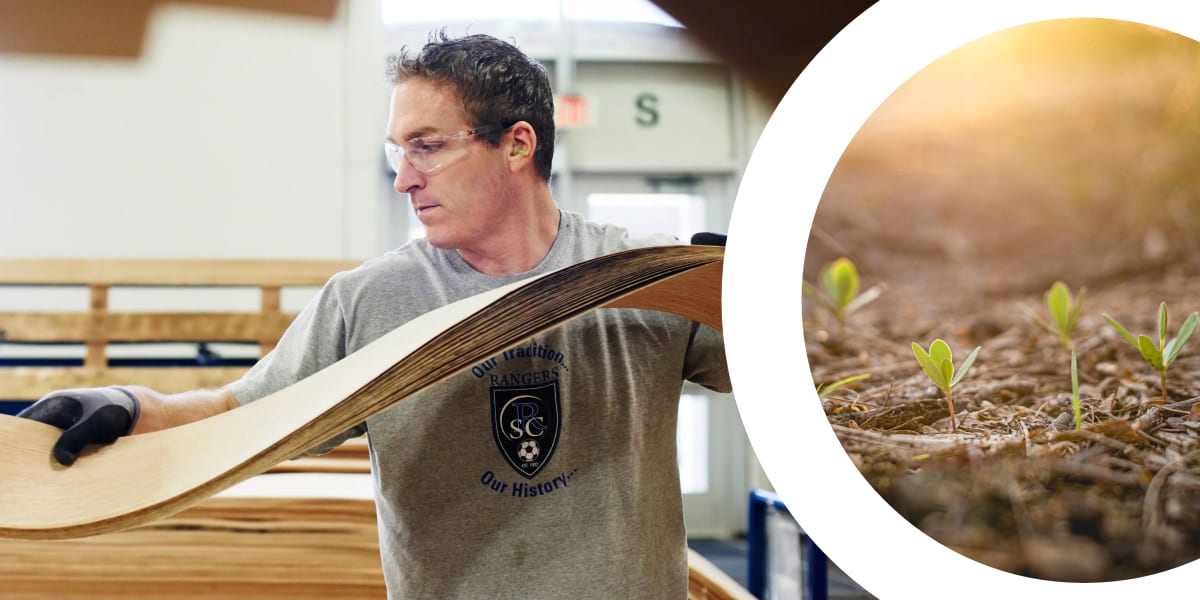 Sustainability
Designing for Sustainability
We create products that are good for people, and good for the world. Our products and operations are designed around a commitment to reduce climate change, reinforced by sustainable practices across our value chain.
Our Sustainable Design framework ensures our products are designed with consideration of life cycle thinking and cradle-to-cradle principles:
Source materials responsibly

Minimize global warming and other life cycle impacts

Ensure material health

Enable end-of-use strategies
Reply upholstered with armrests
Reply Air with coat hanger
Reply upholstered draughtman chair
Reply Air draughtman chair
Seat Angle
Reply offers an adjustable seat angle for users who want more posture options.
Specifications
Options + Dimensions
Options + Dimensions
Main options
Task chair: 2 back versions: Reply (upholstered) and Reply Air (mesh)
Task chair available with armrests in option
Reply Air with coat hanger
Reply Air/Reply Upholstered: draughtman chair
Global Availability
Global Availability
This product is available in the following regions:
Africa
Asia Pacific
Central America
Europe
Middle East
North America
South America
Not available in your region?
If you're interested in purchasing a product that's not available in your region, please contact your local dealer for purchasing options.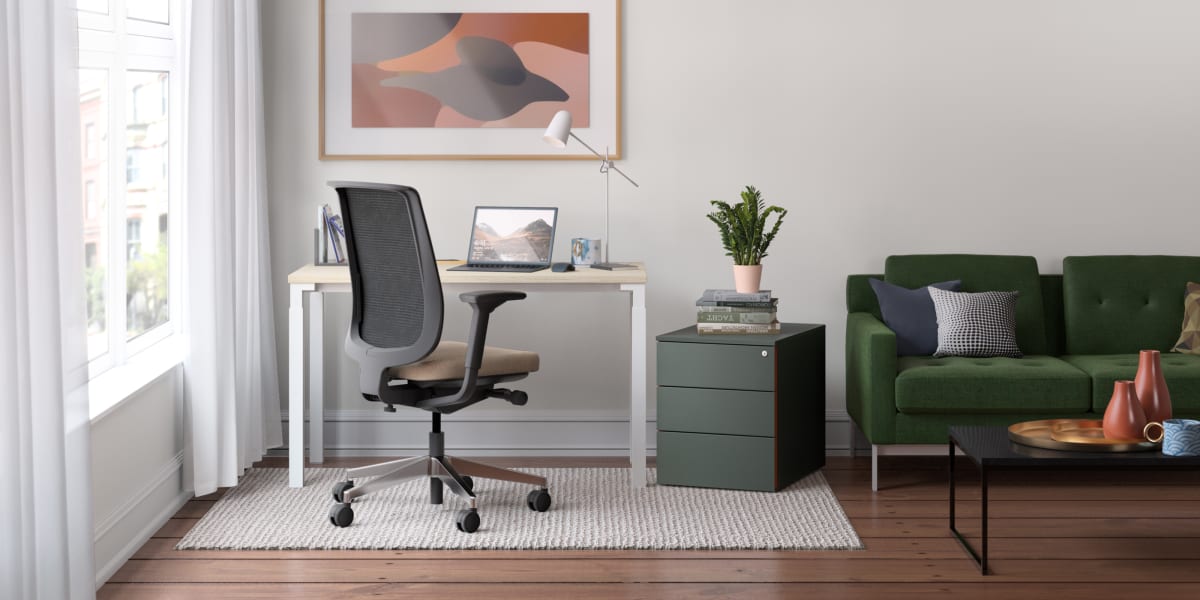 Work from Home
While teams are working from home, we're working to keep them comfortable. You can lean on Steelcase as your one trusted point of contact for products that blend performance with design.
Due to local regulations, select products are available in the UK.