Go from classic to contemporary with Reply task chairs. Fundamental ergonomics offered in two different back styles. Simple controls make sitting a pleasure, and the variety of choices makes coordination a breeze.
Fundamental Excelence
Reply task chair offers a classic and sleek design to the workplace. Reply's backrest comes with 3 areas corresponding to the pelvic, lumbar and thoracic parts of the spine. It offers modern and contemporary design.
Reply Air task chair automatically and exactly adjusts to support an individual's spinal print. Reply adapts cleverly to your natural movements and has simple controls that are easy to find, understand and use.
Performance Features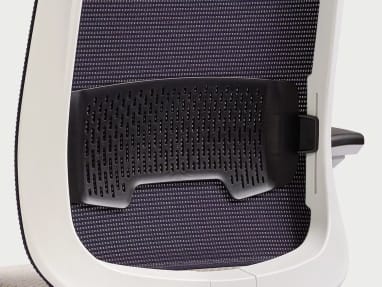 Back Support
The mesh is a unique mix of soft and flexible, providing comfort and encouraging movement. The upholstered back features high-density foam for firm upper back and pelvic support. Lower-density foam in the lower back offers the softness and encourages movement.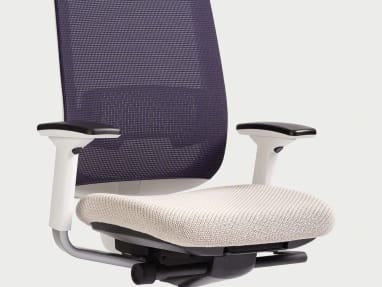 Different Design, Same High Performance
The upholstered version offers a classic and sleek design while the mesh version offers modern and contemporary design.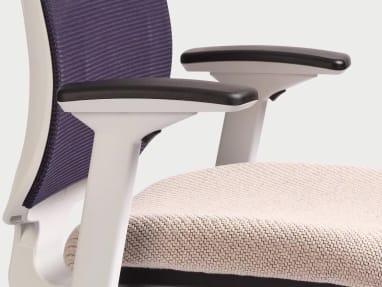 Fully Adjustable Arms
Standard 4-dimensional arm support adjusts to preferred height, width, depth, and pivot.
Seat Ergonomics
Adjustable seat angle and seat depth for users who want more posture options.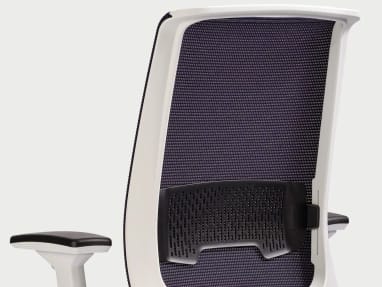 Integrated Backrest Handle
Offers the ability to easily move the chair wherever you want, thanks to an integrated backrest handle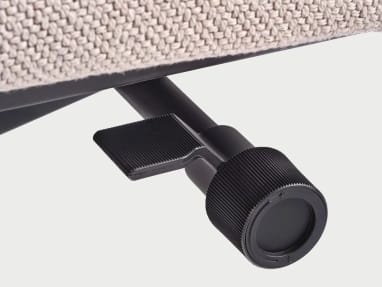 Manual Synchronized Mechanism
Allows for precise and individual adjustments.
Seat Angle
Reply offers an adjustable seat angle for users who want more posture options.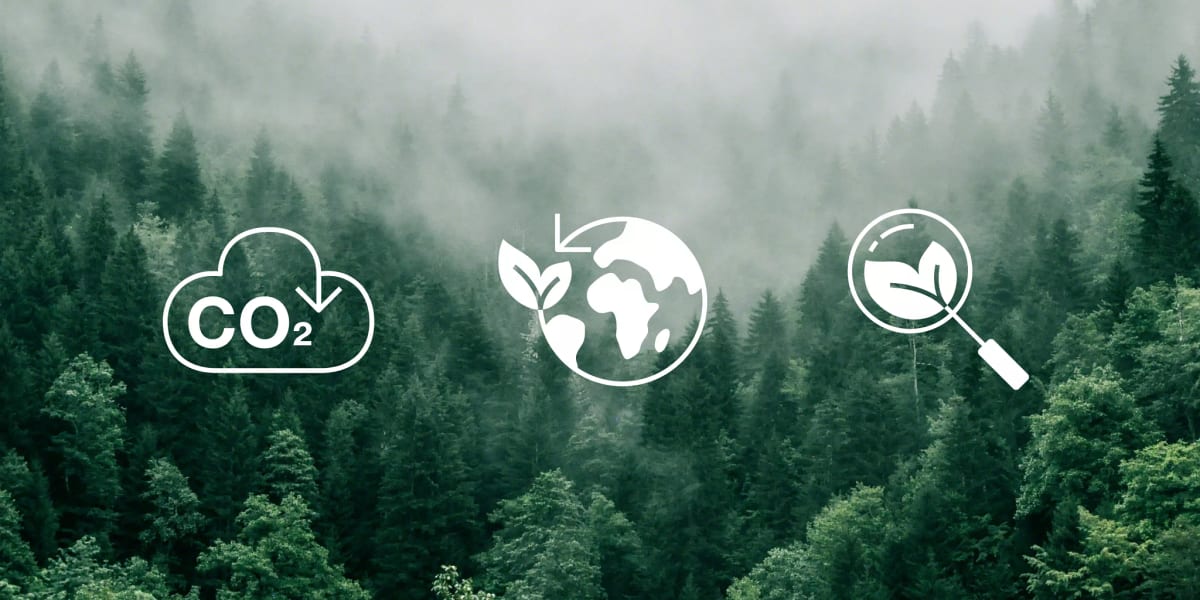 Sustainability Impact
We work towards better futures for the planet by designing and manufacturing products that respect our natural world, while helping to restore its resources. To do this we: reduce our carbon footprint, design for circularity and choose and use materials responsibly.
Reply is NF Environment certified and has indoor air quality (IAQ) certification through the Scientific Certification Systems Indoor Advantage™ Gold.
Reply upholstered with armrests
Reply Air with coat hanger
Reply upholstered draughtman chair
Reply Air draughtman chair
Specifications
Standard + Optional Features
Standard + Optional Features
Optional features
Task chair: 2 back versions: Reply (upholstered) and Reply Air (mesh)
Task chair available with armrests in option
Reply Air with coat hanger
Reply Air/Reply Upholstered: draughtman chair
Dimensions
Dimensions
Overall dimensions Reply
Length: 995 mm
Width: 630 mm
Depth: 505 mm
Base Diameter: 680 mm
Overall dimensions ReplyAir
Length: 1005 mm
Width: 630 mm
Depth: 585 mm
Base Diameter: 680 mm
Global Availability
Global Availability
This product is available in the following regions:
Africa
Asia Pacific
Central America
Europe
Middle East
North America
South America
Not available in your region?
If you're interested in purchasing a product that's not available in your region, please contact your local dealer for purchasing options.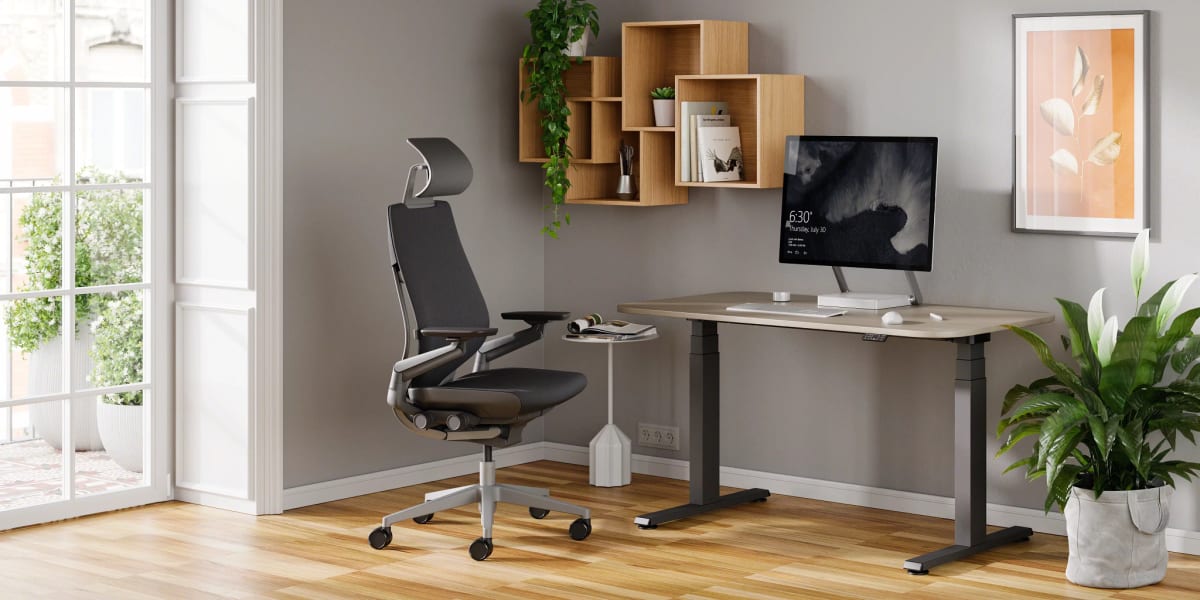 Work from Home
While teams are working from home, we're working to keep them comfortable. You can lean on Steelcase as your one trusted point of contact for products that blend performance with design.
Due to local regulations, select products are available in the UK.