A perfect fit with an exceptional range of adjustments, the Leap office chair delivers full support for various body shapes and sizes.
Features
Leap, the New Way of Sitting
Leap, the New Way of Sitting
Leap incorporates a number of unique ergonomic features as a direct result of our user research discoveries.These features help make Leap as dynamic and supple as the human spine.
Benefits + Features
The flexible backrest ensures that the back is always fully supported.
The separate upper and lower back controls can be adjusted to provide full support to any user.
The dynamic seat takes the pressure off the lumbar vertebrae when reclining.
The optional headrest relieves pressure in the neck.
A More Productive Office
A More Productive Office
A More Productive Office
Leap is proven to reduce musculoskeletal disorders and increase productivity at work. People using it report significantly less back pain and discomfort, and their musculoskeletal symptoms are lower than those of people not using Leap.
That's why Leap is the high-performance chair that sets you free to be a star performer.
Leap Your Own Way
Leap Your Own Way
Just about every aspect of Leap is fully adjustable so you can configure it to your personal workstyle.
The settings allow very precise adjustments to suit even the most demanding user.
Diagrams and an explanation of how to use each adjustment are available under the chair's right armrest
Seat Adjustments
Seat Adjustments
Leap CHAIR – ADJUSTABILITY
Leap adapts cleverly to your natural movements and has simple controls that are easy to find, understand and use.
Insights
The Science of Sitting
The Science of Sitting
A Unique Medical Study
At Steelcase, we constantly invest in user research as part of our product design process. Leap was inspired by four key discoveries revealed in a unique global medical study we conducted over four years with 732 users.
Insights
The spine doesn't move as a single unit.
Each individual's spinal motion is unique.
The upper and lower back regions require different amounts and different kinds of support.
When you lean backwards, your pelvis moves forward.
Increase in Productivity
Increase in Productivity
Jump in Productivity by 17.8%
In an office user study with 200 people, those participants who received both a Leap chair and office ergonomics training greatly reduced their absenteeism and their back pain, and as a consequence, directly increased their productivity in one year. That meant each Leap chair paid for itself in less than 10 days.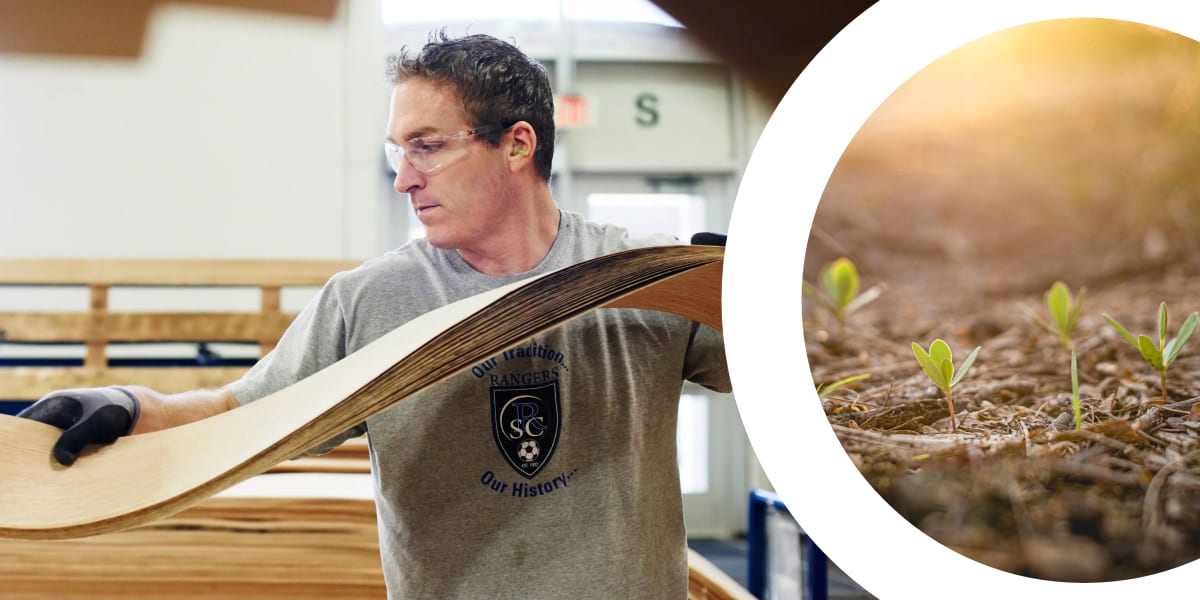 Sustainability
Designing for Sustainability
We create products that are good for people, and good for the world. Our products and operations are designed around a commitment to reduce climate change, reinforced by sustainable practices across our value chain.
Our Sustainable Design framework ensures our products are designed with consideration of life cycle thinking and cradle-to-cradle principles:
Source materials responsibly

Minimize global warming and other life cycle impacts

Ensure material health

Enable end-of-use strategies
Leap executive available with headrest in option
Specifications
Options + Dimensions
Options + Dimensions
Main options
Task chair – headrest available in option
Executive task chair – headrest available in option
Task chair 24/7 with a highly resistant fabric – headrest available in option
Task chair Leap Plus for users weighing up to 230Kg
Global Availability
Global Availability
This product is available in the following regions:
Africa
Asia Pacific
Central America
Europe
Middle East
North America
South America
Not available in your region?
If you're interested in purchasing a product that's not available in your region, please contact your local dealer for purchasing options.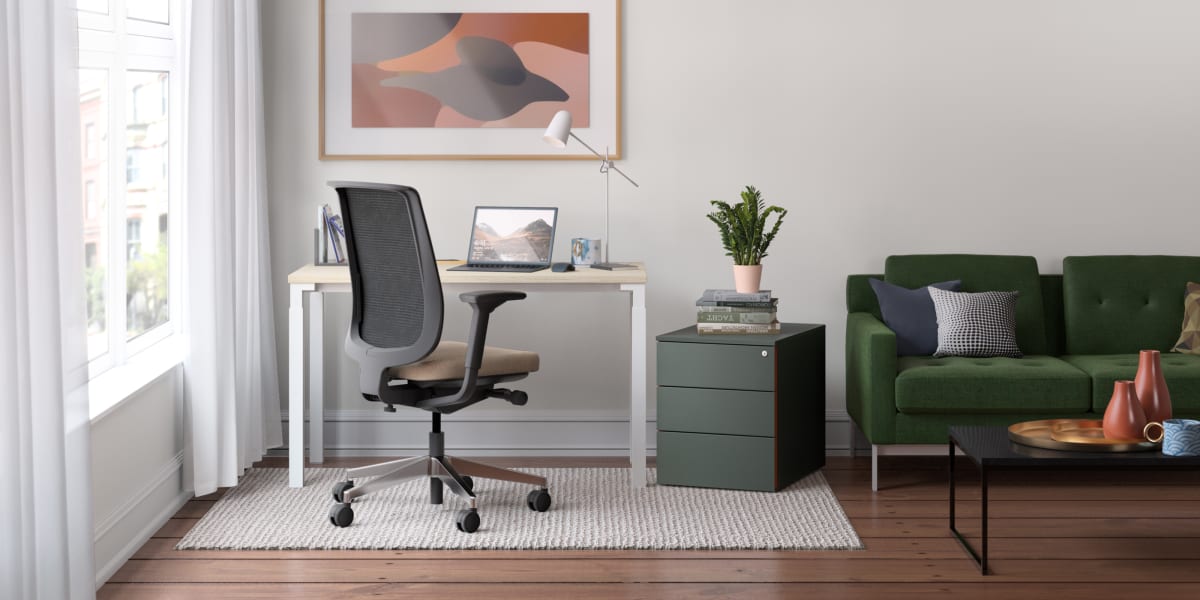 Work from Home
While teams are working from home, we're working to keep them comfortable. You can lean on Steelcase as your one trusted point of contact for products that blend performance with design.
Due to local regulations, select products are available in the UK.