Leap lets you dial in a precise fit in all the places you need it most. It's highly intuitive and you'll love the way the seat glides back and forth as you recline, keeping you connected to your work.
Absolute Adjustability
Leap was designed to fit each unique body and balance the need for stability and support and freedom of movement.​
Leap task chair owns a reputation as our most adjustable chair, providing customizable support whatever your body shape or style of work.
Leap Plus offers the same benefits, aesthetic appeal, and functionality of Leap with support for users up to 227 kg.
Performance Features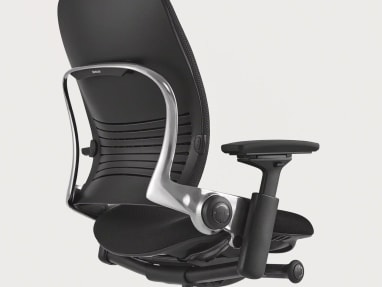 Back Support
Our first chair designed with LiveBack® technology which allows the back to contour and adapt to mimic and support the natural movement of your spine.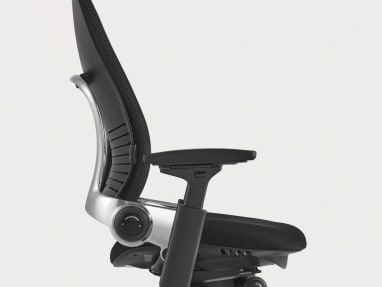 Manual Adjustments
A manual adjustable chair gives you total control over the adjustments to dial-in the level of resistance you feel in the backrest.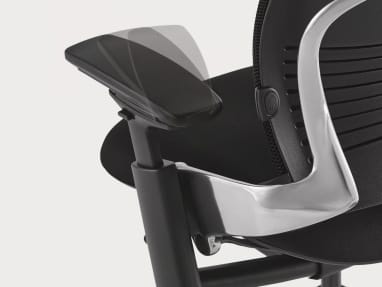 Fully Adjustable Arms
Standard 4-dimensional arm support adjusts to preferred height, width, depth, and pivot.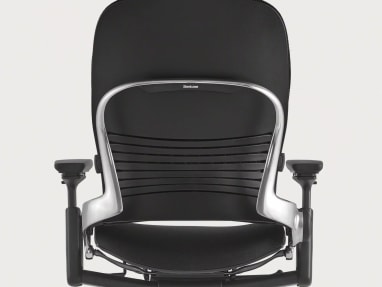 Lumbar Support​
Includes standard height-adjustable lumbar and a lower back firmness dial that lets you adjust the amount of firmness you feel in your lower back for additional lumbar support.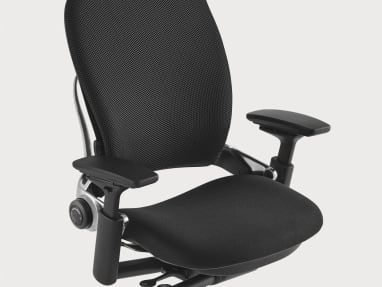 Seat Ergonomics​
Seat includes flexible edges that offer a bit of a bend, right where you need it – providing a pressure-free sit and supporting different sitting styles.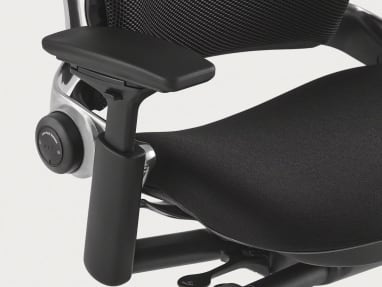 Recline Adjustments
Recline range includes full recline with four recline angle stop settings and an upright back lock.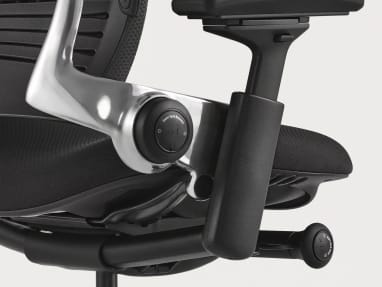 Adjustable Labels
Adjustments are labeled in English and Braille for ease of use.
–
Proven Performance​
Leap owns a reputation as our most adjustable chair, providing customizable support whatever your body shape or style of work. It's also a proven productivity booster. In fact, in an independent health and productivity study, we saw a 17.8% increase in productivity for one group after a year.
Insights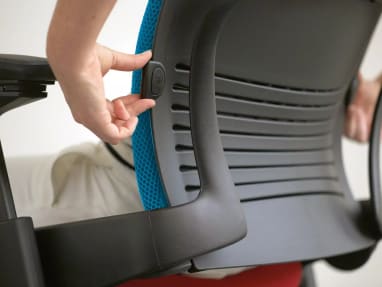 Spine
Leap is designed with our LiveBack® technology to encourage movement while keeping your full spine supported.
The spine doesn't move as a single unit.
When you recline, your upper spine moves backward and your lower spine arches forward.
Each individual's spine motion is unique.
Even for people of identical size, age, and gender, each spine moves differently.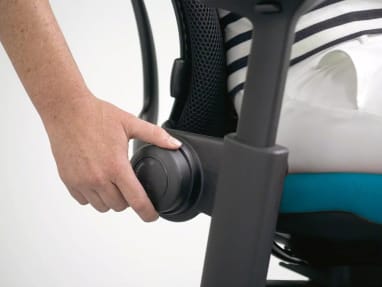 Lower Back
Your lower back requires firm, constant support while your upper back requires more support as you recline.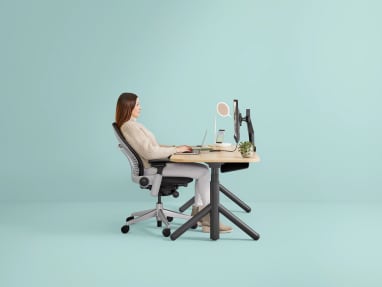 Posture
Vision and reach impact your postures. Designed with a Natural Glide System™, the seat glides back and forth as you recline – keeping your posture in check and moving you closure to your worksurface. When you recline in traditional chairs, the distance between you and your work can increase, which in turn can strain your eyes, arms, and neck – pulling you away from your work and flow.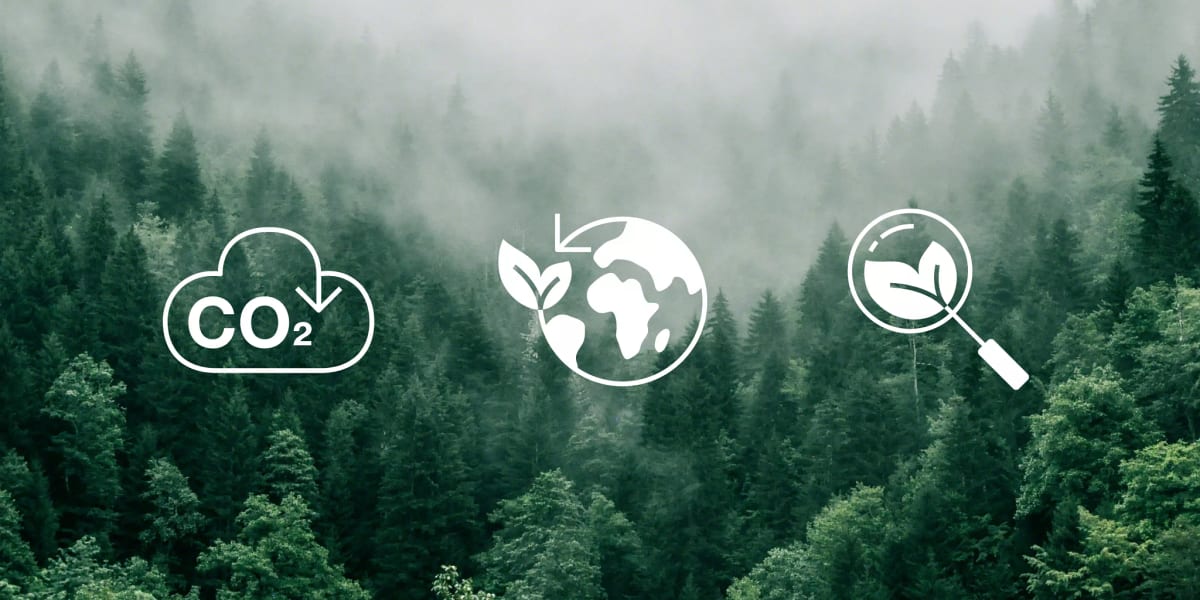 Sustainability Impact
We work towards better futures for the planet by designing and manufacturing products that respect our natural world, while helping to restore its resources. To do this we: reduce our carbon footprint, design for circularity and choose and use materials responsibly.
Overtime Leap has been enhanced, considering production and material choices – eliminating PTFE, adding aluminum, increasing recycled content and reducing weight.
Leap has a third-party verified Environmental Product Declaration (EPD) for complete lifecycle environmental impact transparency, is NF Environment certified and has indoor air quality (IAQ) certification through Scientific Certification Systems Indoor Advantage™ Gold.
Specifications
Standard + Optional Features
Standard + Optional Features
Optional Features
Polished aluminum base
Adjustable lumbar
Headrest
Fixed arm
Armless
Dimensions
Dimensions
Overall dimensions
Heigth: 1000mm
Width: 680mm
Depth: 620mm
Global Availability
Global Availability
This product is available in the following regions:
Africa
Asia Pacific
Central America
Europe
Middle East
North America
South America
Not available in your region?
If you're interested in purchasing a product that's not available in your region, please contact your local dealer for purchasing options.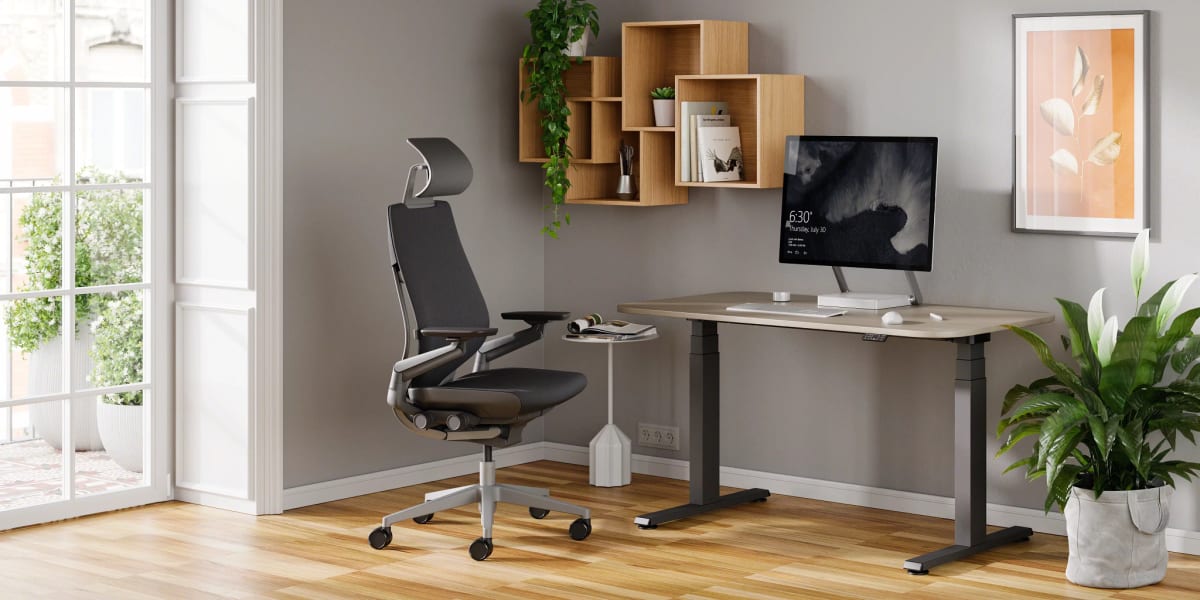 Work from Home
While teams are working from home, we're working to keep them comfortable. You can lean on Steelcase as your one trusted point of contact for products that blend performance with design.
Due to local regulations, select products are available in the UK.