Moby is a versatile, mobile storage unit. It can be personalised inside and out with lot of accessories to organise work tools the way people like it.
Organise your workspace
Moby is more than just mobile storage; it's also a mobile office. Moby allows you to seamlessly transform any location into your personal workstation with everything just the way you like it – thanks to 1+1 Organisation Tools.
Features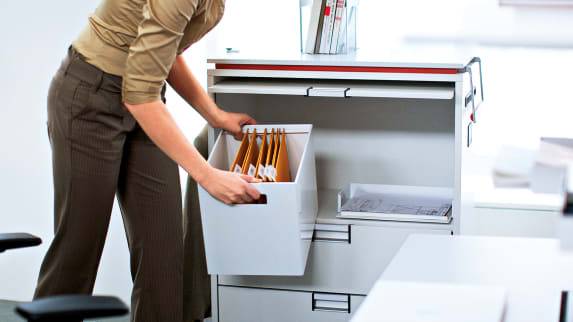 As Individual as I am
Moby is a versatile, mobile storage unit that helps you organize your workspace your way. It can be personalized inside and out with accessories that save you time by helping you to organize your stuff just the way you like it.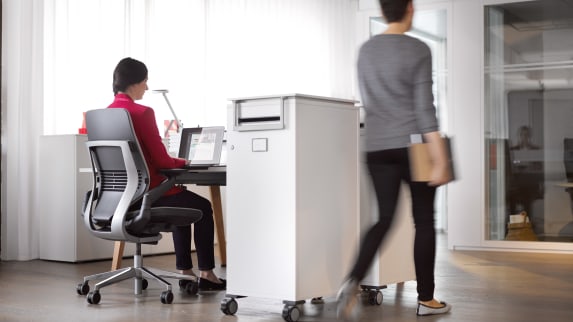 As flexible as you are
Moby helps you to be effective in any work situation because you can simply take it with you and have the tools of your trade at hand. It lets you re-configure your work environment according to your needs giving you the flexibility to be on top of things wherever you want to work.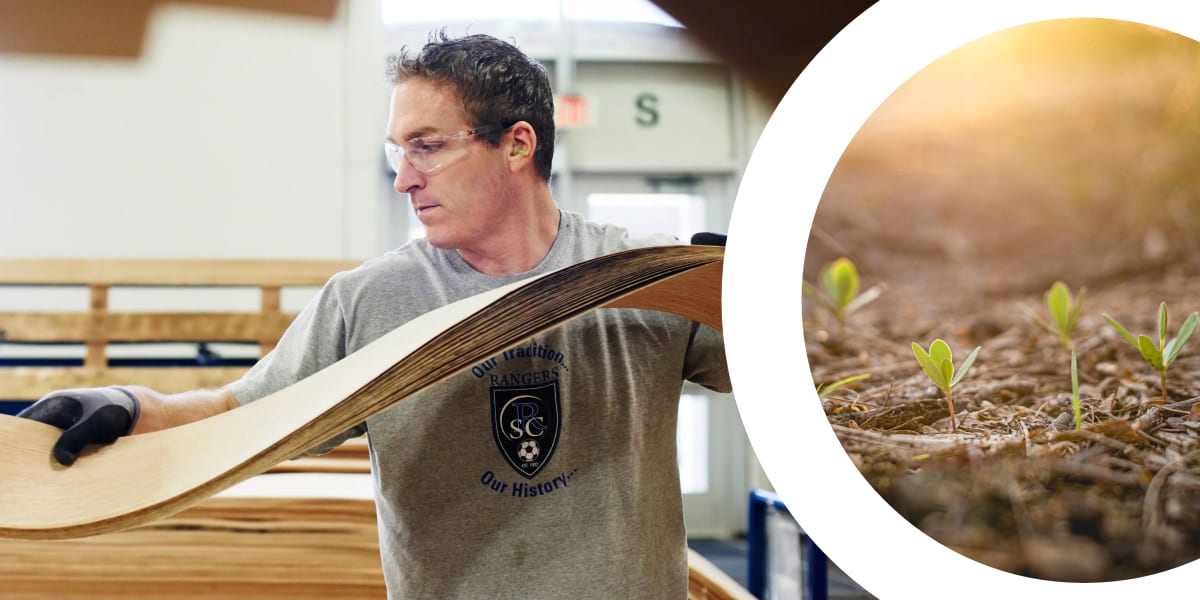 Sustainability
Designing for Sustainability
We create products that are good for people, and good for the world. Our products and operations are designed around a commitment to reduce climate change, reinforced by sustainable practices across our value chain.
Our Sustainable Design framework ensures our products are designed with consideration of life cycle thinking and cradle-to-cradle principles:
Source materials responsibly

Minimize global warming and other life cycle impacts

Ensure material health

Enable end-of-use strategies
Specifications
Options + Dimensions
Options + Dimensions
Main options
Available in 2 heights and 2 widths
Side opening tambour doors, drawer units, flip doors
More than 25 different configurations
Many accessories enable to customise Moby: Laptop Bag Holder, Magazine Holder, Coat/Key Hook, Book-end, Letter Box, Label Holder.
Moby offers a wide range of internal fitting.
Global Availability
Global Availability
This product is available in the following regions:
Africa
Europe
Middle East
Not available in your region?
If you're interested in purchasing a product that's not available in your region, please contact your local dealer for purchasing options.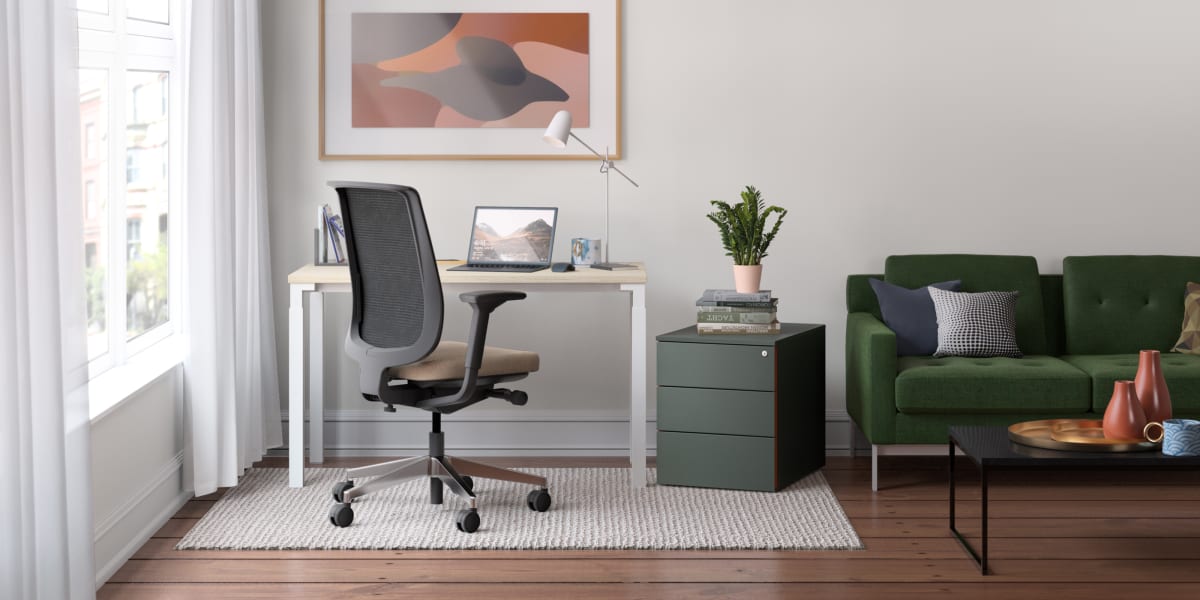 Work from Home
While teams are working from home, we're working to keep them comfortable. You can lean on Steelcase as your one trusted point of contact for products that blend performance with design.
Due to local regulations, select products are available in the UK.