Drawing from the refinement of mid-century designs, Millbrae Contract Lounge and Millbrae Lifestyle Lounge by Coalesse enhance the social atmosphere of contemporary workplaces.
Features
Inspired by our own mid-century designs, the Millbrae Contract Lounge enhances the social feel of today's progressive workplaces. The refined horizontal steel base forms a simple modernist foundation for panelled, quilted cushions that allude to classic tufted upholstery. With firmer cushioning and a more upright posture than the Lifestyle version, the versatile Contract range can be creatively ganged to landscape lobbies or lounges, or serve singly. This is work warmed up.
Sustainability
Certificates
Certificates
Certifications can help you choose products that are environmentally sustainable and just right for your project. Millbrae Contract has achieved the following certifications:
ANSI/BIFMA e3 Level Certified
Level® 1
Lifecycle
Lifecycle
MATERIALS
50% recyclable
17% recycled materials
LEED CONTRIBUTION
Recycled content
Regional materials
Low-emitting materials
Sustainable purchasing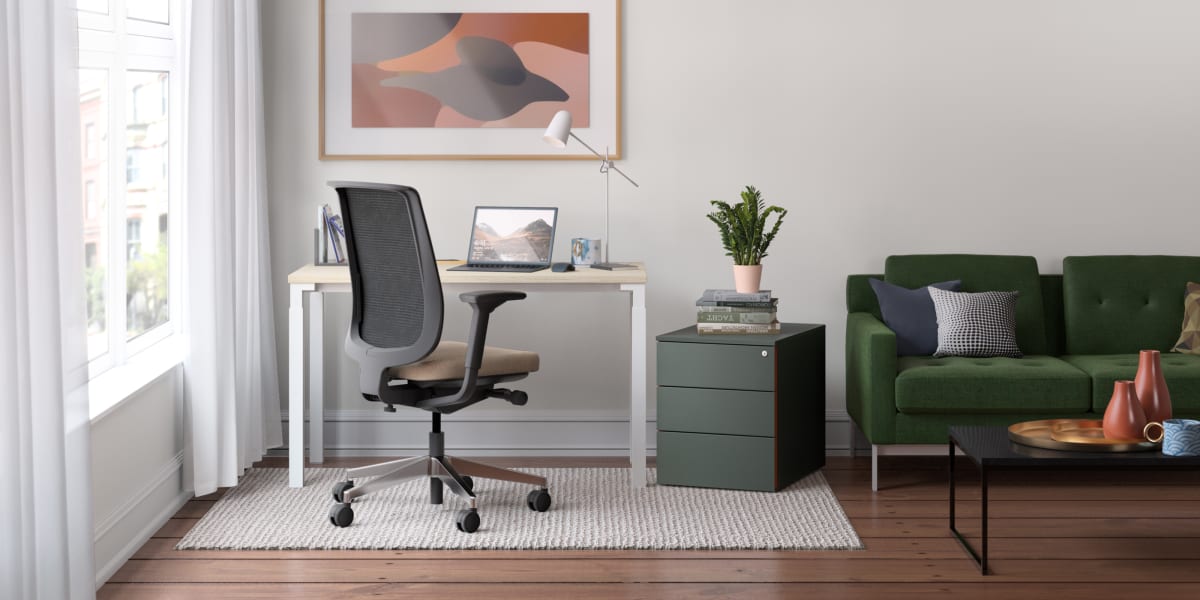 Work from Home
While teams are working from home, we're working to keep them comfortable. You can lean on Steelcase as your one trusted point of contact for products that blend performance with design.
Due to local regulations, select products are available in the UK.