Lockers
Share It Lockers
by Steelcase
Share It offers secure office lockers for dedicated personal storage or shared use.
Personalised Storage
Storage can no longer just store. Whether owned by an individual worker, or placed in a nomadic space, the line of lockers provides personal storage, privacy and space division for offices with hot desking, or any open office design.
With the mailslot and cardholder option on Share It Lockers, users can easily identify their locker and get post and information.
Keyless Locks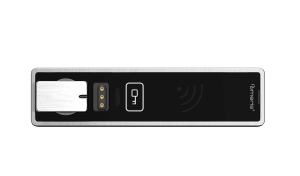 RFID
A quick swipe of a badge accompanied by a visual and audible indicator easily opens the locker door.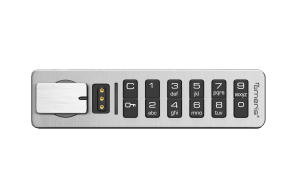 KEYPAD
The electronic keypad is a familiar and simple solution, allowing everyone to use lockers by setting up a personal digital code.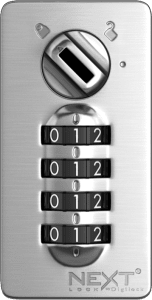 Dial
The manual dial lock is a "battery-less" keyless lock solution. Simply rotate and enter the user selected code.
Keys Lock
Keyed locks are the classic lock solution for lockers and available on all storage ranges.
Lockers Applications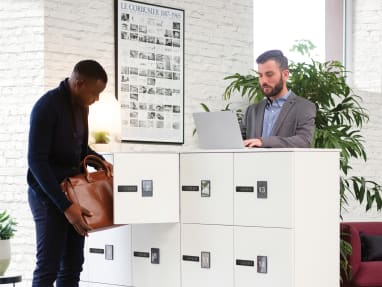 Mobile worker
Lockers allow mobile workers to settle into a space quickly, giving them peace of mind and a place to store their things out of the way.
Assigned mobile worker
Assigned lockers give mobile workers the much needed place to store personal belongings as they move throughout the office.
Collaboration
Give workers a space to create together. Lockers with whiteboards or pinnable textile foster collaboration while providing valuable storage space on the opposite side.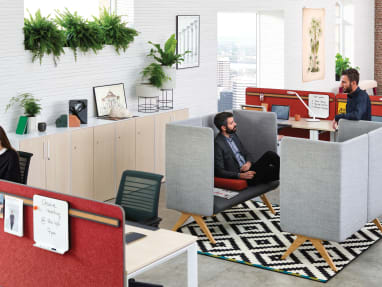 Resident worker
Larger lockers offer a convenient place for coats, gym bags and lunch. Residents get to work and stay organized.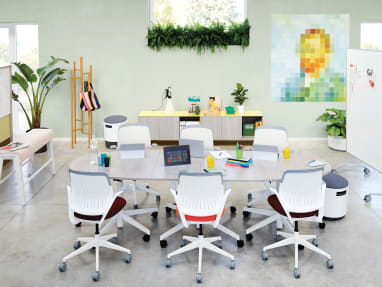 Space division
Lockers create neighborhoods, meeting spaces, a team zone or a space to rejuvenate. Lockers provide a shield for those trying to focus and give a sense of ownership to teams by defining a space.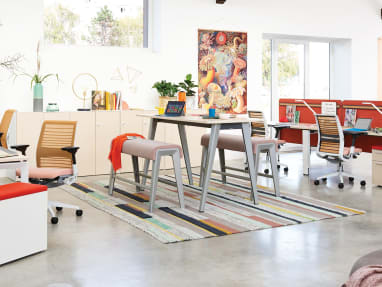 Team storage
Shared storage between team members saves time and helps keep projects organized.
Specifications
Standard + Optional Features
Standard + Optional Features
Main options:
Share It Lockers are compatible with the Share It storage range and are available in 2FH-6FH.
Offered in single columns.
Dimensions:
Width: 400 mm
Depth: 434, 626 mm
Height: 2-6 FH (790, 1540, 1665, 1915, 2290 mm)
Global Availability
Global Availability
This product is available in the following regions:
Africa
Europe
Middle East
Not available in your region?
If you're interested in purchasing a product that's not available in your region, please contact your local dealer for purchasing options.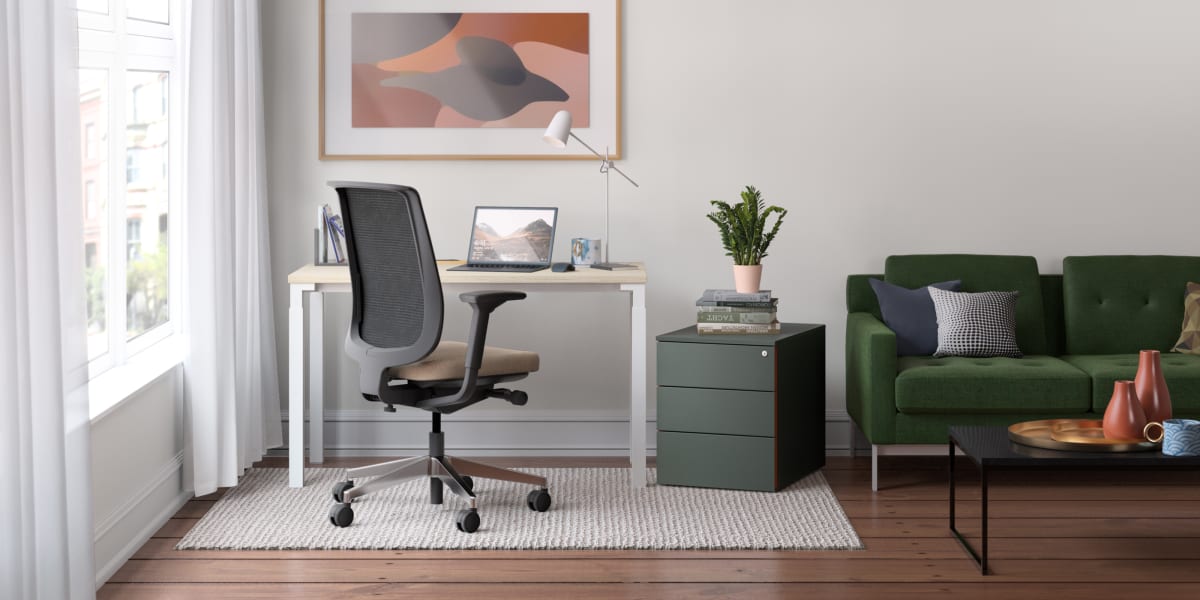 Work from Home
While teams are working from home, we're working to keep them comfortable. You can lean on Steelcase as your one trusted point of contact for products that blend performance with design.
Due to local regulations, select products are available in the UK.