Desks
Kalidro
by Steelcase
Kalidro is an all-in-one workstation. It is easy to set up thanks to intuitive features like height adjustment and smart cable management.
The beauty of simplicity
Kalidro is beautiful to look at, with a simplicity of design that is pure elegance.
Kalidro desk is easy to assemble and simple to adjust.
It has a clever cable management that meets all needs.
This smart and simple desk will fit all budgets.
The horizontal bars below the top provide high level stability and allow using all top thicknesses (25mm, 19mm, 14mm).
Features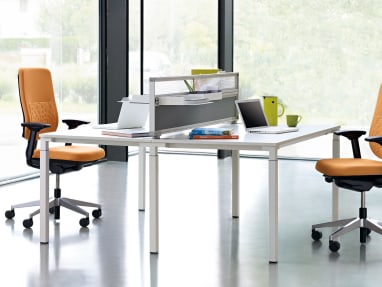 An all-in-one workstation
Kalidro is an all-in-one workstation for the essential demands of today's office. If you find you're constantly sacrificing desk space to piles of papers and tangles of trailing wires, Kalidro has the features you need to manage your things. It keeps your workspace – and your headspace – completely clear to concentrate on what you need to do. What's more, Kalidro is really easy to set up thanks to intuitive features like height adjustment and smart cable management.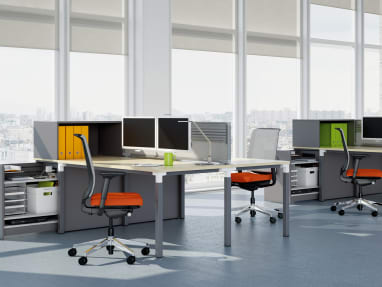 On Your Own + With others
Individual work
Kalidro's accessories and adjustable height settings make it the perfect individual workstation.It takes a matter of moments to select the setup that's most comfortable and convenient for your work style.
Customise
Kalidro's many shapes and configuration options allow you to organise your workspace according to the needs of a team.
Collaborate with ease
Castors on the legs take away the hard work when you need to reshuffle for impromptu meetings throughout the day.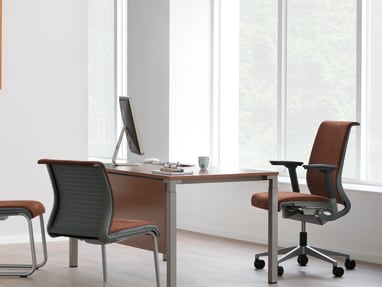 Easy to adjust
It's effortless to build the Kalidro that works for you because it's so simple to set up and easy to adjust. With so many options to choose from, there's bound to be a configuration that suits both your work style and your sense of style.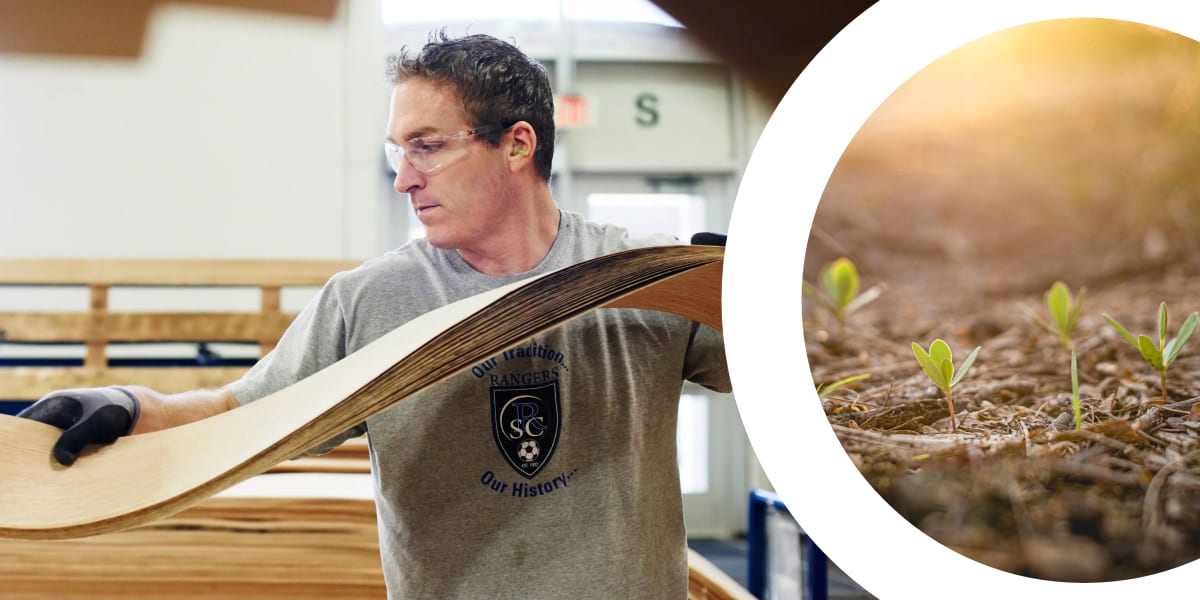 Sustainability
Designing for Sustainability
We create products that are good for people, and good for the world. Our products and operations are designed around a commitment to reduce climate change, reinforced by sustainable practices across our value chain.
Our Sustainable Design framework ensures our products are designed with consideration of life cycle thinking and cradle-to-cradle principles:
Source materials responsibly

Minimize global warming and other life cycle impacts

Ensure material health

Enable end-of-use strategies
Specifications
Options + Dimensions
Options + Dimensions
Main options
Fixed version
2 Height adjustable version
14 different top shapes available in several sizes
Melamine or veneer finish for management desk
Global Availability
Global Availability
This product is available in the following regions:
Africa
Europe
Middle East
Not available in your region?
If you're interested in purchasing a product that's not available in your region, please contact your local dealer for purchasing options.
Design Awards
Design Awards
2008 – Germany – Baden-Wurttemburg International Design Award.
Kalidro was awarded the Silver Award at Baden-Wurttemburg International Design Awards. The awards are backed by the German government. They reward orward-looking, high-quality design solutions that also address current trends. This year, the awards had a 'Focus Green' theme, focusing on the sustainability aspects of products.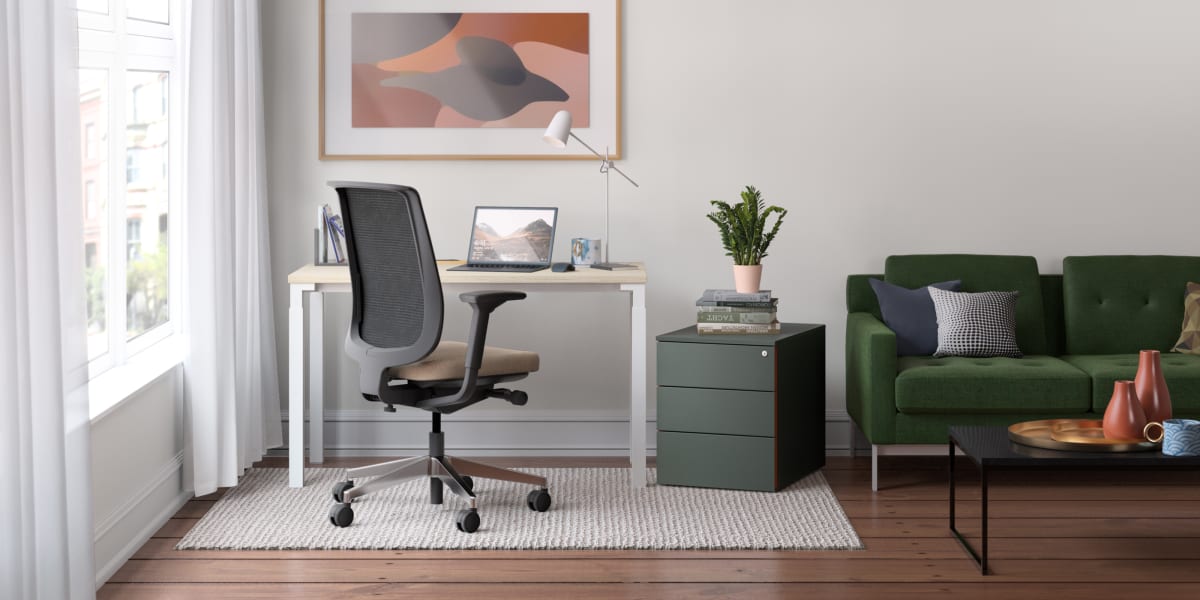 Work from Home
While teams are working from home, we're working to keep them comfortable. You can lean on Steelcase as your one trusted point of contact for products that blend performance with design.
Due to local regulations, select products are available in the UK.