Volum Art provides a complete family of storage elements to meet the widest range of storage needs, with no compromise on aesthetic or function.
Contemporary Storage with Style and Performance
From individual pedestals, mid-sized cupboards, credenzas and large cabinets to lockers, recycling stations and freestanding planters –Volum Art provides a complete storage family that addresses a broad range of needs. The versatile elements support flexible space planning and the ability to charge and connect devices, creating a varied landscape without compromising aesthetics or performance.
The clean design, combined with an extensive selection of colourful materials and finishes, gives the user endless choices and adds a fresh and modern look to any space.
Features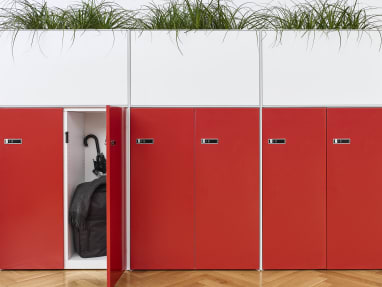 a complete range
Volum Art offers a comprehensive storage solution. From individual pedestals, mid-size cupboards, a credenza, large cabinets and lockers to recycling stations, the Volum Art family is complete and diverse. Cupboards come in different sizes and heights, allowing either space separation, privacy or collaboration.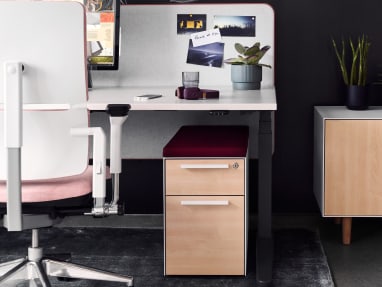 Functional simplicity
Volum Art combines a family of products with robust performance, providing planning flexibility and easy integration with other Steelcase components. Keyless locking on lockers and cabinets keep your belongings safe.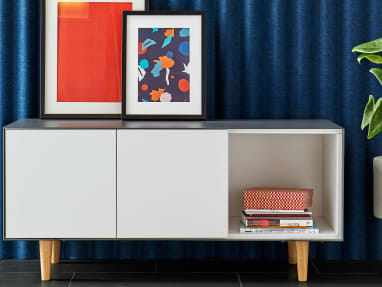 Elegant + Stylish
Volum Art offers a unique mix of material with a clean and architectural design. Its modern aesthetic pairs nicely with a various range of finishes giving the workplace a harmonious look and feel. Play with different base and top options to create an inspiring product.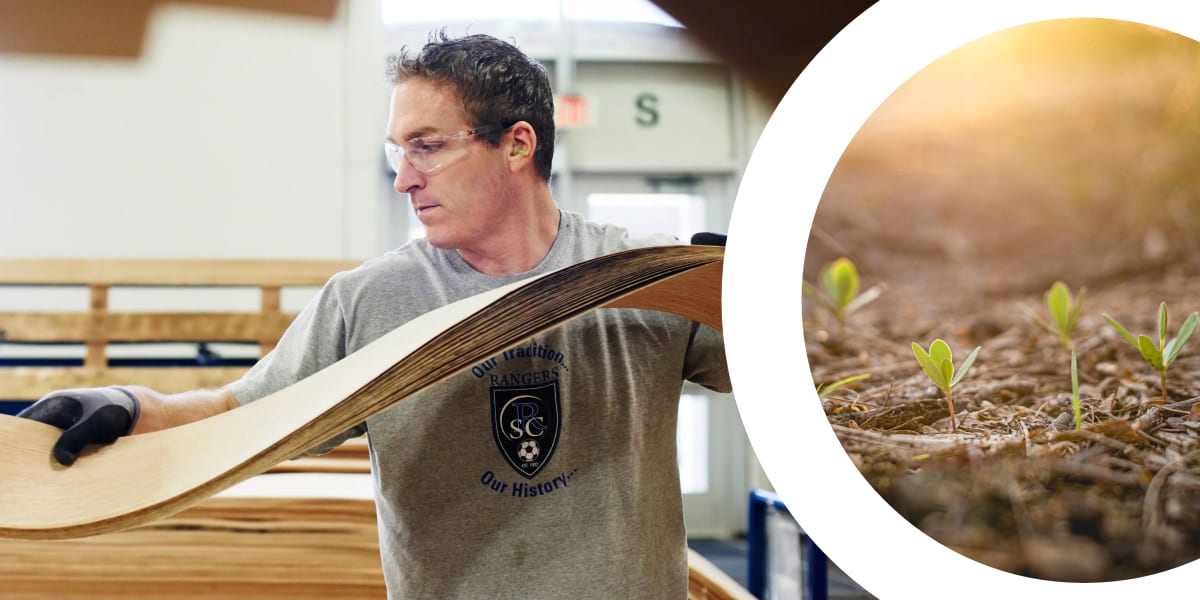 Sustainability
Designing for Sustainability
We create products that are good for people, and good for the world. Our products and operations are designed around a commitment to reduce climate change, reinforced by sustainable practices across our value chain.
Our Sustainable Design framework ensures our products are designed with consideration of life cycle thinking and cradle-to-cradle principles:
Source materials responsibly

Minimize global warming and other life cycle impacts

Ensure material health

Enable end-of-use strategies
Specifications
Standard + Optional Features
Standard + Optional Features
Cupboards
Optional Features
Laminated hinged doors

Steel hinged doors

Glass hinged doors
Additional Options
Shelves

Open niches

Plant boxes (in customized)

Keyless locking
Slim Pedestal
Slim pedestals are available with 2 or 3 drawers option.
Credenza
Metal or laminated fronts available. Built in charging possibilities as an option.
BASE
Wood legs or two-coloured metal legs available.
lockers
Keyless locking available.
Dimensions
Dimensions
Credenza
H465 x W1200 x D470 mm
Configurations:
Push Doors Cupboard: W800
Bookcase: W400
RFID Lock
H1000 or H1200
2 Single Lockers: H1000, W400
2 Single Lockers: H1000, W500
4 Single Lockers: H500, W500
6 Single Lockers: H500, W500
open mobile storage
H1000 x W400 x D470 mm
Pedestal
H508 x W332 x D600 mm
Low Storage and Stackable Units
Planter: H465 x W800 mm
Open Shelf: H564 x W800 mm
Recycling Station
H850 x W1000 x D470 mm
BASE
Wood Legs: 150 mm
Metal Legs: 300 mm
Cupboards
1FH
H465 x W470 x D800, D1000 mm
1,5 FH
H700 x W470 x D800, D1000 mm
H735 x W470 x D800, D1000 mm
2,5 FH
H850 x W470 x D800, D1000 mm
H1000 x W470 x D800, D1000 mm
H1100 x W470 x D800, D1000 mm
3FH
H1200 x W470 x D800, D1000 mm
H1300 x W470 x D800, D1000 mm
4FH
H1500 x W470 x D800, D1000 mm
H1600 x W470 x D800, D1000 mm
5FH
H1700 x W470 x D1000 mm
Global Availability
Global Availability
This product is available in the following regions:
Africa
Europe
Middle East
Not available in your region?
If you're interested in purchasing a product that's not available in your region, please contact your local dealer for purchasing options.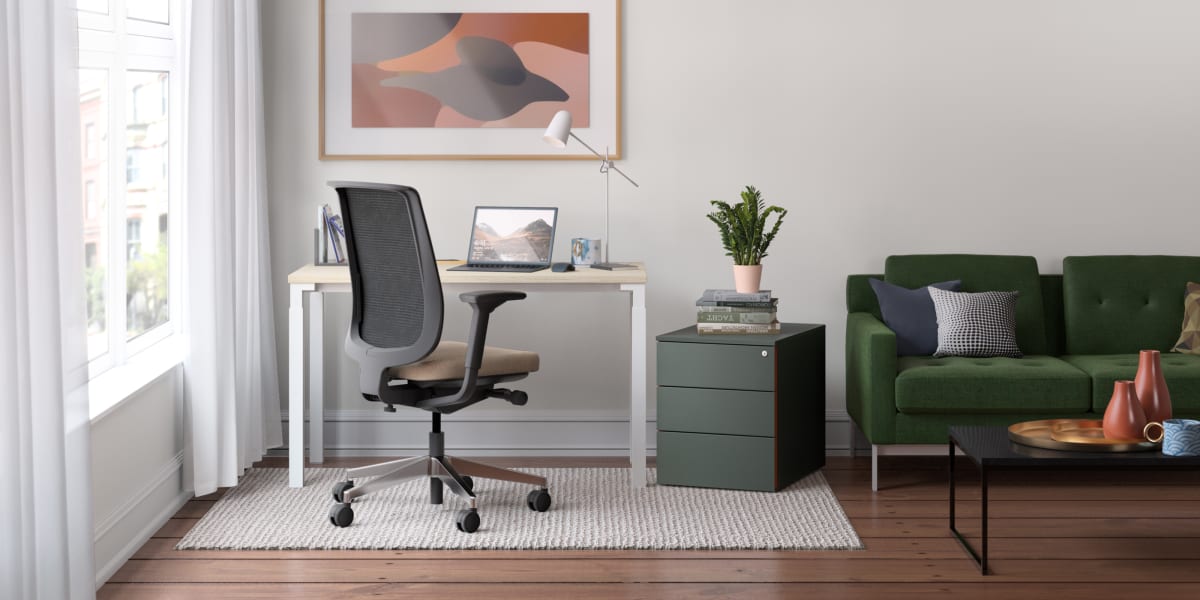 Work from Home
While teams are working from home, we're working to keep them comfortable. You can lean on Steelcase as your one trusted point of contact for products that blend performance with design.
Due to local regulations, select products are available in the UK.