Plurio monitor arm is a scalable system that creates comfortable and healthy working and sitting positions. It supports up to 6 screens making the technology adjust to the user.
Modularity in Motion
As technology quickly evolves, displays are coming in more shapes and sizes than ever before, and employees are using more of them. By allowing users to control the angle and focal depth of their displays—regardless of quantity and size—the
Plurio collection gives them the ability to maximize display usage, increase personal comfort and enhance productivity.
Features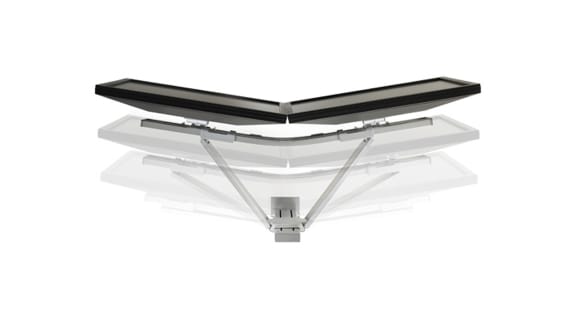 Focal Adjustment
Adjustable focal depth bars provide 13" of adjustability. When not in use, displays tuck back neatly, clearing valuable worksurface space. Fixed focal depth bars are also available.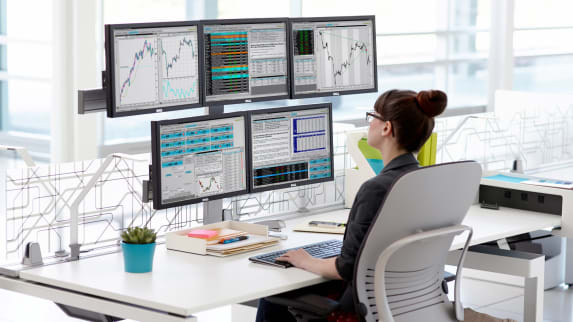 Improved Flexibility
Improved flexibility for up to six displays. Plurio's 12" and 18" columns offer a range of display and laptop configurations including single, dual and triple display bars to meet today's ever-expanding user needs. With Plurio's 26" column, employees can easily utilize up to six displays in a variety of arrangements.
Specifications
Options + Dimensions
Options + Dimensions
Main options for Plurio
Plurio Single
Plurio Dual
Plurio Triple
Plurio Static one-over-one
Plurio Dual with Laptop Support
Plurio multiple displays support
Global Availability
Global Availability
This product is available in the following regions:
Africa
Europe
Middle East
Not available in your region?
If you're interested in purchasing a product that's not available in your region, please contact your local dealer for purchasing options.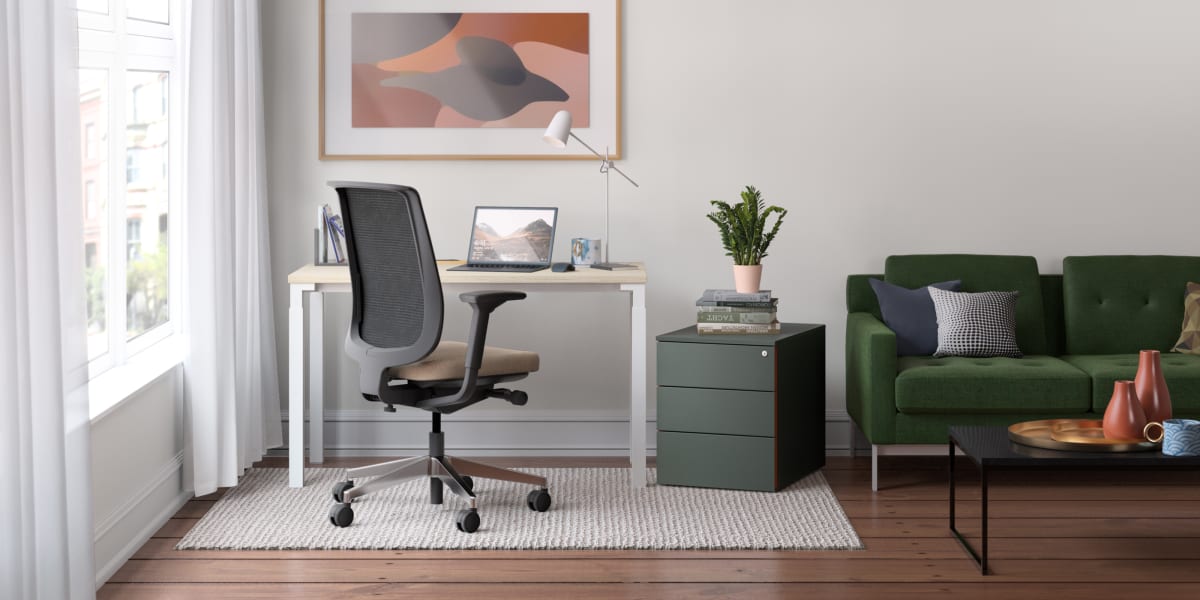 Work from Home
While teams are working from home, we're working to keep them comfortable. You can lean on Steelcase as your one trusted point of contact for products that blend performance with design.
Due to local regulations, select products are available in the UK.