Partito Wall brings structure to open areas and offers support for the different types of tasks carried out during the working day.
Bringing structure to space
Partito is a flexible and ingenious system that optimises the way in which those valuable square metres are divided up.
Everyone has to be able to concentrate. Partito contributes to business performance by giving people the peace and space they need to think clearly and work decisively.
Features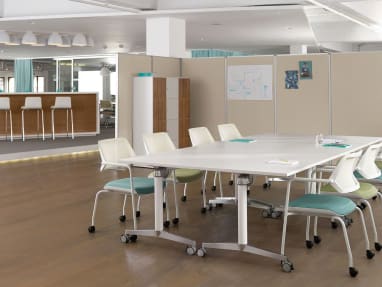 finishing touch for workspaces
An ingeniously straightforward way of partitioning a room without sacrificing any precious floor space. In addition, clever cable management makes data and power distribution virtually invisible, while acoustic absorption means effective soundproofing.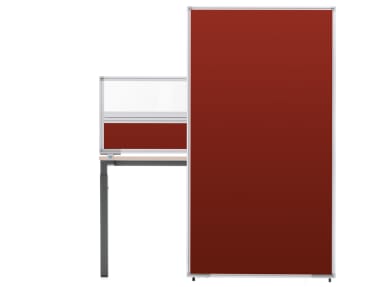 FRAMEWORK FOR SUCCESS
Partito Walls and Screens are simple to integrate into all our desks, so you can build a modern and attractive framework that meets the demands of today's office workers. With one design and two solutions, you can create areas that make it easy for people to work together or that help them to concentrate and function independently.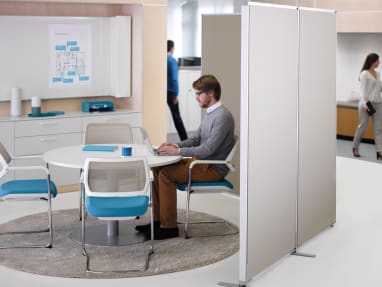 EXCELLENT ACOUSTIC PERFORMANCE
Noise can be a major source of irritation in the office. Partito Walls and Screens have excellent acoustic damping properties. Partitioning panels containing effective sound-absorbing materials are indispensable in the open-plan offices of today.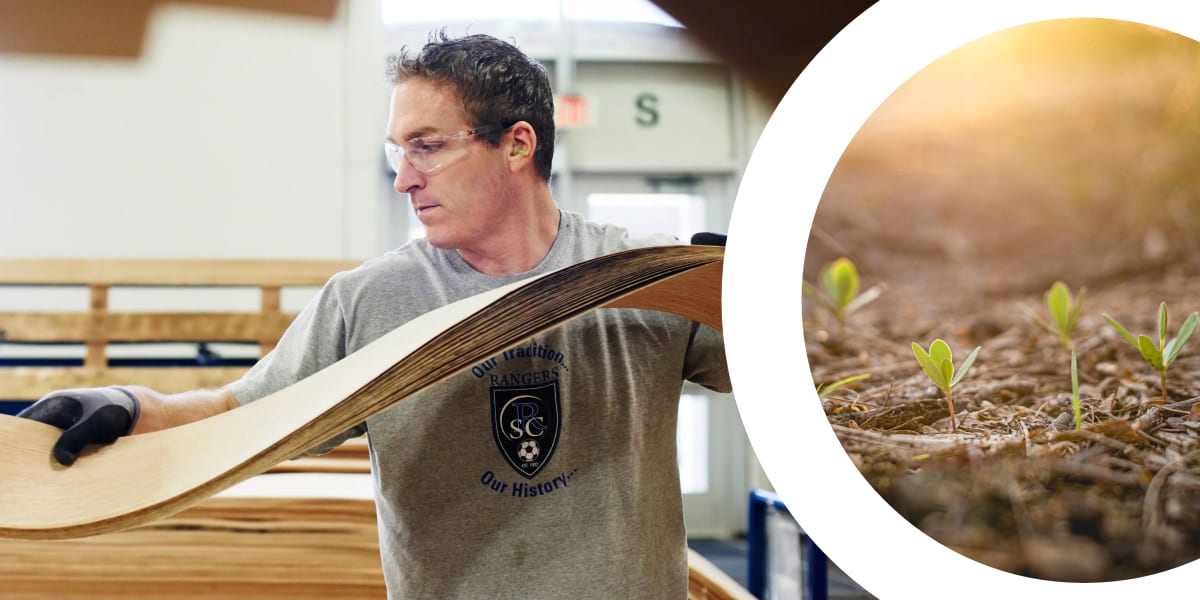 Sustainability
Designing for Sustainability
We create products that are good for people, and good for the world. Our products and operations are designed around a commitment to reduce climate change, reinforced by sustainable practices across our value chain.
Our Sustainable Design framework ensures our products are designed with consideration of life cycle thinking and cradle-to-cradle principles:
Source materials responsibly

Minimize global warming and other life cycle impacts

Ensure material health

Enable end-of-use strategies
Specifications
Options + Dimensions
Options + Dimensions
Main Options
Available in many dimensions and multiple configurations
Available in 2 frame thicknesses (35 mm and 50 mm) and several different infill options.
Horizontal and vertical cable tray
Available in fabric, fabric  acoustic, wood veneer, melamine or acrylic.
DImensions
Partito Wall comes in standard widths of 400, 600, 800, 1000 and 1200 mm.
Transition top components are always 800mm wide.
Global Availability
Global Availability
This product is available in the following regions:
Africa
Europe
Middle East
Not available in your region?
If you're interested in purchasing a product that's not available in your region, please contact your local dealer for purchasing options.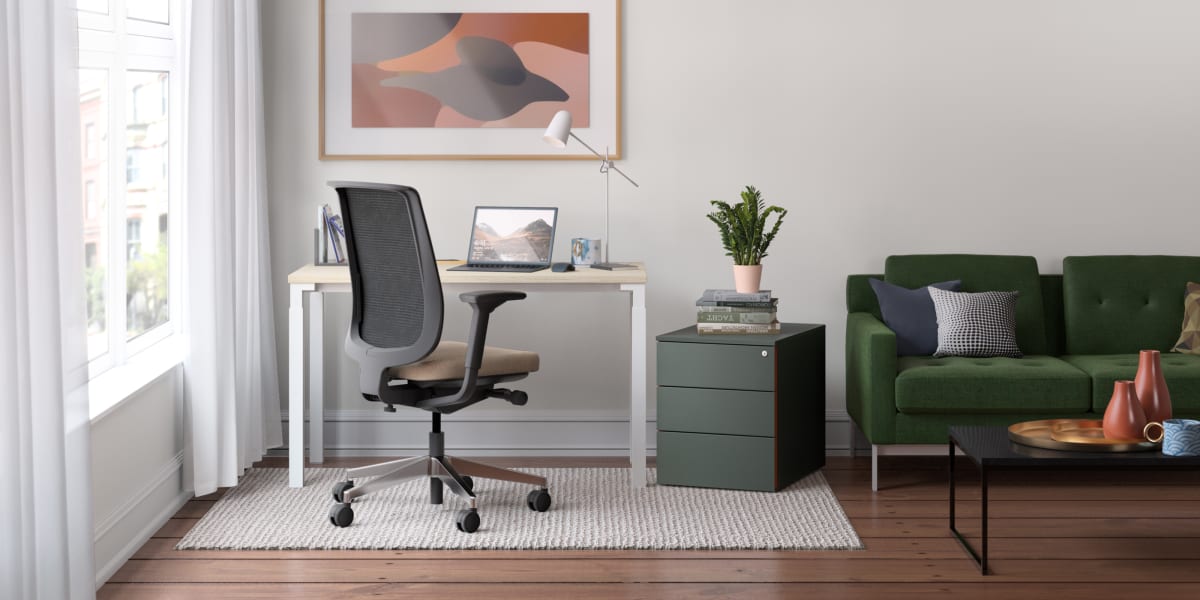 Work from Home
While teams are working from home, we're working to keep them comfortable. You can lean on Steelcase as your one trusted point of contact for products that blend performance with design.
Due to local regulations, select products are available in the UK.