At Steelcase, we cultivate opportunities for people and communities to thrive. We start with our employees, because individuals committed to growth and connected to their purpose will transform their communities.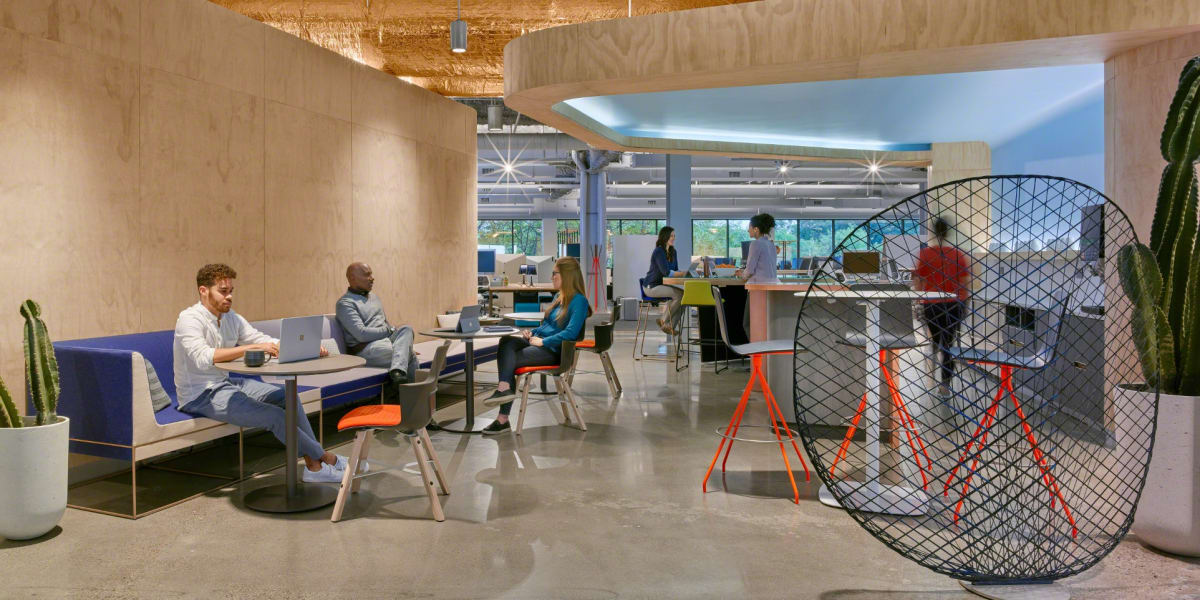 Better Futures Community
Better is Possible™
A community of changemakers exploring bold new approaches to equity, education and the environment.
At Steelcase, our purpose is to help people do their best work by creating places that work better. We are asking ourselves, what is better? We believe, better can be a future of work that is equitable, accessible and sustainable. We understand that the starting point for what is "good" and what is "better" isn't the same for everyone. So, how do we make better possible in the places where we live and work throughout the world. To advance this exploration, we created The Better Futures Community, a community of changemakers exploring bold new approaches to equity, education and the environment.
Goals
Create Systemic Change​
Align Social Innovation investments with the UN Sustainable Development Goals.​
Invest in community partners to provide quality education to those who otherwise wouldn't have access — building the skills needed to thrive and potentially work at Steelcase in the future.​
​

Connect People to Purpose ​
Scale our Change Corp model.
Provide platforms for employees to volunteer​.
Launch an employee grants program for causes in which our employees engage.
​

Build Cultures of Innovation ​
Design learning opportunities into our community partnerships.​
Launch Equity in Education Open Innovation Challenge.
​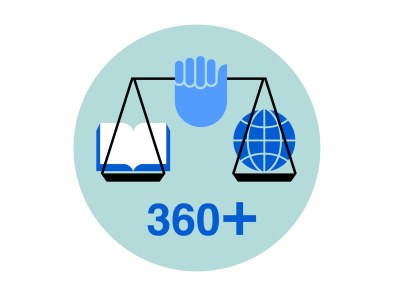 360+ Open Innovation Participants
Steelcase employees from around the globe took part in the Equity in Education workshops.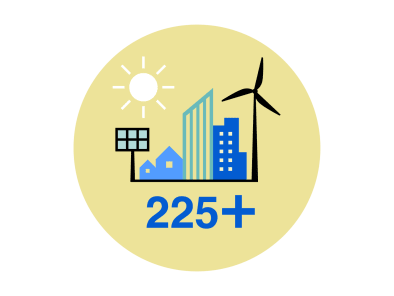 225+ Global Social Innovation Projects
225+ Global Social Innovation projects across UN SDG areas of Quality Education, Reduced Inequalities and Sustainable Cities and Communities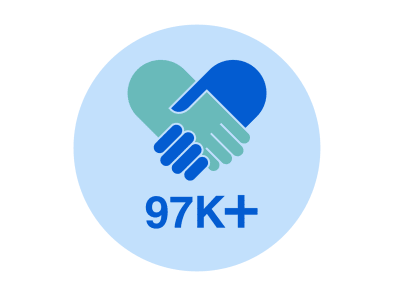 97,000+ Hours
Employee volunteer hours from FY17-21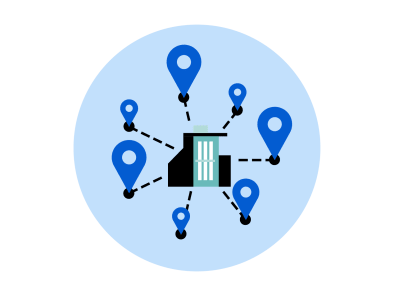 20 Locations
There are Employee Change Corp teams in 20 locations around the world.
Diversity, Equity + Inclusion
Approach
At Steelcase, we're proud to be a company that believes in doing the right thing and doing things right. For over a century, we've used our core values to guide corporate decision making and shape our culture — and that starts by treating people with dignity and respect. ​
We believe every individual brings unique value to the office and that unlocking the contributions of our people amplifies their impact and empowers them to reach their full potential.​
​Our approach to diversity, equity and inclusion is both part of a comprehensive strategy and a natural extension of who we are. We are committed to advancing Diversity, Equity and Inclusion (DEI) and have defined desired aspirations for 2025.​
In addition, for more than 25 years, the Steelcase supplier diversity program supported the growth and development of minority-owned, women-owned, veteran-owned, service-disabled veteran-owned and HUBzone businesses in the U.S.
Goals
Build Diverse Teams that Reflect our Communities​
Redesign hiring and talent systems for more robust diversity outcomes.​
Ensure Equitable Development Opportunities​
Advance minority talent and use inclusive leadership hiring and advancement strategies.
Steelcase uses an evidence-based selection process to cultivate a more diverse talent pipeline.​
Create a Culture of Inclusion​
Improve perception of inclusion and design DEI learning experiences for all employees.​
Ensure the Utilization of a Diversified Supply Chain​
Ensure 10% of addressable spend is made with diverse suppliers in the Americas.​
Align Dealers in a Common DEI Purpose​
Lead cross functional teams to create tools, resources and actionable plans that inspire and support dealer efforts.

Develop dealer and Steelcase platforms and leverage in-person events for ongoing engagement.
54.5% Women
Women fill over half the positions on our board of directors.
$110+ million
Spent with diverse-certified suppliers, consistently exceeding our annual goal
76% Diverse Interns​
U.S. 2021 interns are Asian, Black, Latino, International or Women in STEM​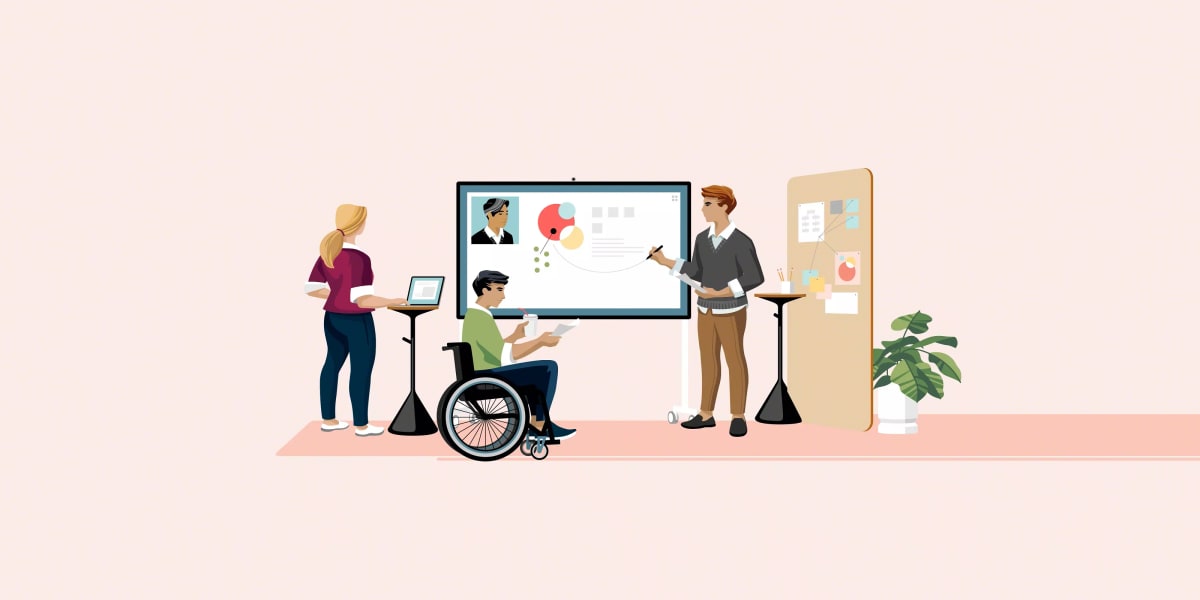 Blueprint for Inclusive Workplaces of the Future
How to create compelling destinations where everyone can contribute.
Learning + the Future of Work
Approach
At Steelcase, we believe learning is a life-long process and that our employees have the capacity to evolve their skills and mindsets to meet current and future needs.
We strive to be a continuous learning organization, strengthening and amplifying the talents of our organization, teams and individuals so we can reach our full potential, create the biggest impact and unlock human promise.
Goals
Cultivate a Culture of Continuous Learning​
Create programming that connects people with purpose. Increase access to learning opportunities by 20%.​
​Create Communities of Belonging
Within our learning initiatives and programs, create communities of belonging to improve the practice of learning in the flow of work. Activate a goal setting framework in 100% of our action learning programs.​
​Inspire Growth via our programs, providing the support systems and tools to design around unique learning needs while providing accessible, scalable learning opportunities. Increase impact coaching engagement by 20% this year.
New Learning Experiences​
Launched six new learning experience pilots with the express intention of drawing people closer to their purpose.
54,342 Courses
Completed by Steelcase employees on Steelcase U
Learning Lab:
Being Future Fit
3X number of future focused learners engaged — 400+ employee participants across the globe
Wellbeing
Approach
Steelcase promotes the six dimensions of wellbeing through culture, policy and access to resources because we believe people in a state of wellbeing are best equipped to unlock human promise.​
​Wellbeing Dimensions​
Optimism
Mindfulness
Authenticity
Belonging
Meaning
Vitality
​Steelcase offers wellbeing programs at no cost to employees. These resources include virtual health, addiction support, weight loss counseling, nutrition consultations, second opinion service, mental health counselling and health coaching. Insurance carriers offer disease management to help employees manage chronic disease and improve quality of life.​
Goals
Ensure Equitable Access to Wellbeing Services Globally​
Build an inclusive wellbeing program built upon five pillars:
Emotional Health​
Career Fulfillment
Social Health​
Financial Health​
Physical Health​
Provide all regions access to an Employee Assistance Program.​
Democratize Access to Knowledge and Services for Holistic Employee Opportunities​
Identify and connect wellbeing champions throughout the globe.
​Foster a culture of wellbeing for oneself and others.​
Continue Mental Health First Aid training.​
Develop inclusive leadership behaviors.
7% or Below
​Global Employee Turnover Rate
14.4%​ Utilization
14.4% of U.S. Steelcase employees used the Employee Assistant Programs.
89%​ Certified
Steelcase facilities are ISO 14001 certified
Safety
Approach
​We are cultivating a safe work environment through a cross-functional and participative approach to injury prevention and use OSHA Record Keeping Guidelines to report data globally.
Goals
Develop and Reinforce a Culture of Wellbeing, Health and Safety​
Continue use of the Job Safety Analysis (JSA) program to assess risks and communicate potential work-related hazards. Conduct regular reviews on JSA performance and feed data into a Lean Management System (LMS) to provide comprehensive accountability and identify opportunities for continuous improvement. Track injury and illness incidents annually.​
Steelcase team members may report any work-related allegations and complaints through and open-door policy and anonymous global integrity help line. A global incident reporting process captures all safety-related incidents.
15% Participation
Nearly 15% of Steelcase global workforce is represented in formal joint management-worker health, safety and wellness committees that monitor and advise on occupational health and safety programs
1.51 Per 100
Total Recordable Work-Related Injury Incident Rate per 100 Employees. Incident Rate is calculated by the number of incidents x 200,000 (100 employees * 2,000 hours worked) divided by hours worked.
Global Wellbeing
Policy + Services
Part of a comprehensive program to identify and eliminate hazards and minimize of risks to employee total worker health​