Team Think Tank
Work closely and speak freely with coworkers, both near and far.
Markerboards
and
standing-height tables
promote movement and hands-on problem solving while digital tools facilitate remote participation.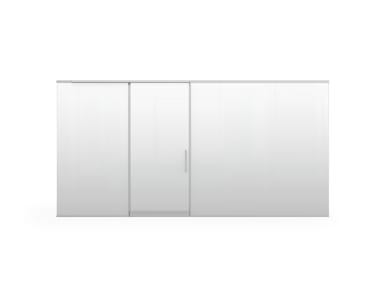 Steelcase
V.I.A. Architectural Walls butt-glazing capability adds aesthetic options to our architectural wall portfolio, allowing for space division with clean designs and minimal visual interruptions.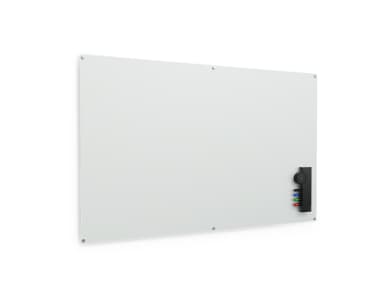 PolyVision
With a slim profile, clean edges and rounded corners, Serif whiteboards deliver a blend of design, materiality and functionality for busy collaboration spaces in corporate and educational environments.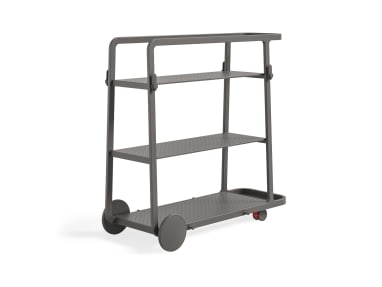 Steelcase
Built to hold all the team's essentials, the Steelcase Flex Team Cart allows you to store, create, move and share information and tools anywhere in the office.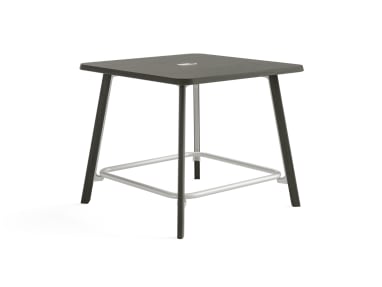 Steelcase
With a contemporary feel and modern aesthetic, Verlay is a collection of thoughtfully designed wood tables that support teams in any space.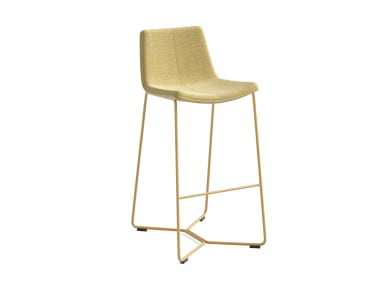 Steelcase
New from Steelcase and West Elm, the West Elm Work Slope stool is now customizable! Personalize this stylish seating option with a curated selection of paint and fabric options.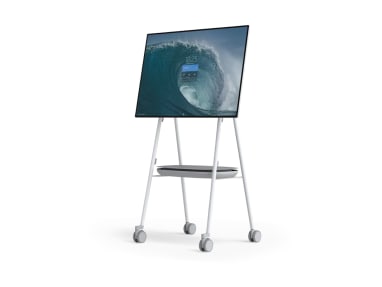 Steelcase
Steelcase Roam is a system of mobile stands and easy-to-install wall mounts co-developed with Microsoft for the new Surface Hub 2, giving teams the freedom to collaborate anywhere.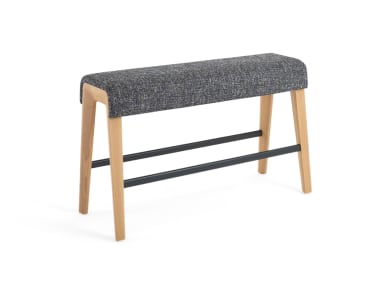 Steelcase
Sit. Perch. Stand. The B-Free Beam and high table encourage postural changes, promoting wellbeing through movement while boosting creative thinking and engagement.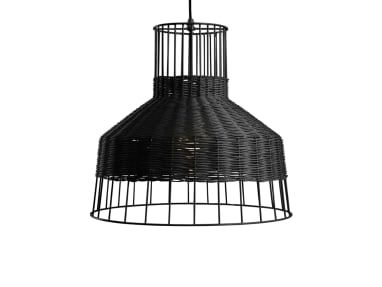 Blu Dot
Colored rattan is intertwined with a steel framework to create a pleasing hand woven pattern of peekaboo light. Mounts to ceiling.