Choices for seating are abundant with Reply — a complete global family of task and guest chairs that are as nice to look at as they are to sit in.
Configure Now

Planning for the Workplace?
Uncover options to create an inspiring space.
Configure Now
Buy Now

Shopping for a Home Office?
See all the options for your work-from-home upgrade.
Buy Now
Features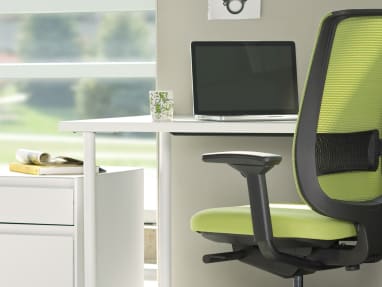 Simple Comfort. Transparent Design.
Comfort is no secret for Reply task chairs with mesh backs. Imported from Italy, our exclusive mesh is woven with chenille yarn offering soft, supportive comfort in an airy and light scale design. And if a classic look is what you prefer, our fully upholstered Reply chair offers dynamic support with a sleek and contoured look.
Up to the Task
Reply chair controls give you comfort right at your fingertips- the kind of comfort that makes it easy to sit for a long time, with the kind of control unexpected in a chair this reasonably priced. And Reply's high-performance mechanism provides the adjustments you need for long-term comfort
Reply is ready to take on whatever your workday brings. Simple, easy-to-use controls provide the individual comfort adjustments you need to make sitting a pleasure.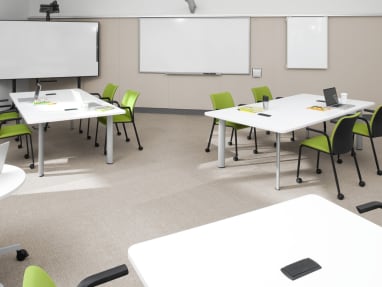 MULTI-PURPOSE, MULTI-USE
There's a Reply chair for every space. Roll it in for a quick discussion or a longer project meeting. Put it to work in a conference room. Or bring it out for big gatherings and events, then stack six-high when everything is over.
-
Adjustability
Reply adapts cleverly to your natural movements and has simple controls that are easy to find, understand and use.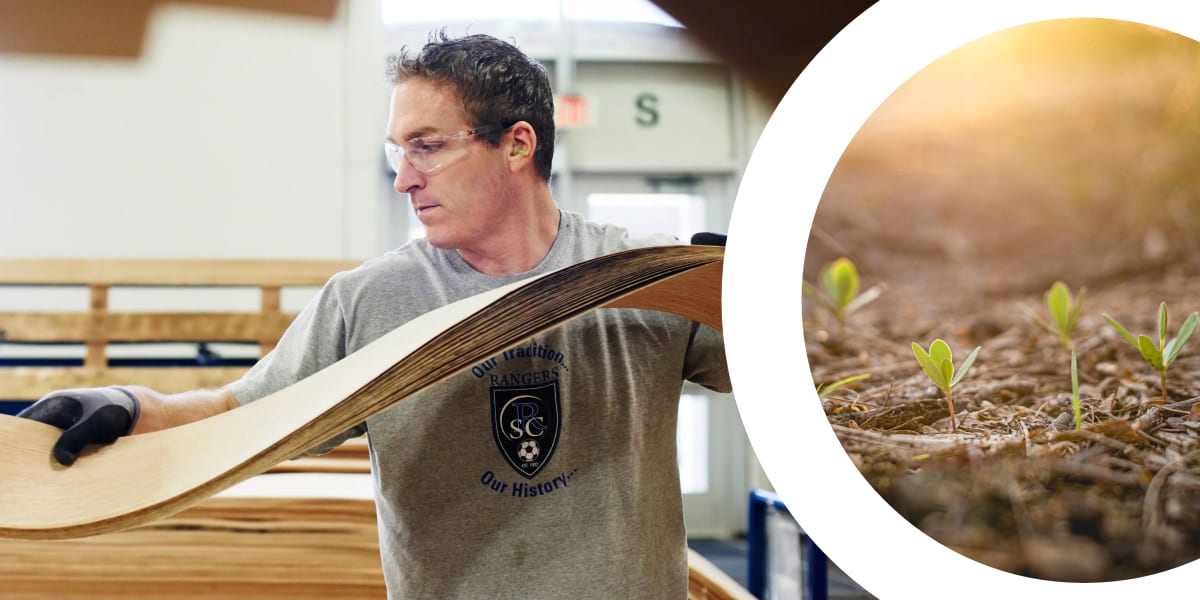 Sustainability
Designing for Sustainability
We create products that are good for people, and good for the world. Our products and operations are designed around a commitment to reduce climate change, reinforced by sustainable practices across our value chain.
Our Sustainable Design framework ensures our products are designed with consideration of life cycle thinking and cradle-to-cradle principles:
Source materials responsibly
Minimize global warming and other life cycle impacts
Ensure material health
Enable end-of-use strategies
Specifications
Standard + Optional Features
Standard + Optional Features
Standard + Optional Features
Mesh Back: Choose from nine mesh colors
Arm Options: Available in fully adjustable (height, pivot and depth) arms, height-adjustable arms, and armless.
Upholstery Options: Steelcase Surfaces, Select Surfaces or Custom Surfaces (Customer's Own Material) on seats and upholstered backs.
4D arm 
Surface Materials
Task Chair Frame Finishes
Black 6205
Platinum Metallic 4799
Seagull 6059 (Mesh task chair only)
Polished Aluminum 7243 (Base only)
Side Chair Frame Finishes
Black 6205
Platinum Metallic 4799
Air Mesh Fabrics
White AR03
Grey AR01
Sable AR01
Orange AR07
Apple Green AR06
Red AR04
Royal Blue AR05
Bright Purple AR08
Black AR02
Global Availability
Global Availability
This product is available in the following regions:
Central America
South America
North America
Europe
Africa
Not available in your region?
If you're interested in purchasing a product that's not available in your region, please contact your local dealer for purchasing options.